True smart thermostat for room air conditioners.
Maximum control coupled with unlimited benefits for your
home heating and cooling.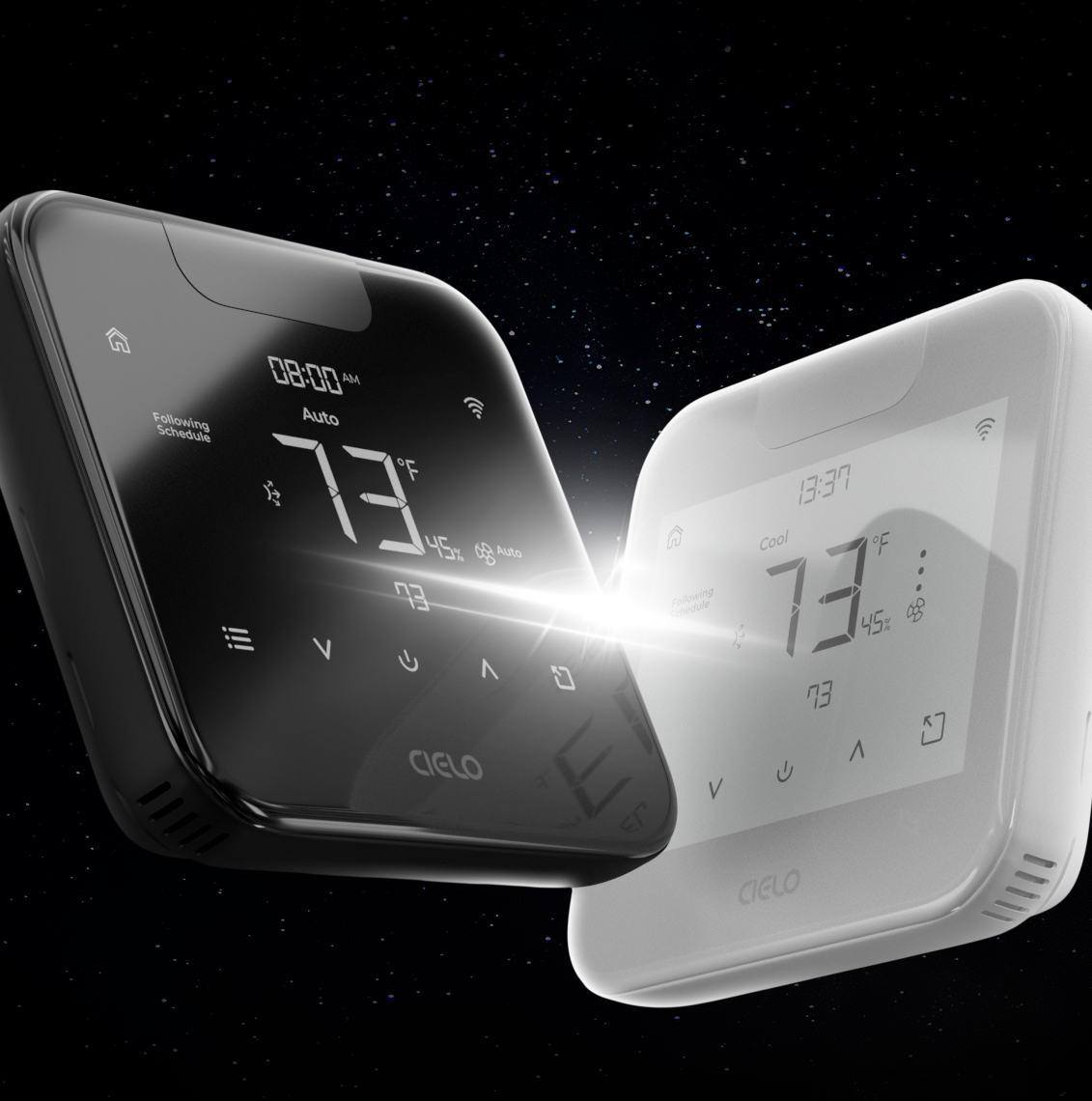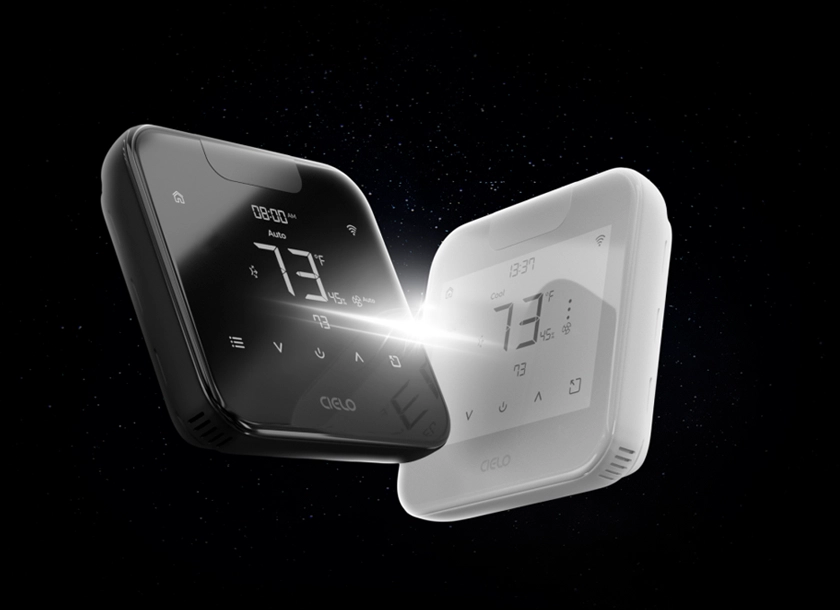 Sign up to be notified as soon as it is available for purchase.
×
Thank you for your interest
Please provide your email address to
be notified as soon as this product is
available for purchase
Email when stock available

With an auto-detection algorithm for universal compatibility, Cielo Breez Max can detect an AC brand and model automatically! It is compatible with 200+ brands and 5,000+ models of mini-splits, window, or portable ACs.

An AI-based Comfy Max mode offers a true thermostat-like experience. Breez Max ensures your AC only runs when it needs to, providing efficient air conditioning usage, keeping your home always comfy, and guaranteeing energy savings.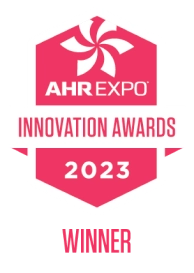 Award-winning smart AC controller
AHR Expo awards recognize the most innovative and groundbreaking HVAC technologies.