Intelligent switching between your central & room air conditioners
based on weather & your preferences!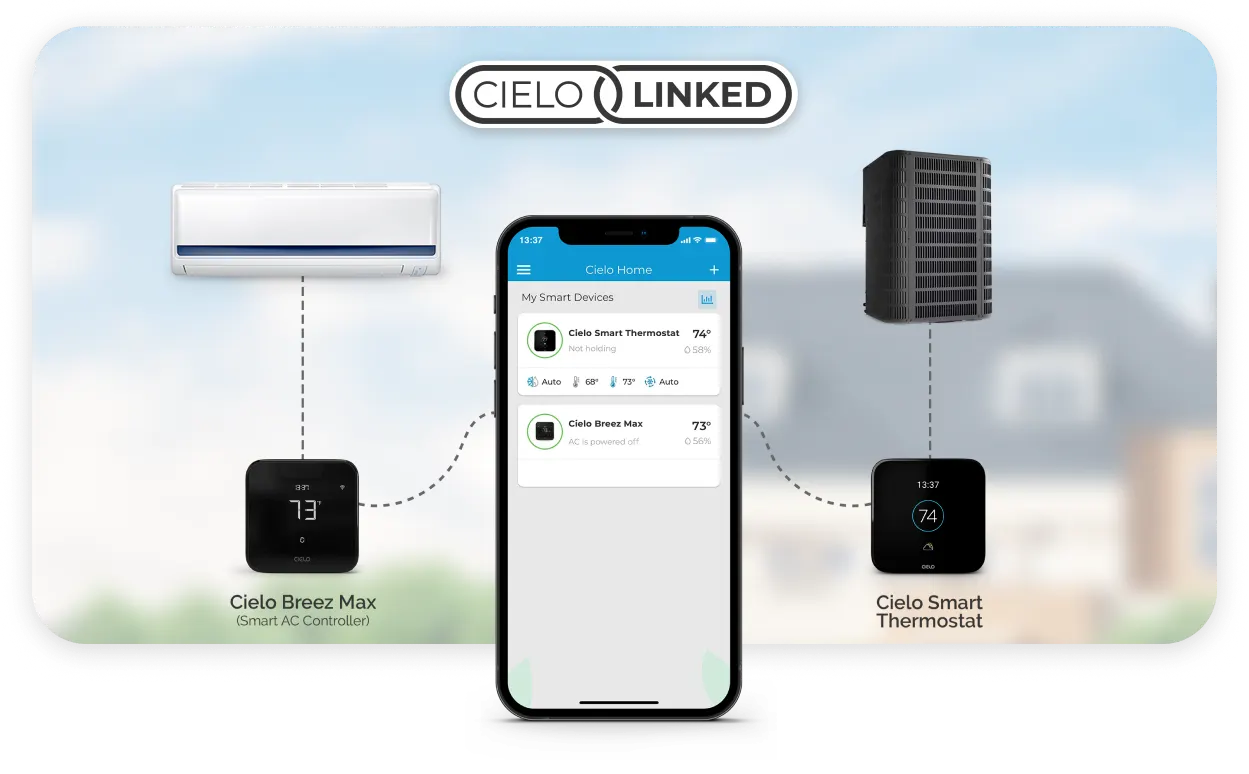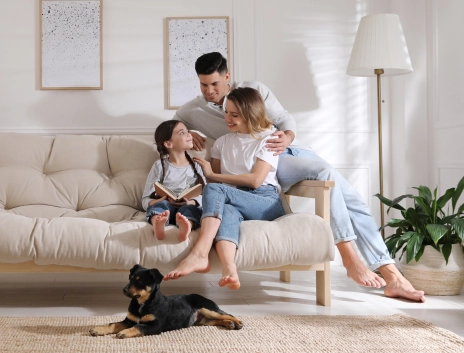 Cielo Linked ensures your comfort in extreme heat or cold. Based on outside weather, your room ACs & central heating/cooling work in tandem to beat the heat in summers and freezing cold in winters. Comfort without any hassle.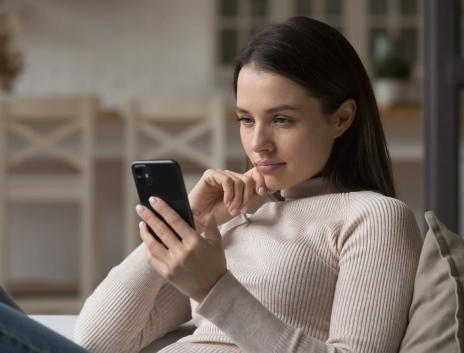 Cielo Linked is designed to maximize your convenience. Just link your room air conditioner with your central HVAC system via Cielo Home app and all future heating/cooling actions are performed automatically as per your preferences.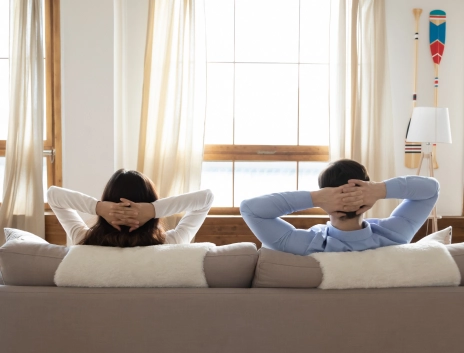 Cielo Linked helps you save energy. Why heat/cool the whole home once you are sitting in a room having a separate room air-conditioner. Cielo Linked will automate the operations as per your set preferences.
Link Your Cielo Smart Thermostat &
Cielo Breez Plus Using Cielo Home App!
Stay comfortable and save energy by alternating between your central & room
air conditioners based on your preferences.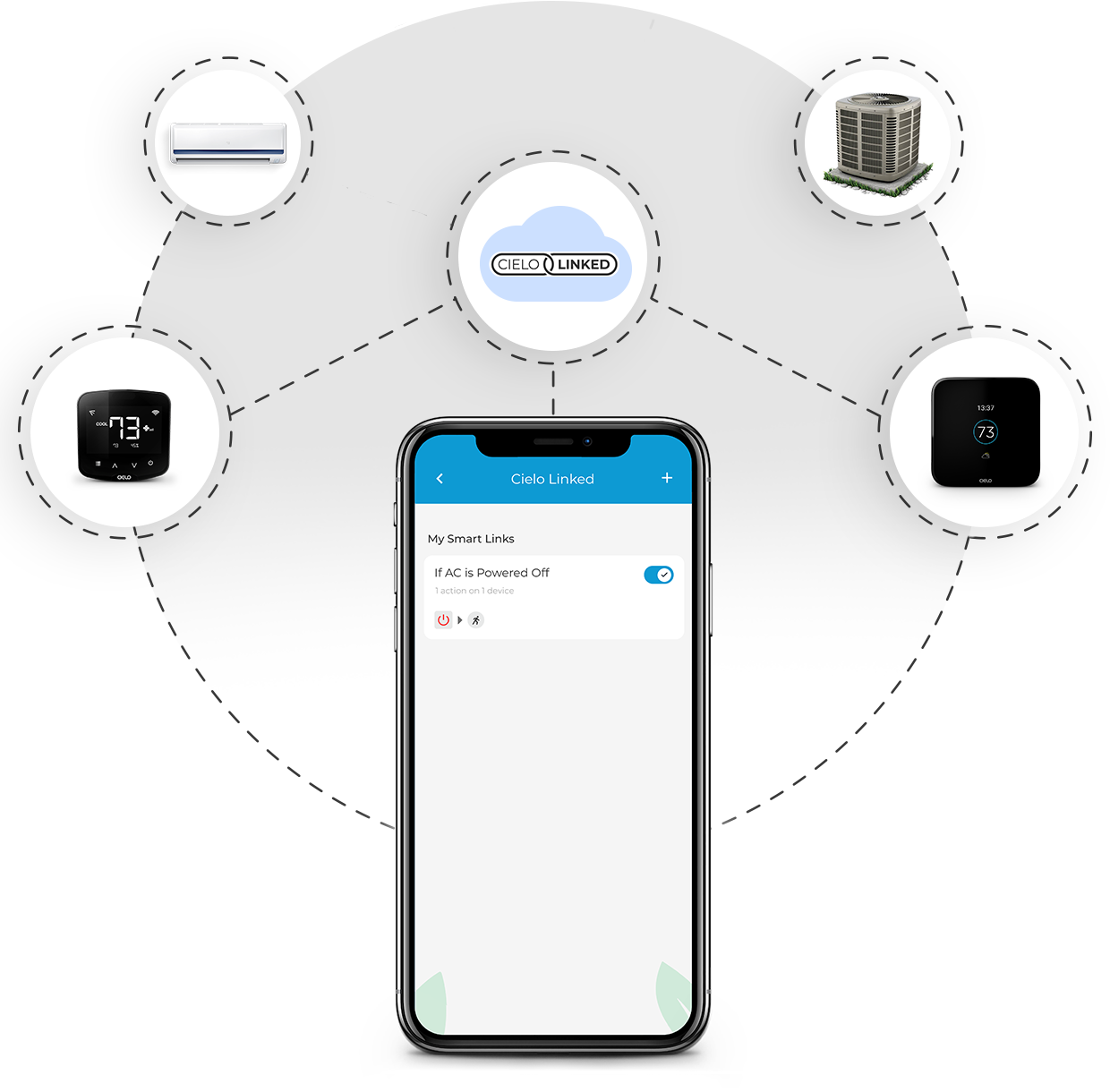 Automate Home Temperature
Auto interplay of ducted and/or ductless smart HVAC units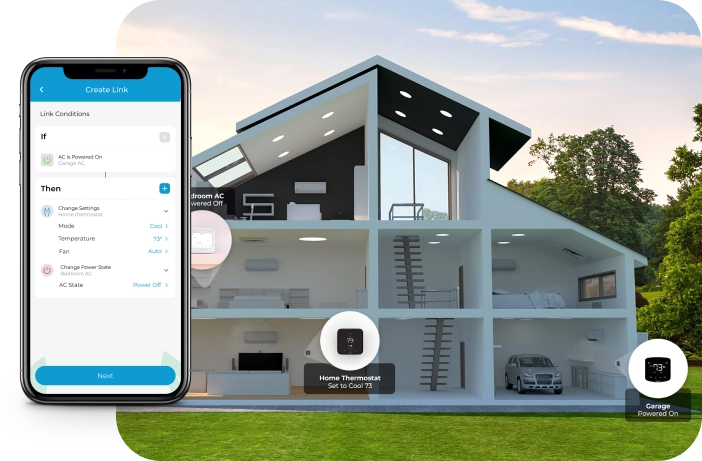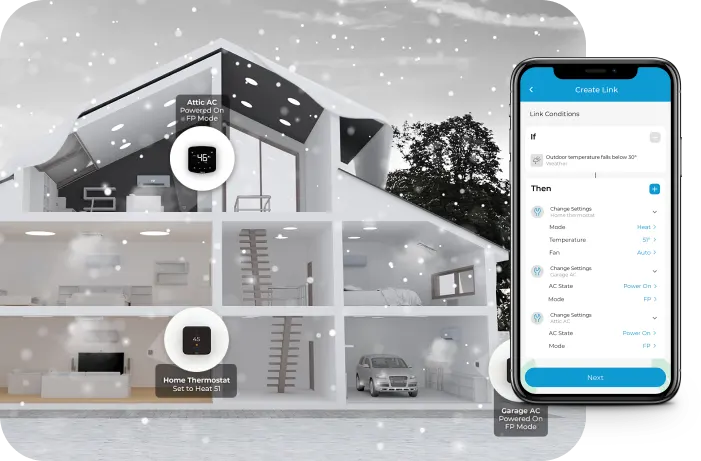 Combat Temperature Fluctuations
Automatic protection of your home from freezing temperatures
Perfect Temperature Always
No matter the location! All your air conditioning units work in harmony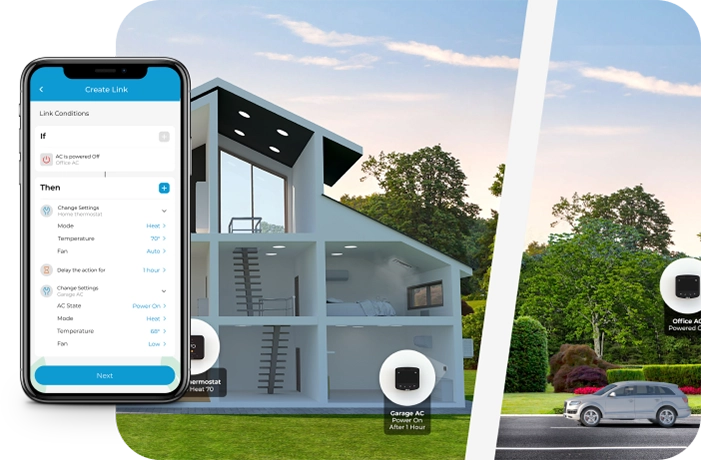 Smart Links Between Your
Ductless (Room ACs) & Ducted (Central Air)
HVAC Units
Ensure a perfect climate at every corner of your home using an easy-to-use interface of Cielo
Linked. Make smart linkages and keep saving energy.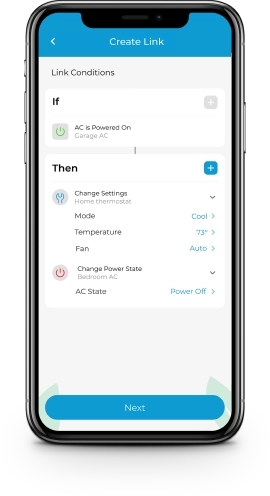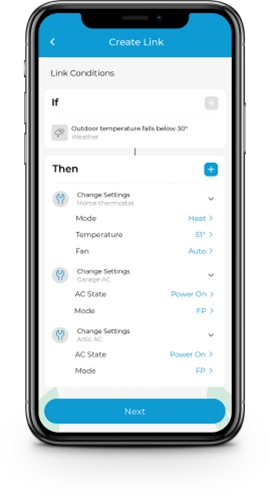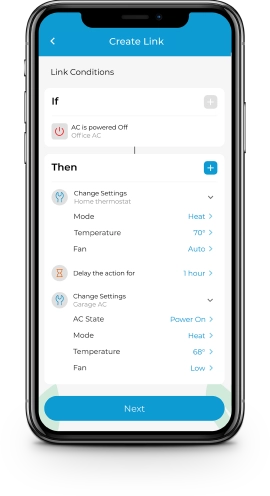 Download 'Cielo Home' app from App Store or Google Play Store.
It is FREE and requires NO subscriptions.