Grow your HVAC business with exclusive pricing on
proven smart products. Backed by strong customer
base with 4.5+ star rating on all our products.
Grow your HVAC business with exclusive perks
Exclusive pricing crafted to enhance your competitive edge in the market and drive greater profitability.
Foster lasting relationships and enhance customer satisfaction with the added layer of protection with extended warranties.
Dedicated customer support designed  to give our pros priority access for their needs.
Enhanced online visibility and customer reach.
Not only do we offer training and support, but we also provide you with the most accurate, relevant, and timely product insights and assistance. Our goal is to provide not just a product but the most effective solution tailored to your specific needs.
Distinctive marketing collateral to stand out in crowded markets.
Cielo products are highly rated by customers and experts alike.
We have received a 4.5+ star rating on Amazon and were honored
with the prestigious 2023 AHR expo innovation award.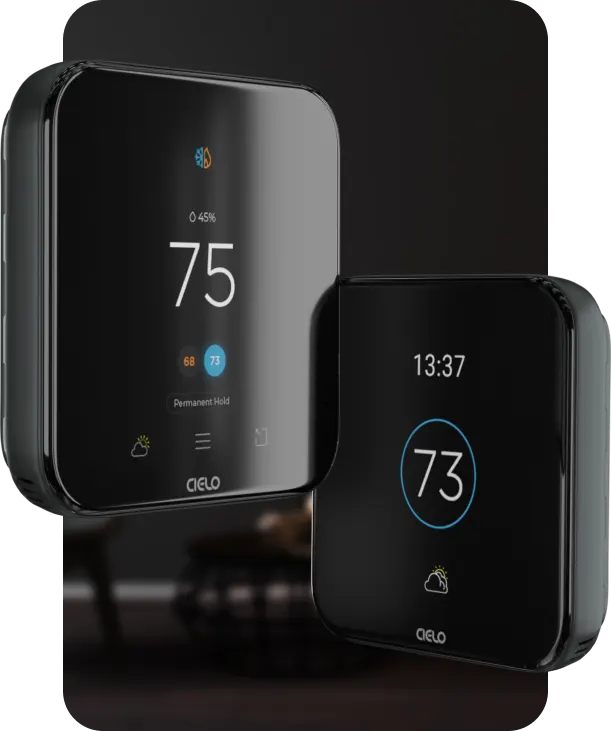 Compatible With Most 24V Residential HVAC Systems. Supports Conventional Systems up to (2H/2C)
& Heat Pumps (4H/2C)
Cool / Heat (O/B) with
Auxiliary Heat (W1, W2) stages
Cielo Smart Thermostat is designed with ease of installation in mind. Everything you need comes in the box, and installation takes less than 30 minutes. If you need any help,
Cielo support team is just a call away!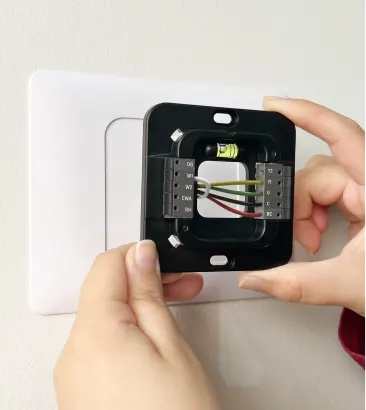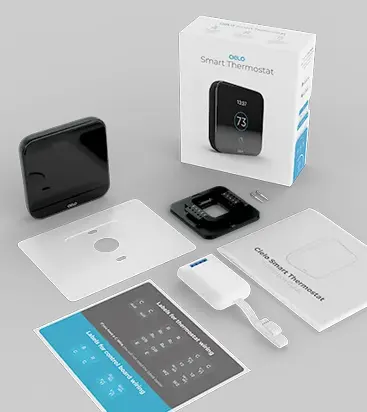 Cielo Smart AC Controllers
For Ductless Air Conditioners including mini-split, window & portable AC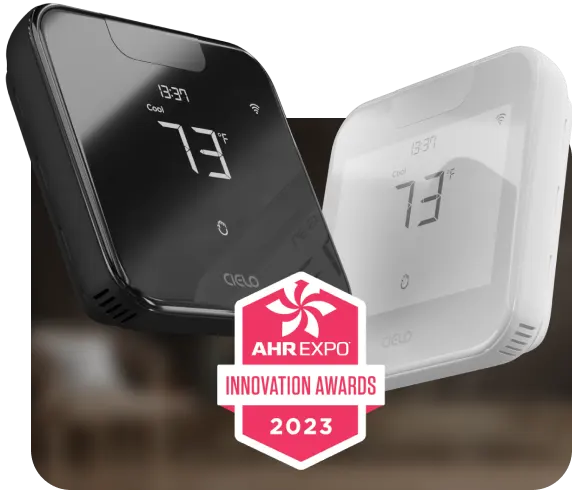 Award-Winning Smart AC Controller,
AHR Product of The Year
Industry Leader in Smart
AC Controllers
Cielo Linked - Industry's
Best Integrated HVAC Control
Link your whole home smart thermostat to your individual room thermostats.
Smart linking ensures comfort and huge energy savings.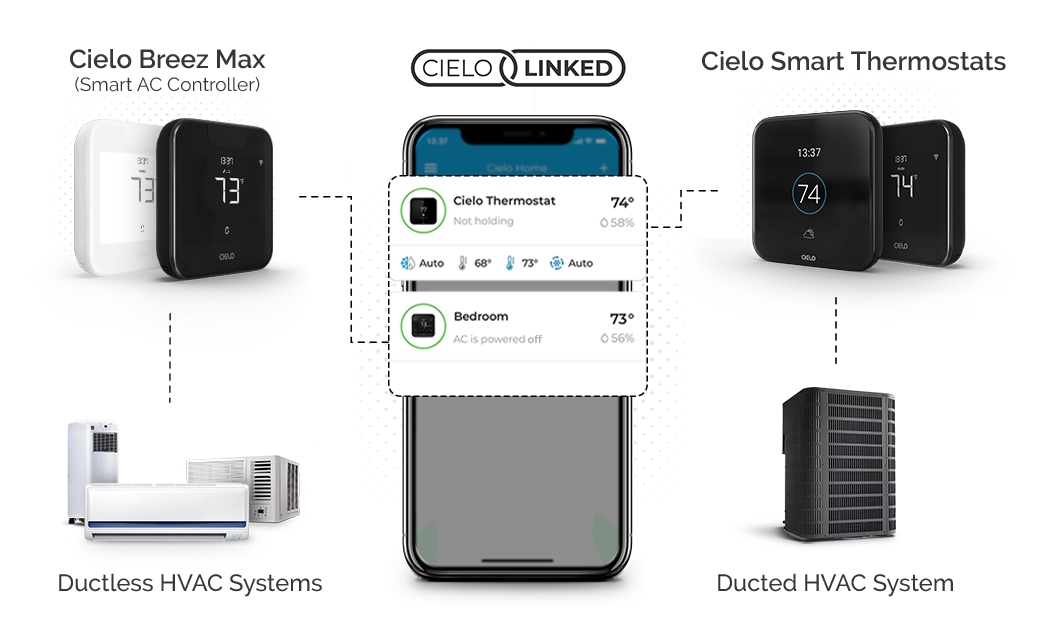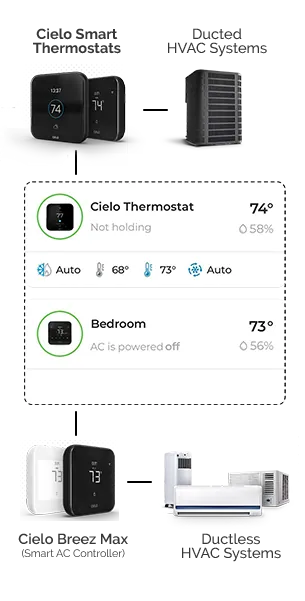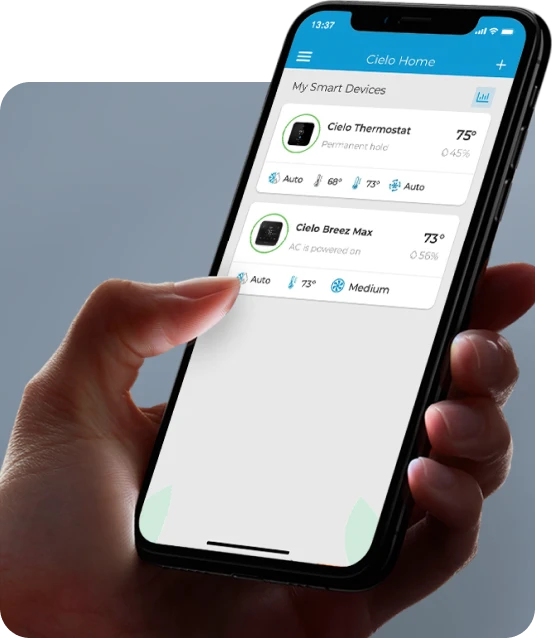 One App For All Climate Control Needs
No need for multiple apps. The Cielo Home app
provides a single place to manage and control
central and room air conditioners.
Maximize connectivity and simplify temperature control
with effortless smart home integration.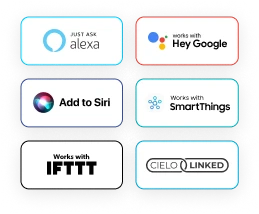 Ready to Be a Cielo Partner and Embark On Your Journey to Even More Success?
Get in Touch Now and Unlock Opportunities for Growth and Excellence.