Equip your HVAC system with next-gen smart features
and achieve the perfect balance between comfort & savings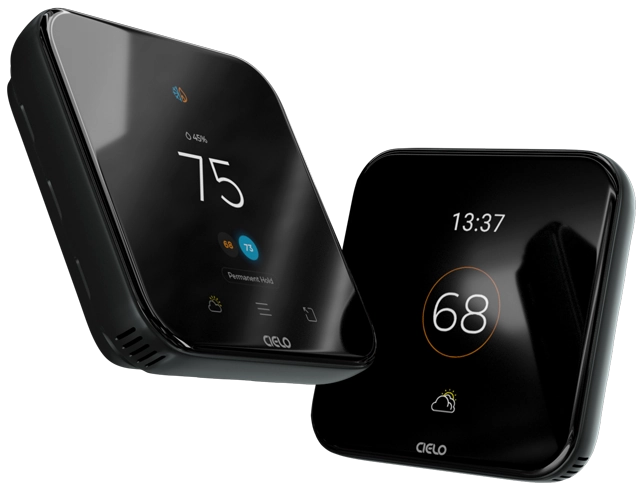 Personalized Cooling & Heating
for Everyone
Knows when you're away. Auto adjusts when you're home. Settings that amplify your savings and elevate your comfort.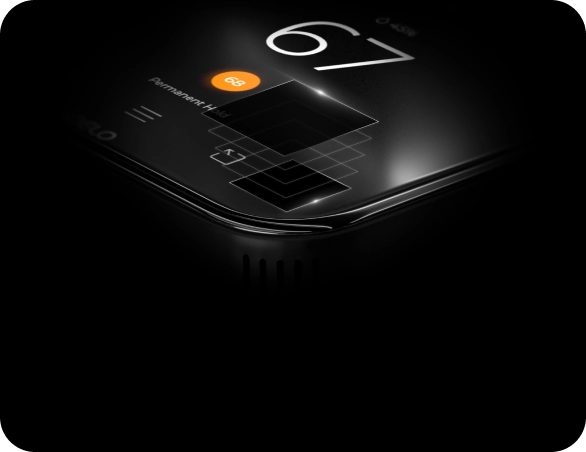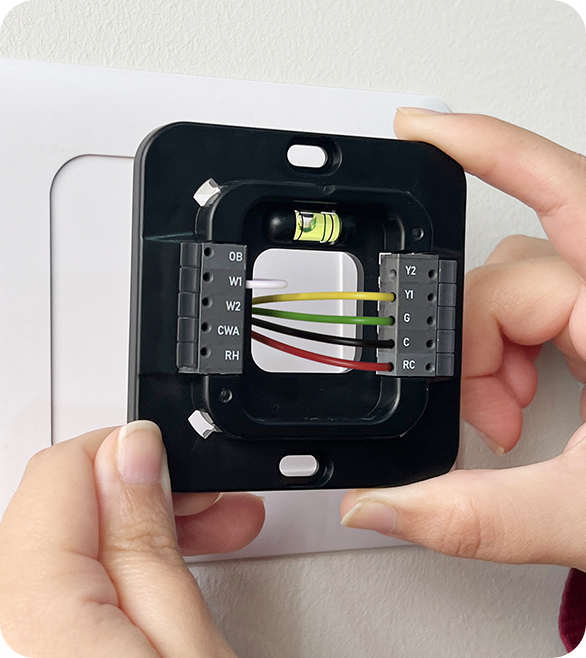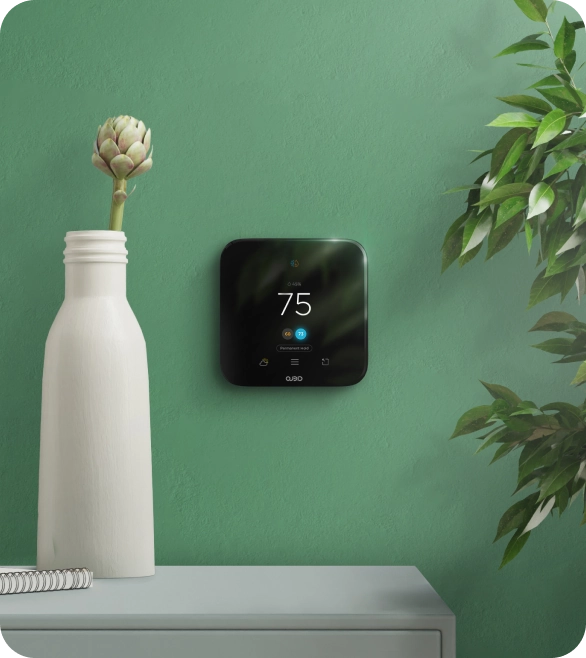 A smart thermostat that senses your presence. The interactive control screen lights up to greet you, Always ready for your command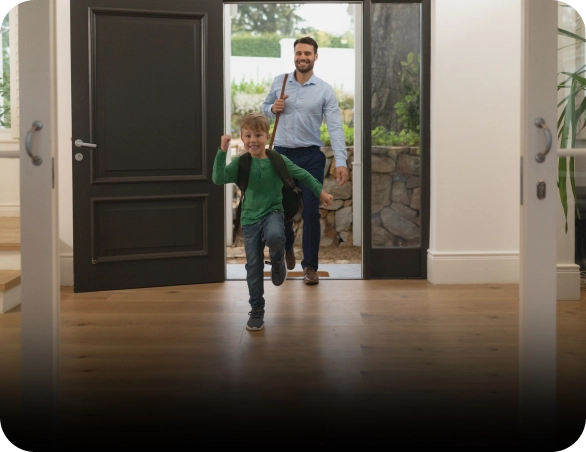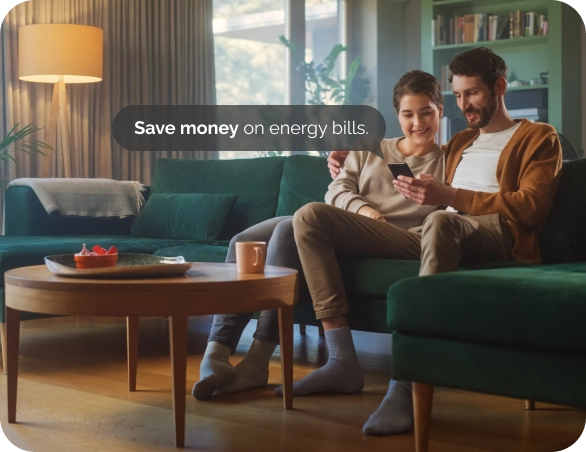 Revolutionary Design
That Is Modern & Elegant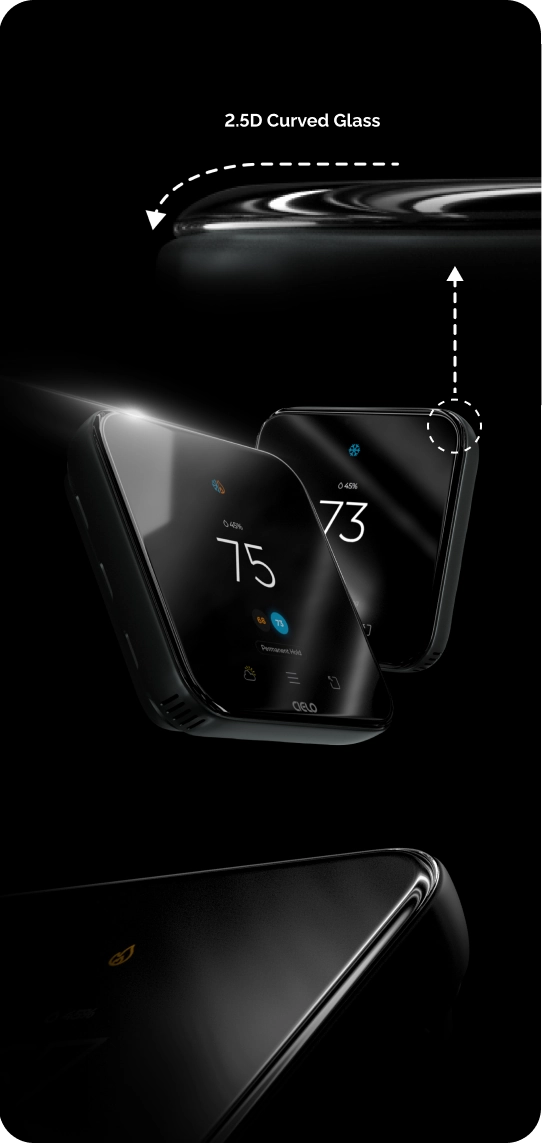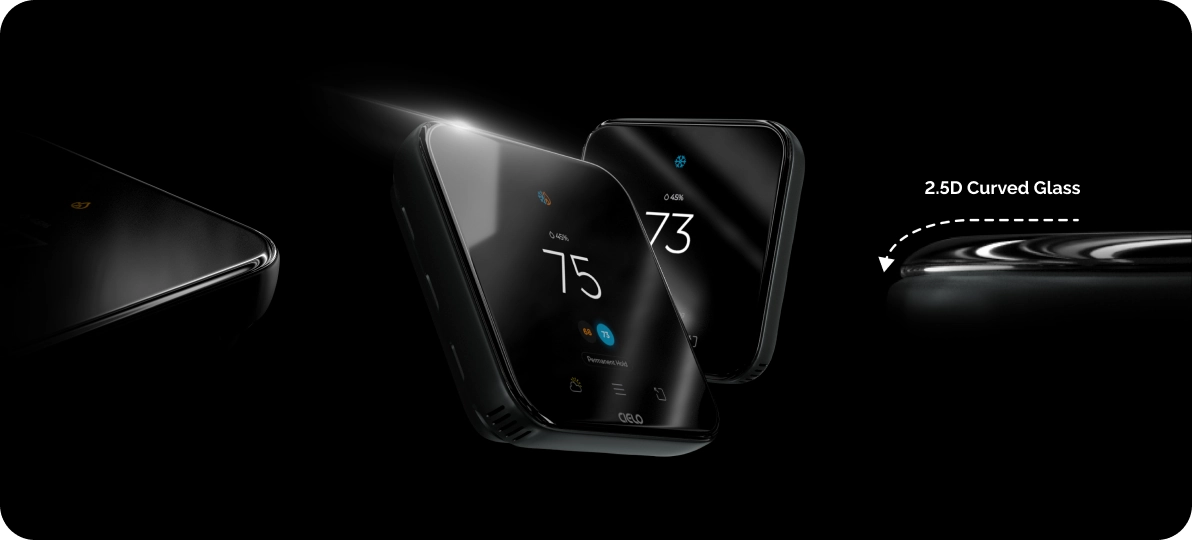 Home Comfort
in Your Hands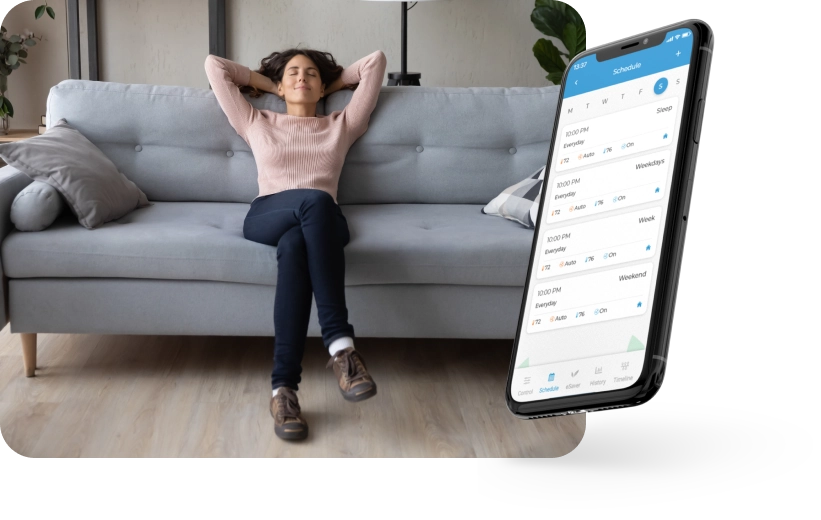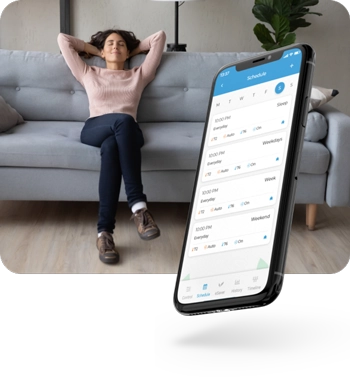 Plan your comfort in advance
Intelligent schedules for a true smart home! Enjoy the perfect temperature when needed with a thermostat that fits your daily routine.

Come home to a perfect temperature
Running late or coming back early? Cielo Smart Thermostat will automatically adjust your home climate depending on if you are home or away.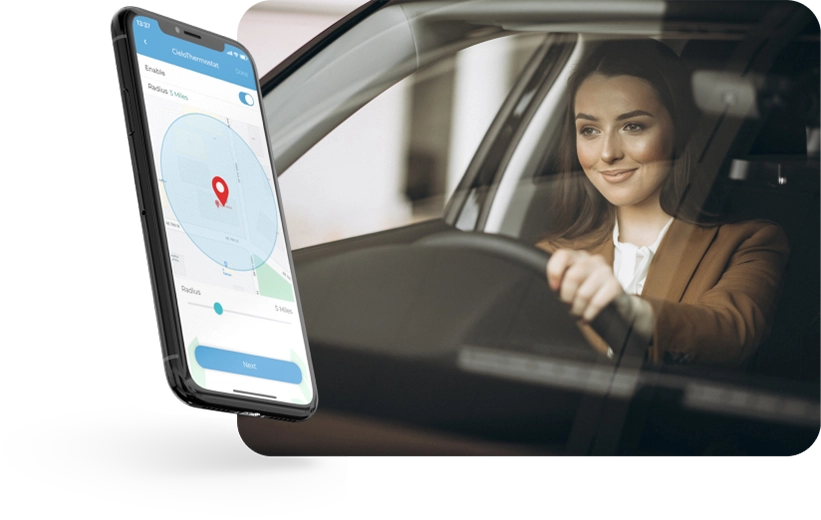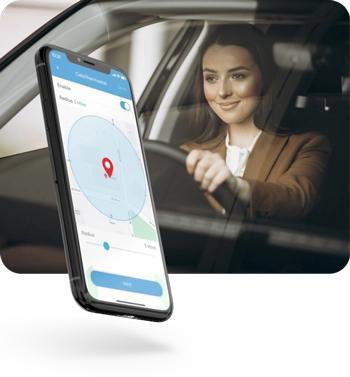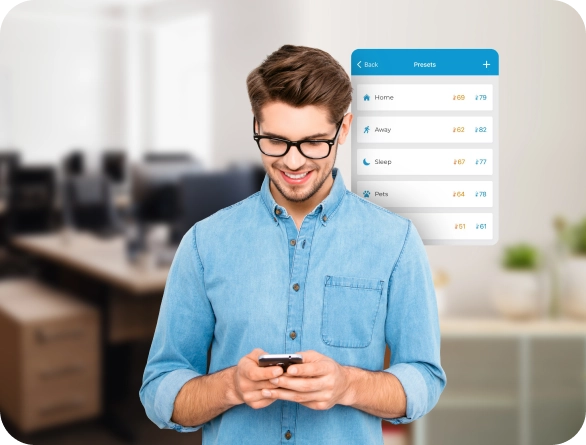 Enjoy a truly tailored experience with predefined comfort settings for every occasion.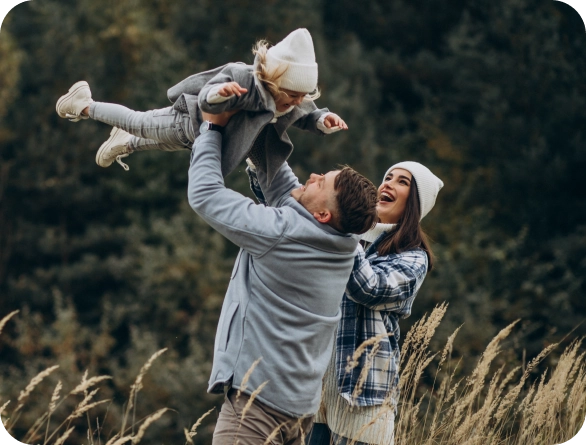 Peace of mind when you're away for extended periods with settings that keep your home safe without driving up the bills.
Intelligent switching between your central & room air conditioners
based on weather & your preferences!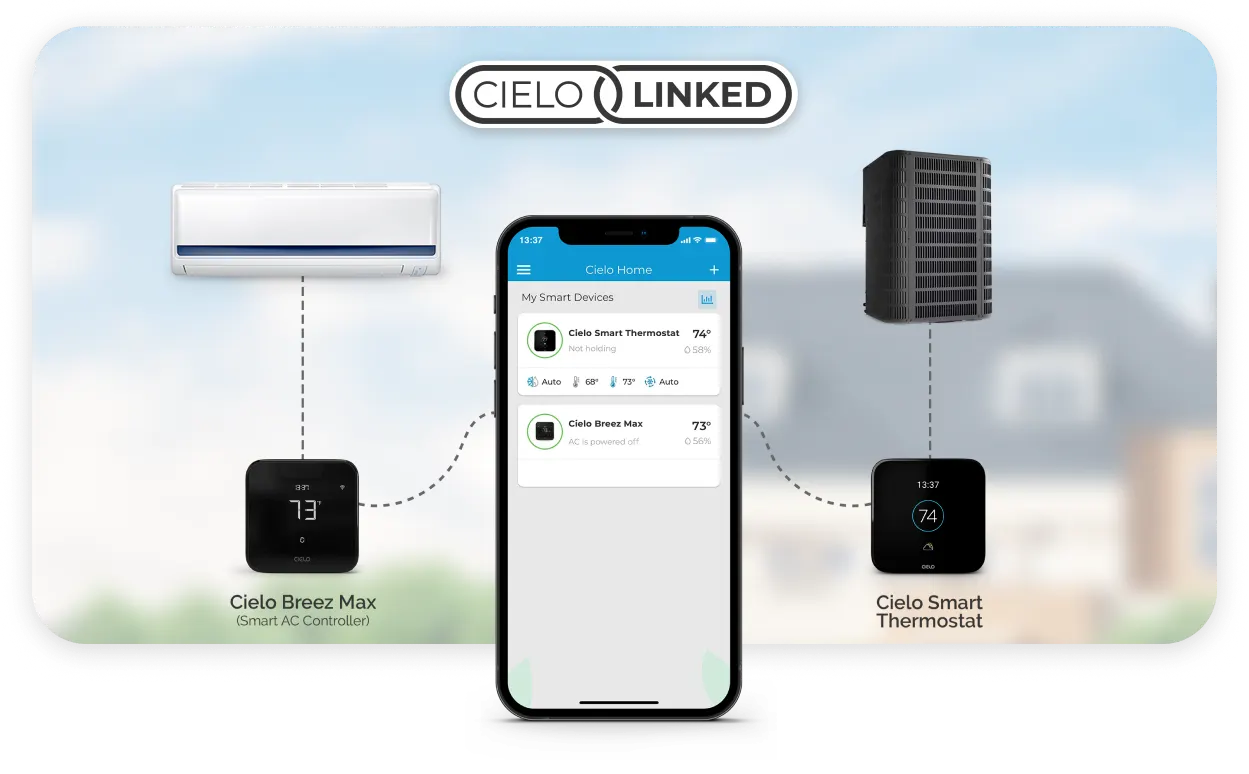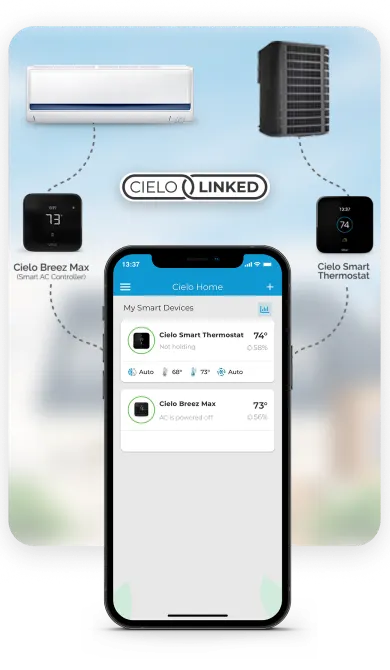 Redefine your comfort and energy savings with the next-gen platform
to link your ducted system with ductless room air conditioners.
Installation is a breeze! No need for extensive technical knowledge.
Just follow our step-by-step guide and have your Cielo smart Wi-Fi thermostat up and running in no time.
Compatible with most HVAC systems.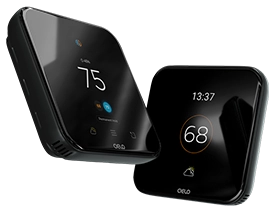 1. Cielo Smart Thermostat
2. Thermostat Back Plate
3. Thermostat Wall Plate
4. C-Wire Adapter
5. Installation Guide
6. Wire Labels
7. Screws and anchors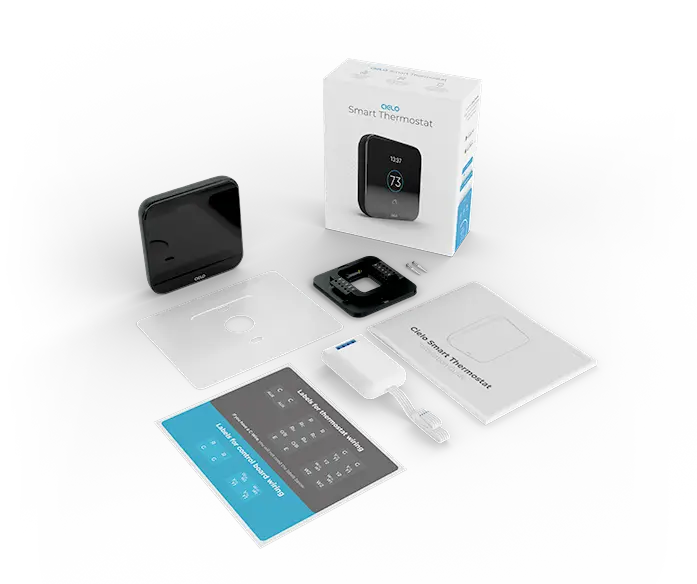 Experience Comfort
at a Whole New Level!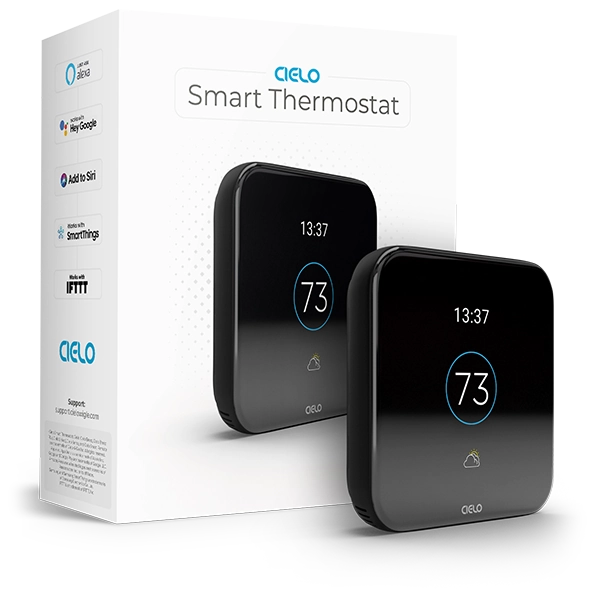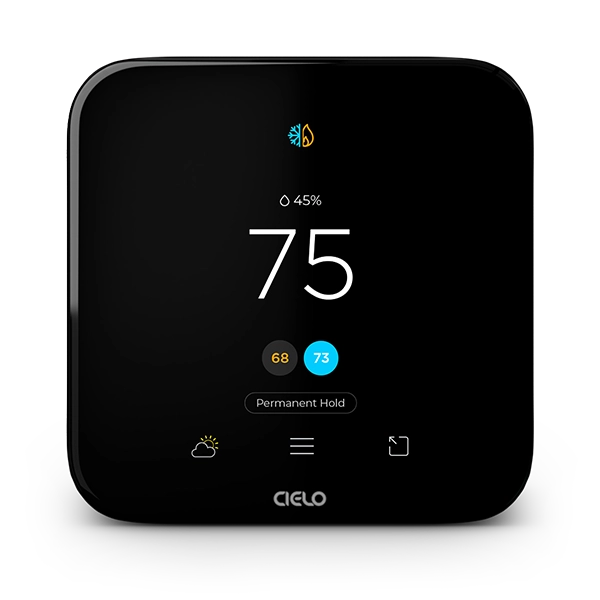 Next-Gen Smart Features, Exquisite Design.
A dynamic blend of comfort and savings.


3-year warranty against defects

30-day hassle free returns


A. Roberts

"I've been a huge fan of the Cielo minisplit thermostats so I had to try the thermostat for my 2 stage heat pump & control all units from the same app. It delivered in a neat package with detailed instructions making DIY absolutely possible. What's always been great about Cielo is that you can give their customer support a call and they make sure you have an even better experience than imagined. Extremely reliable thermostat with a great set of features like Linked!"

John Thomas

"Came in very nicely packaged. I called the helpline to send someone to install it for me. However, they offered to help me in doing it myself. Turns out, it was not as difficult as I thought, plus saved me from the installation costs. It even identified an incorrect wire i had placed! The smart thermostat looks really neat on my wall. It works pretty well. Definitely my money's worth! Highly recommended."
Perfect Addition to Your Smart Home
Control your air conditioner via voice commands or use
routines to sync with other smart home devices.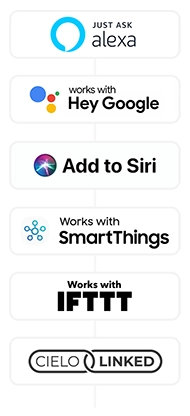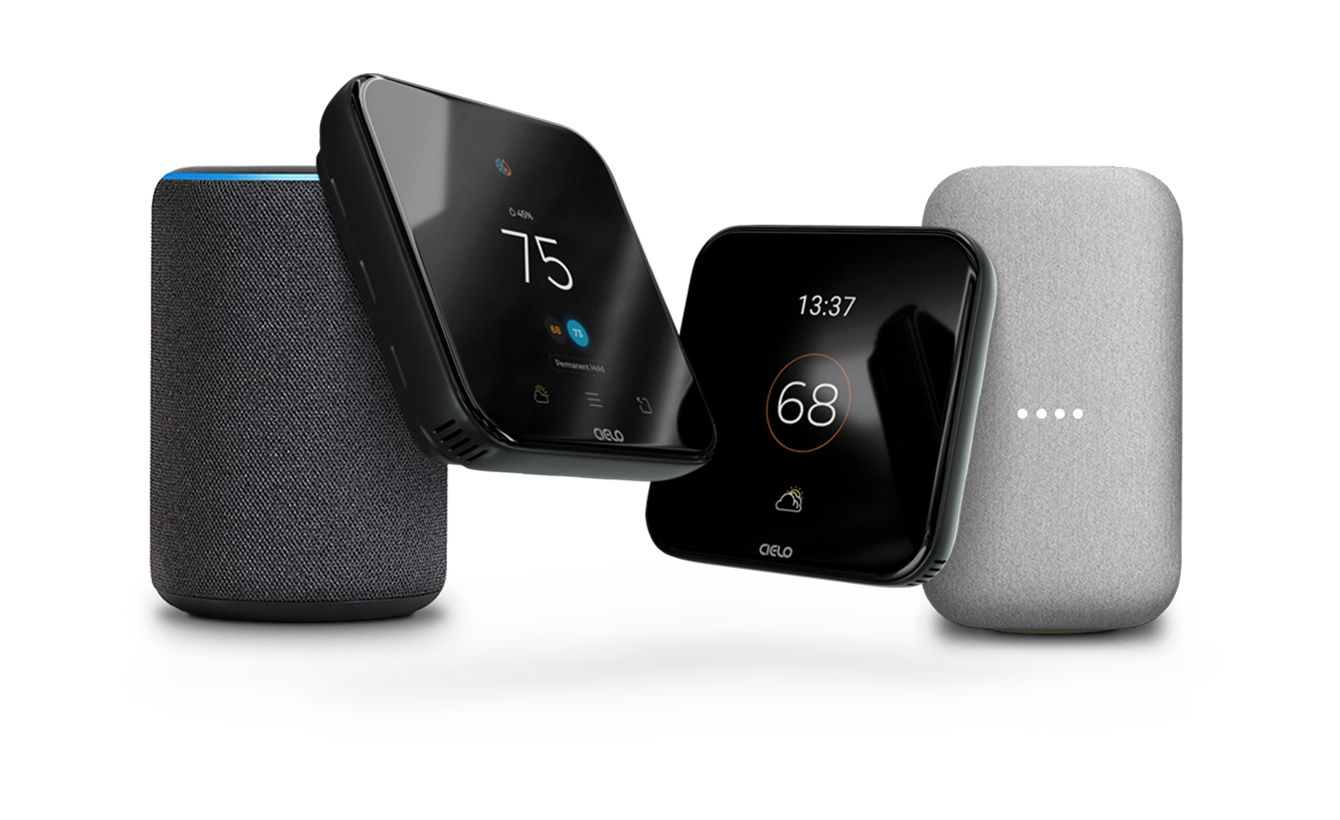 Create an atmosphere
that radiates comfort & saves energy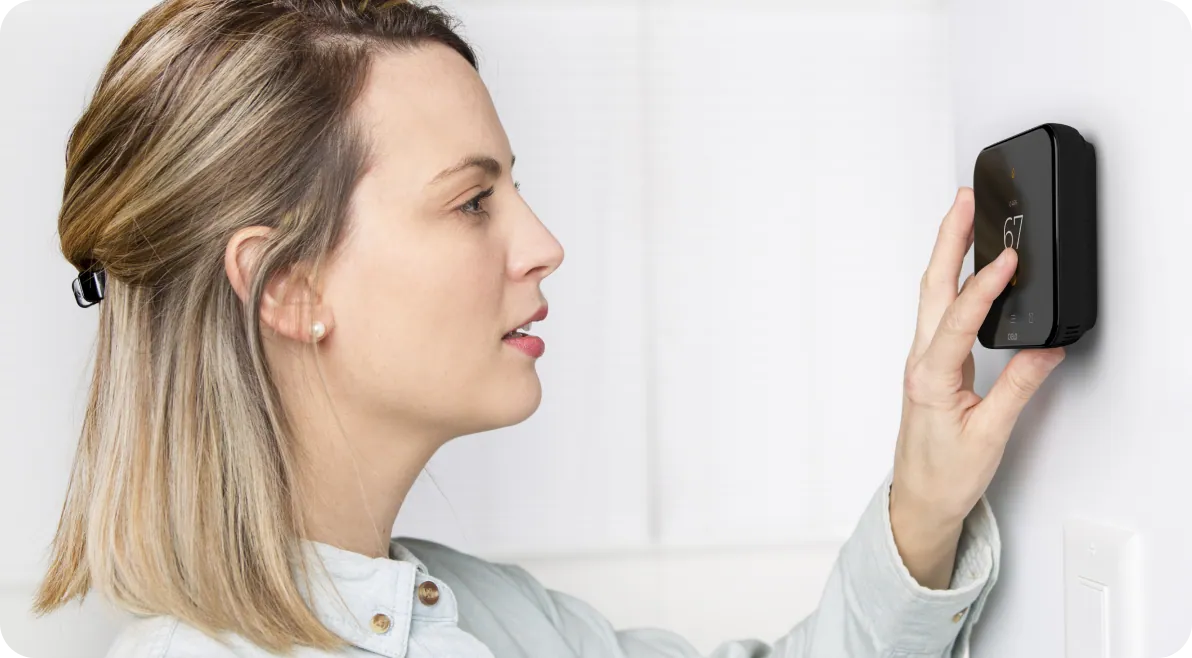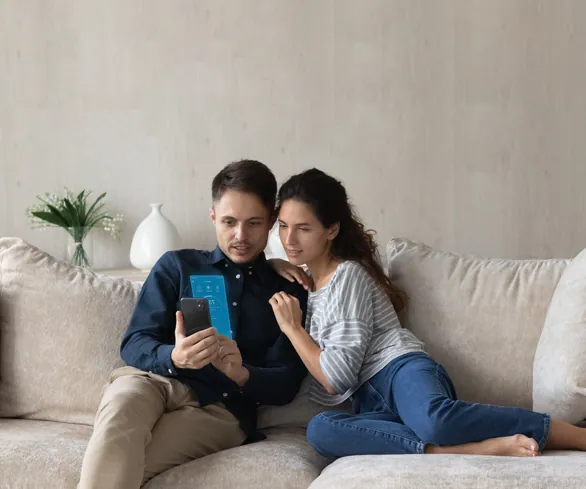 Cielo Smart Thermostat ensures
your cooling/heating only runs
when you need it, keeping your
energy bills in check without
compromising on your comfort.