Equip your ducted cooling or heating system with next-gen
smart features and achieve the perfect balance between comfort & savings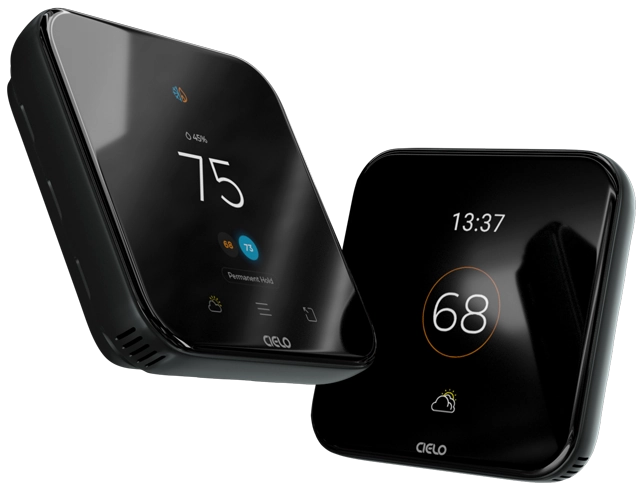 Personalized Cooling & Heating
for Everyone
Smart home thermostat that is easy to install and easier to operate!
Home Climate at your fingertips.
Monitor or change your home comfort settings on the go.
Smart home thermostat that is easy
to install and easier to operate!
Knows when you're away. Auto adjusts when you're home. Settings that amplify your savings and elevate your comfort.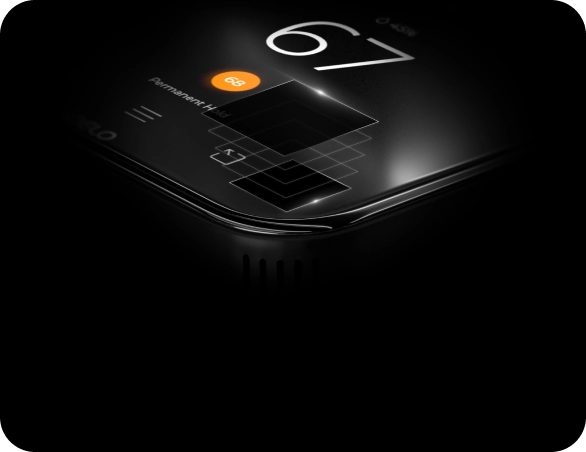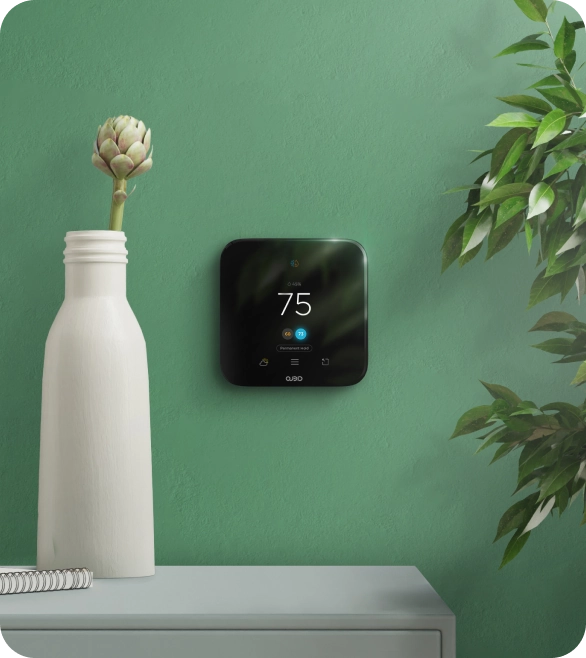 Senses your presence. The interactive control screen lights up to greet you, Always ready for your command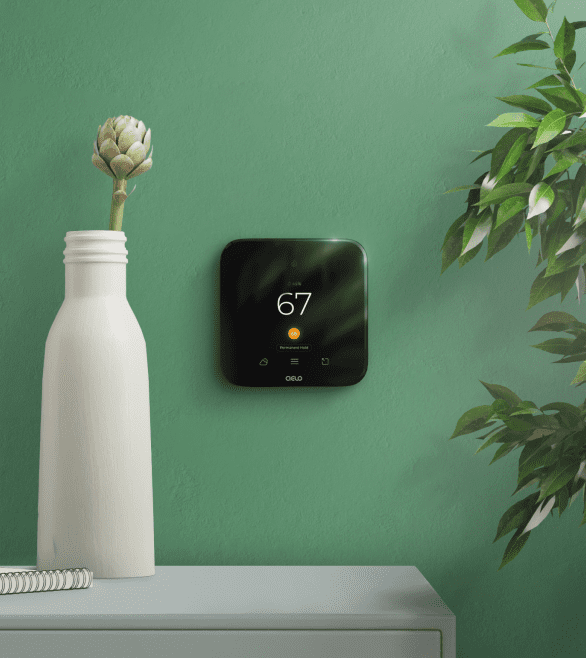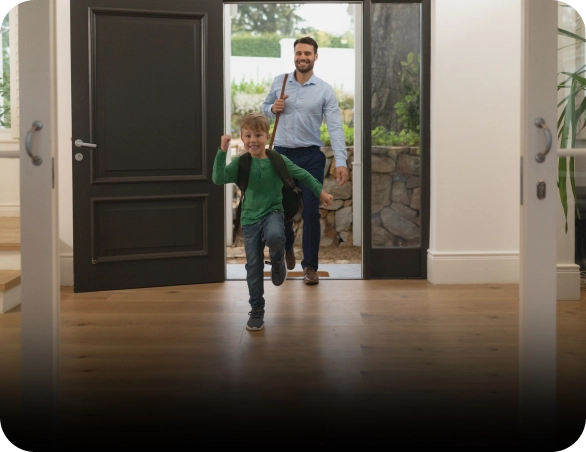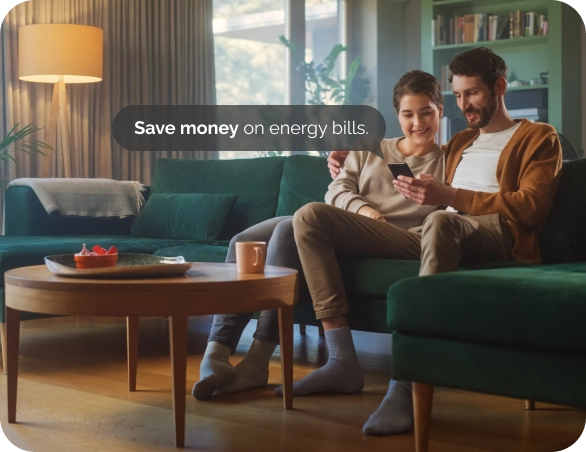 Revolutionary Design
That Is Modern & Elegant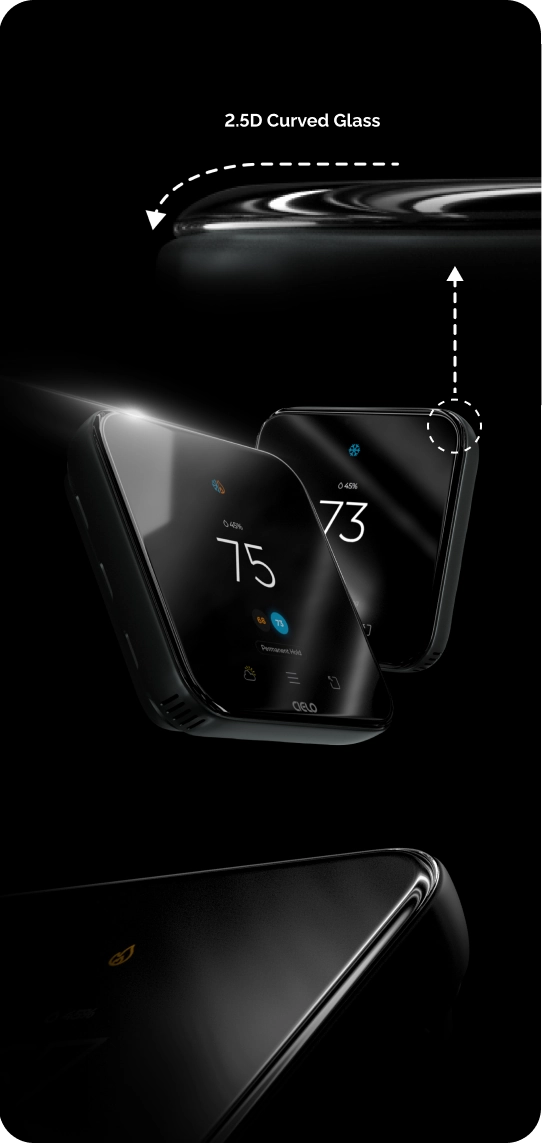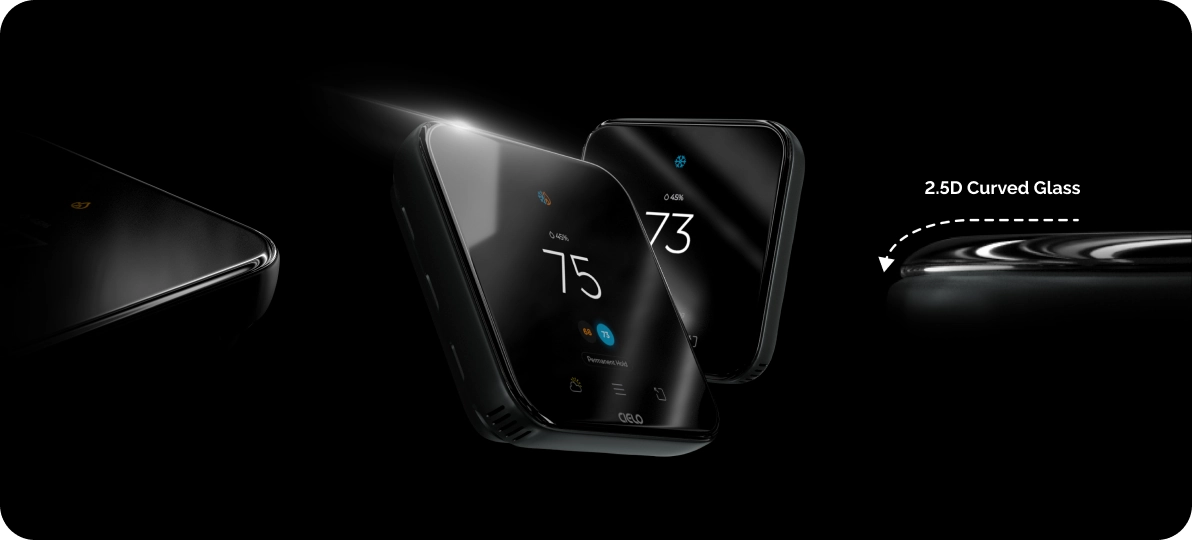 Home Comfort
in Your Hands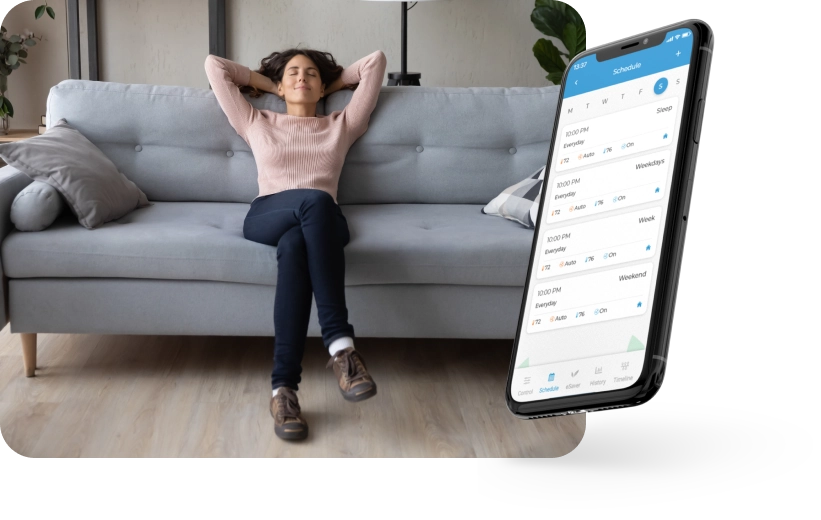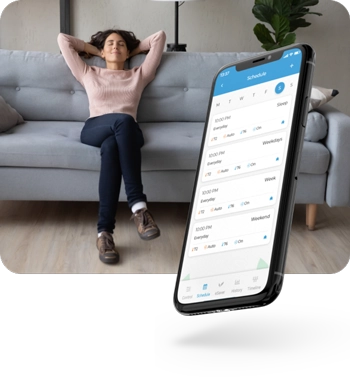 Plan your comfort in advance
Intelligent schedules for a true smart home! Enjoy the perfect temperature when needed with a thermostat that fits your daily routine.

Come home to a perfect temperature
Running late or coming back early? Never worry about turning your air conditioner on/off.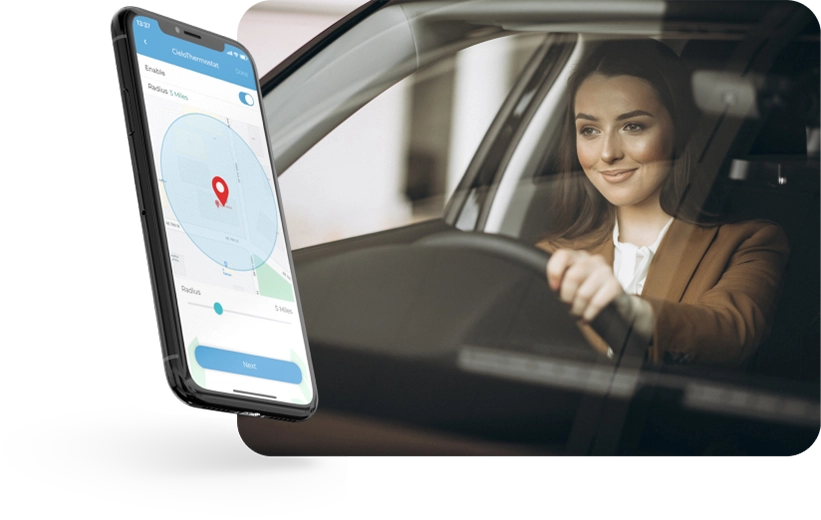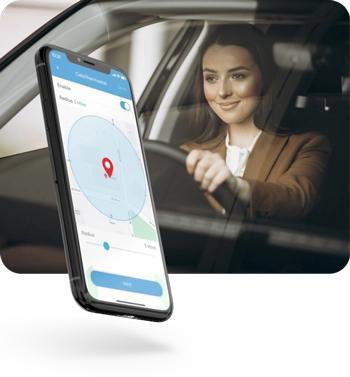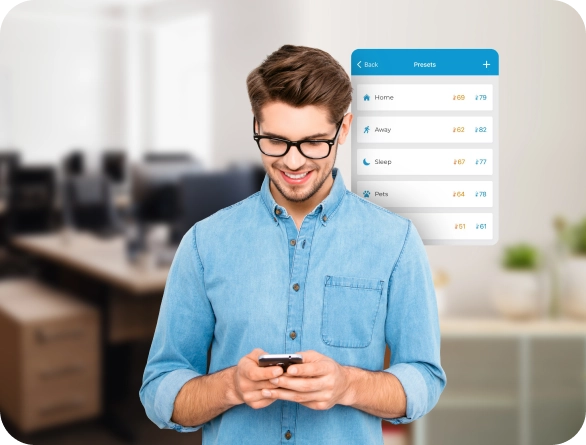 Enjoy a truly tailored experience with predefined comfort settings for every occasion.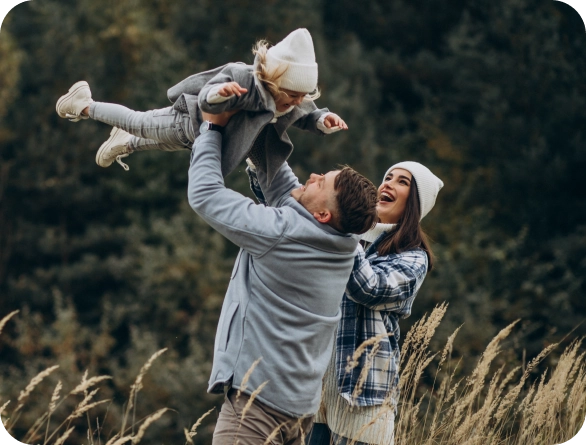 Peace of mind when you're away for extended periods with settings that keep your home safe without driving up the bills.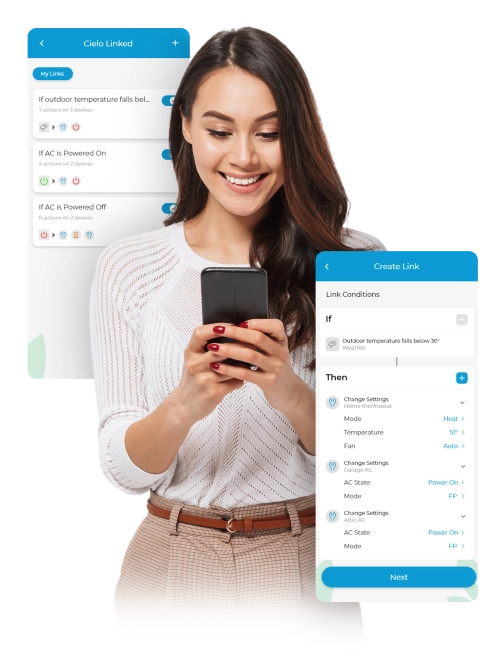 Redefine your comfort and energy savings with the next-gen platform
to link your ducted system with ductless room air conditioners.
Installation is a breeze! No need for extensive technical knowledge.
Just follow our step-by-step guide and have your Cielo smart Wi-Fi thermostat up and running in no time.
Compatible with most HVAC systems.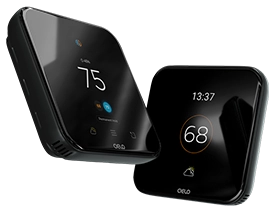 1. Cielo Smart Thermostat
2. Thermostat Back Plate
3. Thermostat Wall Plate
4. C-Wire Adapter
5. Installation Guide
6. Screws and anchors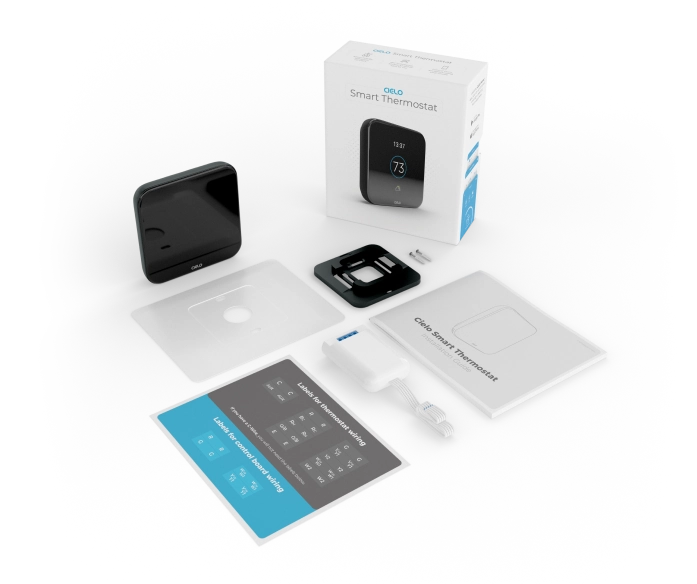 Experience Comfort
at a Whole New Level!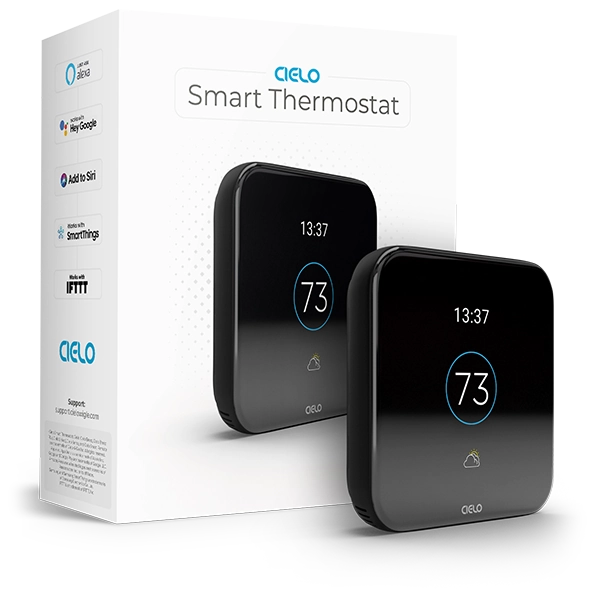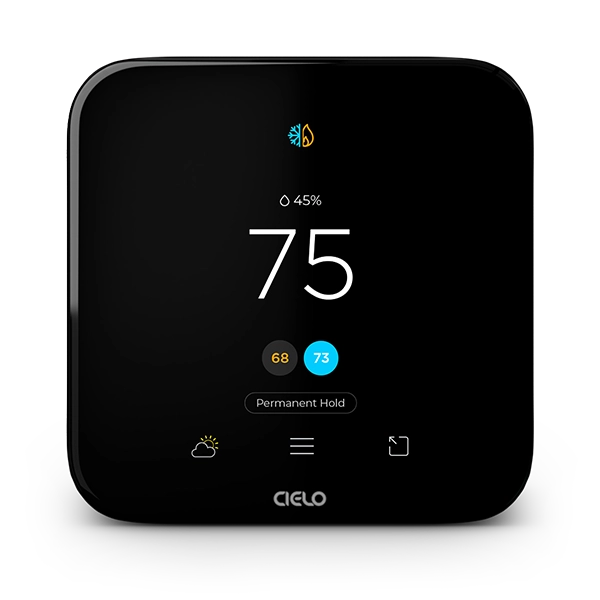 Next-Gen Smart Features, Exquisite Design.
A dynamic blend of comfort and savings.
Shipping starts March 31, 2023
Perfect Addition to Your Smart Home
Control your air conditioner via voice commands or use
routines to sync with other smart home devices.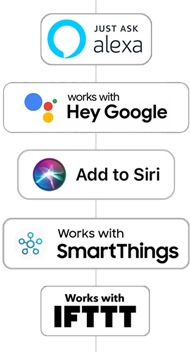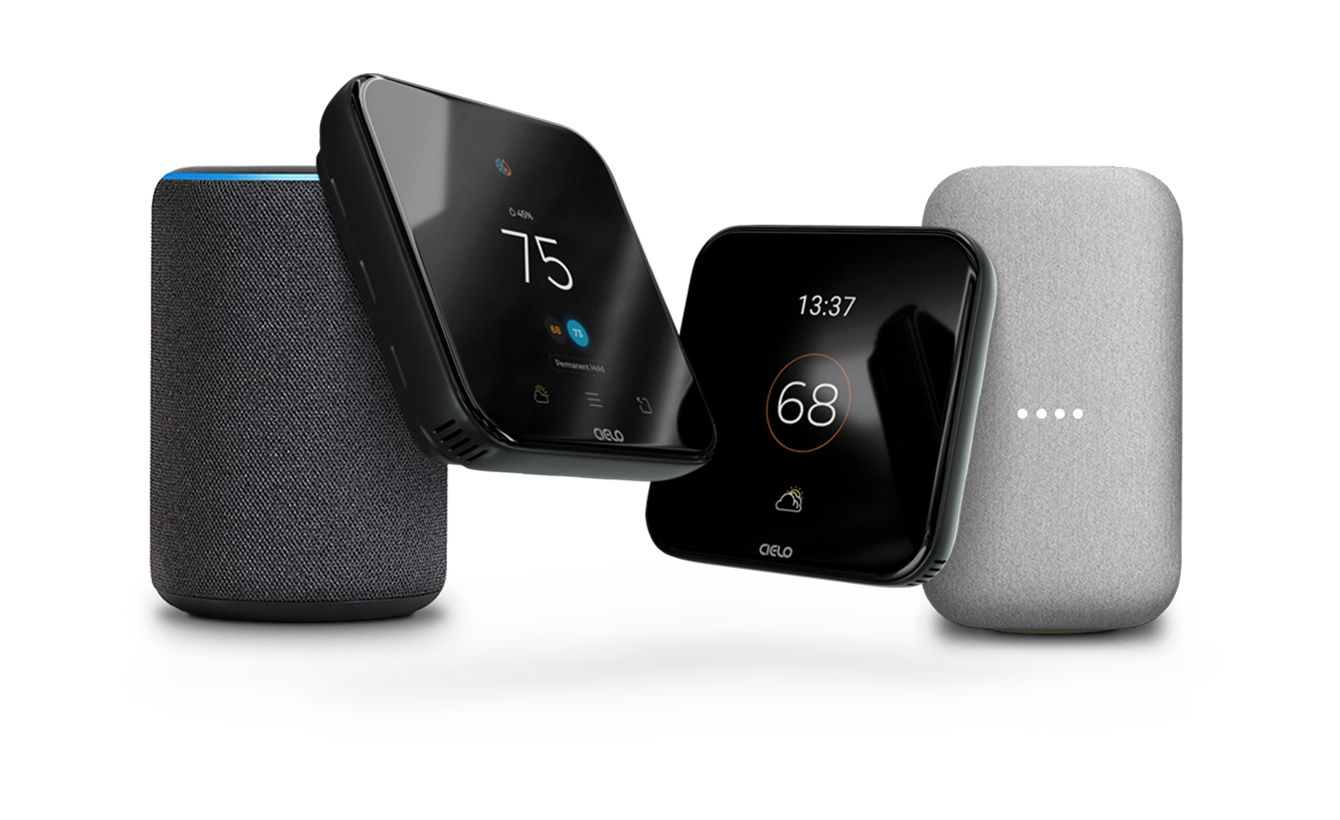 Create an atmosphere
that radiates comfort & saves energy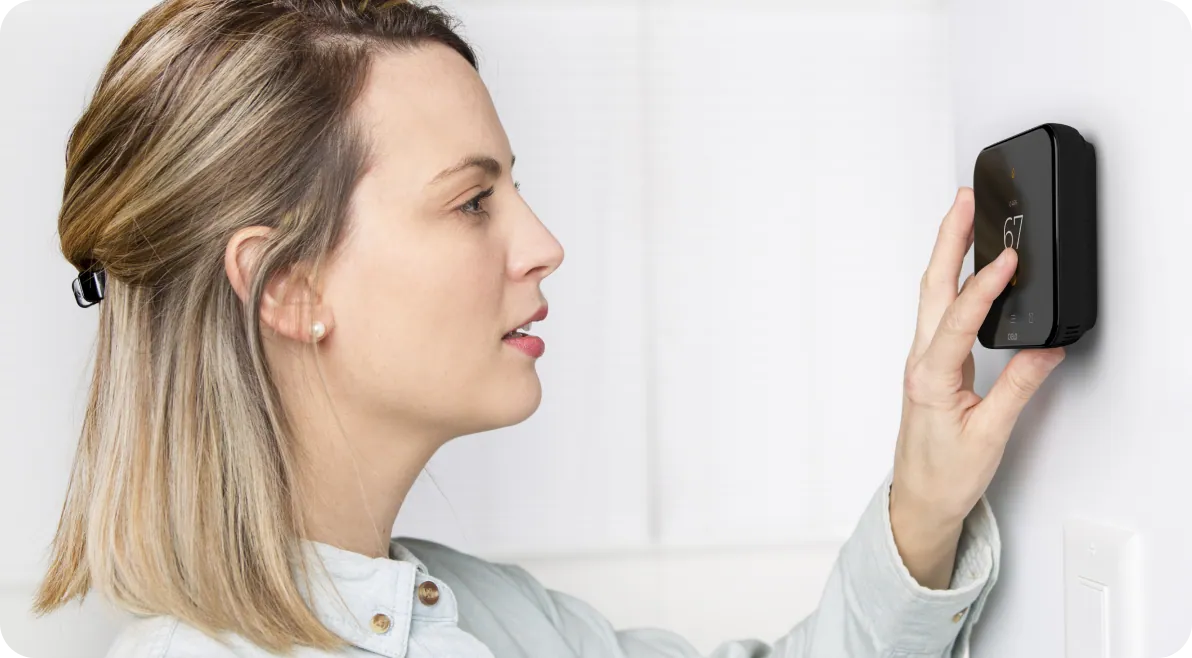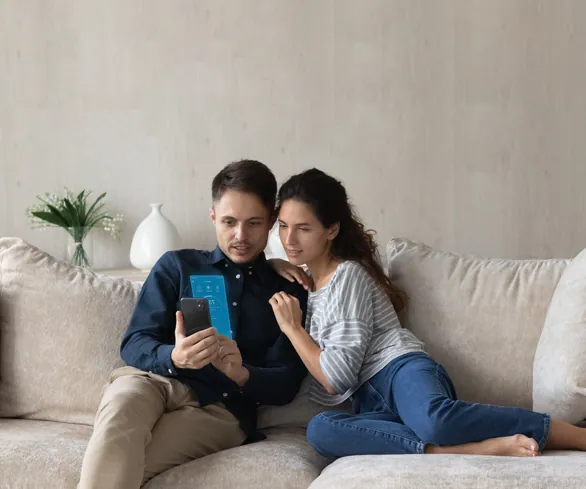 Cielo Smart Thermostat ensures
your cooling/heating only runs
when you need it, keeping your
energy bills in check without
compromising on your comfort.