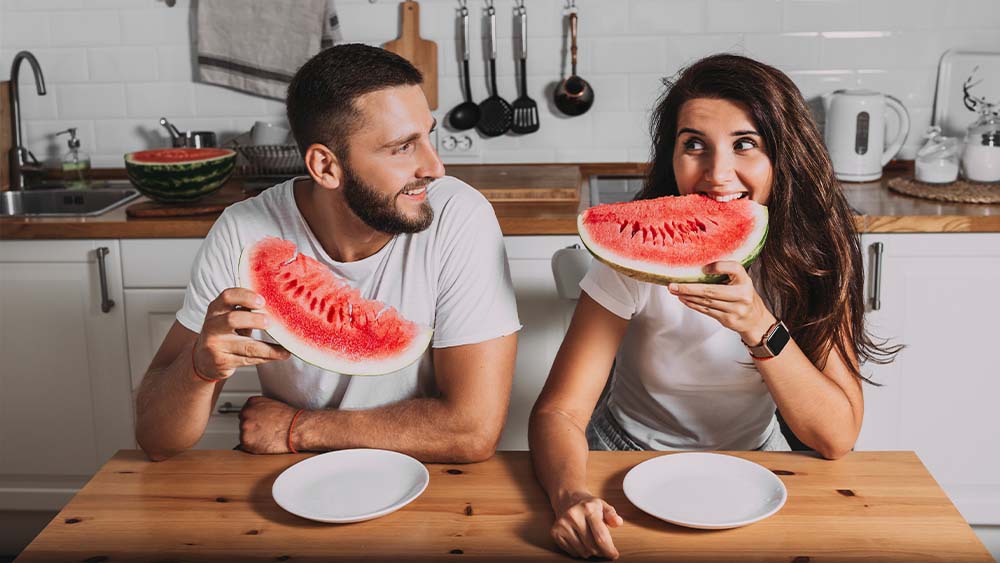 Large parts of the US are at risk of blackouts this summer because of hotter than expected temperatures triggered by climate change. This is causing an increase in demand for energy, and relevant authorities have issued a warning about the destabilization of the power grid.
The number of blackouts has doubled in the last five years, and they are mostly happening in summer.
Summer blackout is not only inconvenient, but it can also be dangerous, especially for young children and the elderly. Lack of electricity combined with a heat wave can escalate to a health-related threat if preparations are not made beforehand.
Here is a detailed guide on how to prepare for a power outage in summer to help you keep safe and comfortable until the electricity is restored.

Do Heat Waves Cause Power Outages in Summer?
Heat waves do not directly cause power blackouts. Instead, they drive up air conditioning demand which overloads the electric grid. Also, high temperatures can make power plants less effective, making way for frequent failures in transformers.
To protect the power grid, utility companies temporarily shut down the electricity in some areas. For instance, Texas, one of the hottest states in the US, is bracing for a rolling blackout in summer to prevent grid failure.
High electricity demand also results in power brownouts. The difference between a power blackout and a brownout is that the latter results in a partial outage rather than a complete shutdown. You will notice a drop in voltage characterized by flickering lights and electric appliances turning on and off. Power brownouts are less severe than blackouts and are short-term. However, they can cause damage to your electronics and even cause a permanent failure.
Key Safety Tips to Remember When Preparing for Power Outage in Summer
Stay hydrated; keep a water bottle with you at all times.
Make sure you have a supply of fresh water. Fill up your bathtub and buckets with water.
Soak up small towels or bandanas and keep them in the fridge. Use them to cool down your pulse points, such as your neck and wrists.
Keep a close eye on babies, the elderly, and people with pre-existing health conditions such as high blood pressure and diabetes as they are more prone to heat-related issues. Keep them hydrated and take measures to protect them from the harsh heat.
Be aware of the symptoms of heat stroke so you can take timely action. The most common ones include nausea, dizziness, confusion, shortness of breath, and weakness.
If you take any medication that requires refrigeration, discuss with your doctor beforehand about how long they can work without a fridge.
Keep the batteries of your flashlights charged.
Don't turn on the gas oven for cooking during a power outage.
If you are experiencing power brownout, unplug all your electric appliances to prevent damage.
Learn how to use a backup generator properly before your area is hit by a summer blackout and always have a sufficient fuel supply for operating it.
Set your generator at least 20 ft. away from your home as there is a risk of carbon monoxide poisoning from the burning fuel.
Contact your local hotline for in-person assistance in case of a heat-related emergency during a summer power outage.
Cielo Smart AC Controllers
Your best choice to make any mini-split, window,
or portable AC smart. Enhance your comfort and savings.
Shop Now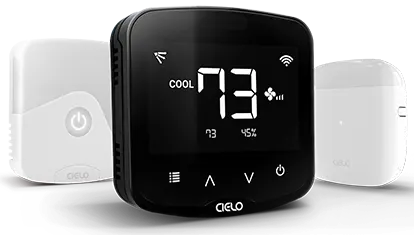 How to Deal With Power Outage in Hot Weather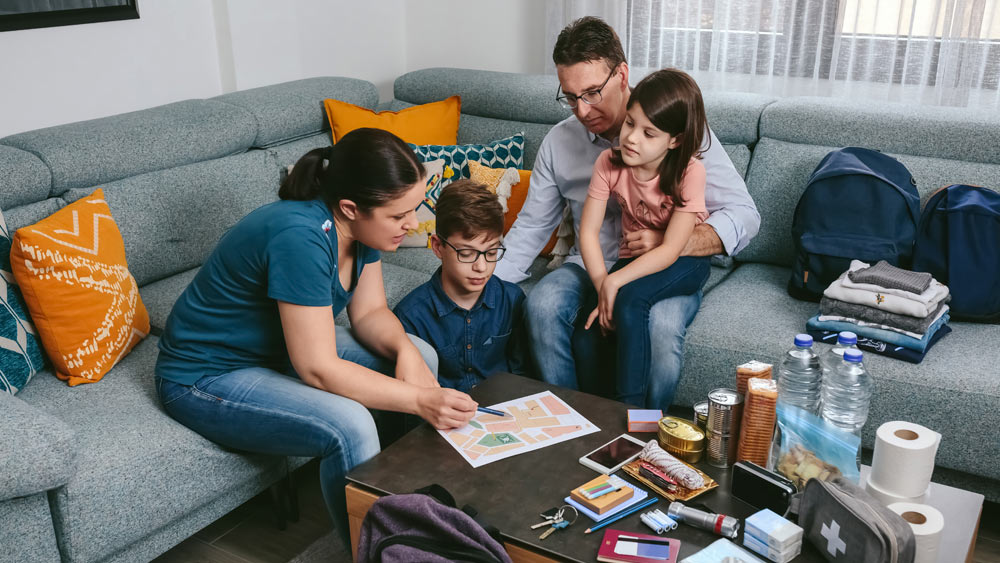 A power blackout can disrupt many aspects of your life, especially during summer when the temperatures are at their highest. If you're not prepared, it can quickly turn into an emergency. Here are some ways you can prep for a power outage in summer:
1. Properly Store Food & Medication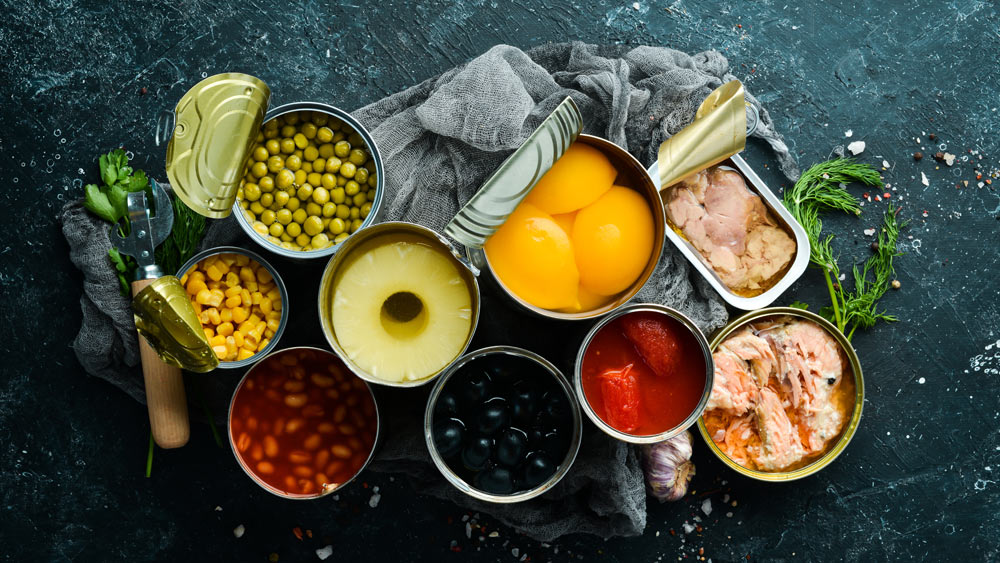 Make sure you have a supply of non-perishable food items that don't require cooking, such as peanut butter, granola bars, canned fruits, and vegetables. Have plenty of bottled water on hand, as well as other beverages like juices and other hydrating drinks.
Keep Your Refrigerator and Freezer Cool
Items in the freezer can stay frozen for 2 to 4 days, while food in the fridge can remain cool for 4 hours. Keeping the doors closed will keep the food cold for a longer duration. If it seems that the power will be off for more than 2 to 4 hours, re-pack refrigerated items into an ice cooler or transfer the items to the freezer. For extended blackouts, ice bags and dry ice can be used to cool down the refrigerator and freezer.
If you have a baby formula or special medications that need refrigeration, make sure you have a cooler and ice packs. Also, check how long your specific medicines can be stored without refrigeration.
2. Keep Yourself Cool
Drink plenty of fluids throughout the day to prevent dehydration which can eventually lead to a heat stroke. Stay away from very sugary or carbonated beverages as they are highly dehydrating.
Opt for loose clothing that allows air circulation and doesn't trap the heat. Choose cotton or linen materials that allow the sweat to evaporate quickly.
Purchase a Battery-Operated Fan
It is a great way to create air circulation and create a breezy effect during a summer power outage.
You can create a simple desktop cooler, fan, ice cooler, or a small portable AC with a few items you already have on hand. The DIY air conditioners will not condition your whole house but will keep you cool till the power is restored.
Keep Windows & Doors Closed 
Close the doors and windows during the daytime to avoid unnecessary heat gain. Also, insulate your windows using caulking or weatherstripping to prevent warm air from seeping in.
Pull the curtains or shades to block the harsh sunlight from the windows. If your windows are not shaded, you can use a newspaper for an immediate fix during a blackout.
During the nighttime, when the outside temperature drops, open windows to let the cool air in and exhaust the hot, stale air.
If your home gets really hot during the day, it's best to utilize the cooling stations in your city to avoid any heat-related illness.
As warm air rises, the lowest level of your home, your basement, tends to be much cooler. During a power outage in summer, it's best to utilize the basement area if you have one.
3. Invest in Power Back Up
Invest in a backup power source like a generator. Having a generator can come in handy during a power outage. Depending on its capacity, you can run small to larger appliances such as computers, refrigerators, and even portable air conditioners. A backup generator will help you charge your devices and keep the lights and fans on.
4. Protect Your Home
As soon as the power goes out, disconnect all your electronic equipment such as air conditioners, ovens, and computers to avoid damage from power spikes. Also, unplug the devices when experiencing low voltage during power brownouts.
Prevent Carbon Monoxide Poisoning
It's best not to use outdoor gas stoves inside for cooking as it can result in carbon monoxide build-up in your home. Also, keep the generator 20 ft away from your home in a well-ventilated area. Install carbon monoxide detectors in the center of your home to avoid getting into an emergency.
Opt for flashlights instead of candles for light as they can result in a fire. If you have to use candles in an emergency, don't leave them unattended, even for a small duration.
Opt for Surge Suppressors 
Install surge suppressor strips to protect your electronics from a sudden spike. Stay away from power lines, electrical boxes, and transformers. You can also install a whole-house surge suppressor to protect the entire electrical system. Surge protectors can also safeguard your home appliances against surges that occur when a power brownout ends.
5. Stay Updated With Latest News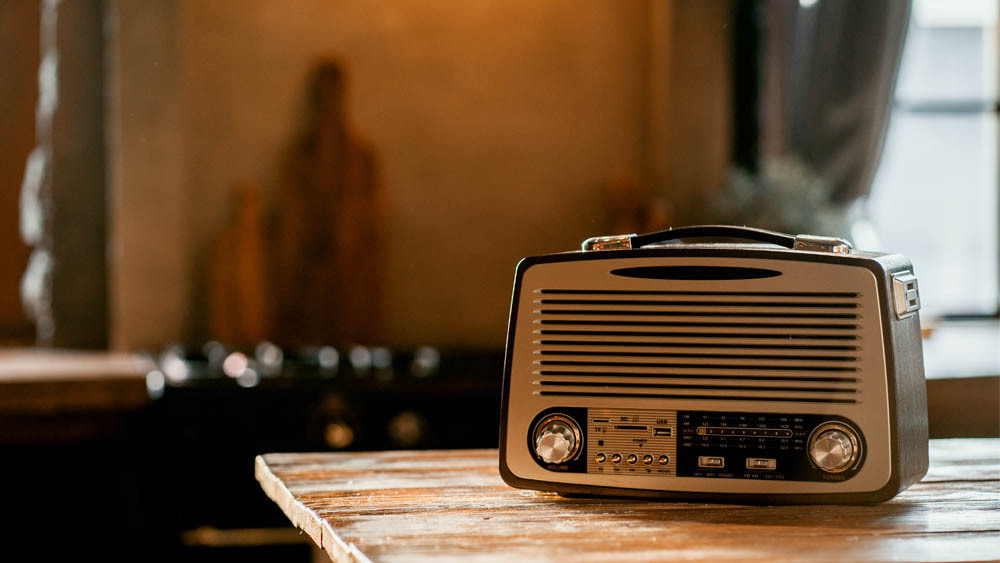 It's recommended to sign up for local alerts and warning systems so you get notified of a heatwave and power outage beforehand. You can also use the National Weather Service app or website and sign up for weather alerts. Make sure to keep a radio in case the power goes out. Classic radio is important if your phone battery runs out and you don't have a backup.
Sign Up for the Local Disaster Agency 
If you or someone in your family is vulnerable to heat, either because of age or pre-existing medical conditions, add them to your local disaster registry. This allows you to get immediate help in case of an emergency.
What to Do After the Power is Restored?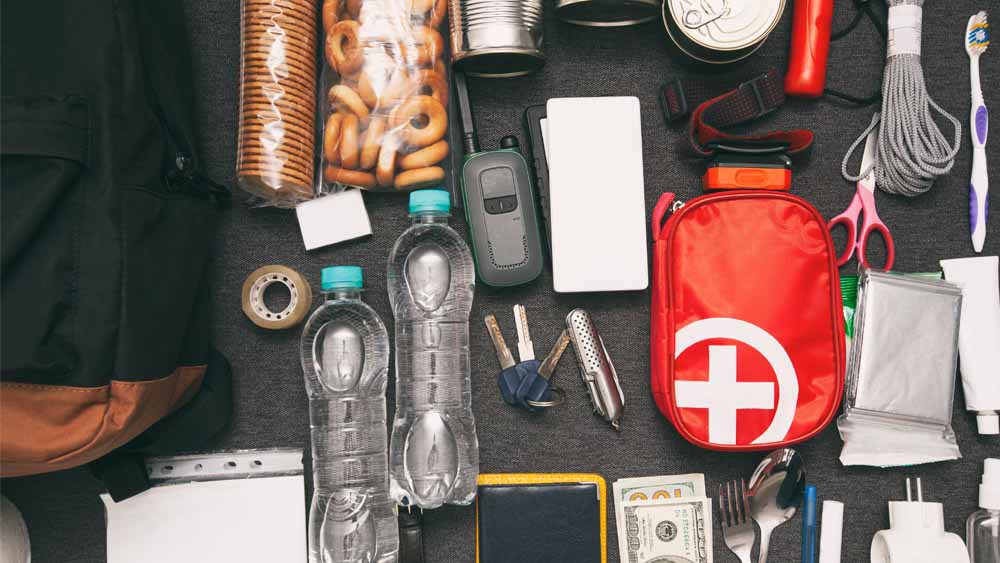 Here are some things you need to take care of when the power is restored.
1. Check Food for Spoilage
Check the food items inside your fridge for an unusual odor, color, or texture. Also, monitor the temperature inside. Dispose of any food that has been exposed to temperatures 40 degrees or higher for two hours or more than that.
2. Discard Medication
If the power is out for more than a day, discard your medicines that require refrigeration but do check the label before throwing them away. Immediately consult your pharmacist for a new supply of medication.
3. Turn On Electrical Appliances
Once the power is restored, gradually start turning on your appliances. It's best to wait for some time to ensure there are no power surges. Check for electrical sparks, broken or frayed wires, or a burning smell when turning on the appliances. In case of any unusual smell or spark, immediately turn off the power at the circuit breaker and call your local electrician.
4. Restock Your Emergency Kit
Check the items that were used up during the blackout and make a list. Restock flashlight batteries, canned food, and medication to prep for the next power outage.
Quick Guide on Preparing for Power Outage in Summer
Summer power outages can be an inconvenience, but there are things you can do to deal with them. To prepare for a power outage in summer, make sure to stock up on non-perishable food items and stay up-to-date with the latest weather news. The biggest threat during a summer power outage is the harsh heat, so keeping yourself cool and hydrated is highly important. DIY small cooling systems to ward off the heat or check in your local cooling station when the weather gets tough during the afternoon. When preparing for a summer blackout, make sure to follow all the safety precautions and know what to do when it is finally restored.