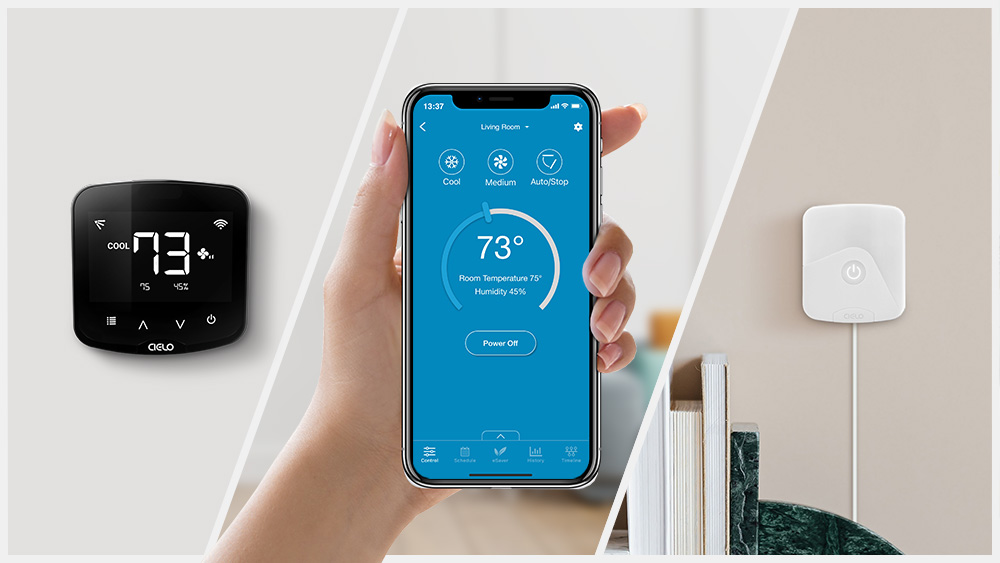 As a testimony to our ethos of customer centricity and commitment to providing the best products in the smart HVAC industry, Cielo WiGle Inc. is pleased to announce its induction into the Amazon Launchpad Program. This is a custom-built initiative for unique companies as an easy access to their products to the millions of Amazon customers across the world.
Through this partnership, both of our products, Cielo Breez Plus and Cielo Breez Eco will now be available through the launchpad marketplace of Amazon. By partnering with Amazon's market-leading experts and finding a niche in its global marketplace, Cielo hopes to better connect with its consumer base and provide the best experience possible.
First started in 2015, Amazon Launchpad is one of its kind programs, showcasing cutting edge startups and technologies to its users. With a diverse product range, from home automation technologies to kitchen appliances, Amazon Launchpad store has everything for everyone! With Amazon Launchpad, budding companies can overcome many of the hurdles associated with new product launches, through the use of Amazon's diverse online retail expertise and infrastructure.
Waseem Amer, CEO of Cielo WiGle Inc., had this to say about the alliance, "Our partnership with Amazon Launchpad is yet another feather in the cap of Cielo, and a testament to our continued drive to be a market leader in the industry. With Amazon Launchpad, we are now able to cater to a much broader and diverse consumer base, and continuously evolve our products to better serve their needs. Our perpetual drive to improve our product and customer experience is what makes us one of the leaders of this industry, and it will lead to further incremental improvements in our offerings".
Recognition of Cielo's hard work and commitment by Amazon only drives us to achieve higher benchmarks in the future. We would like to recognize our global distribution partners and consumers, whose feedback and continued support have been critical in making us who we are today, and are instrumental in driving us forward to greater excellence.
Upgrade your air conditioner with Cielo's smart AC controllers by visiting the Amazon store now.