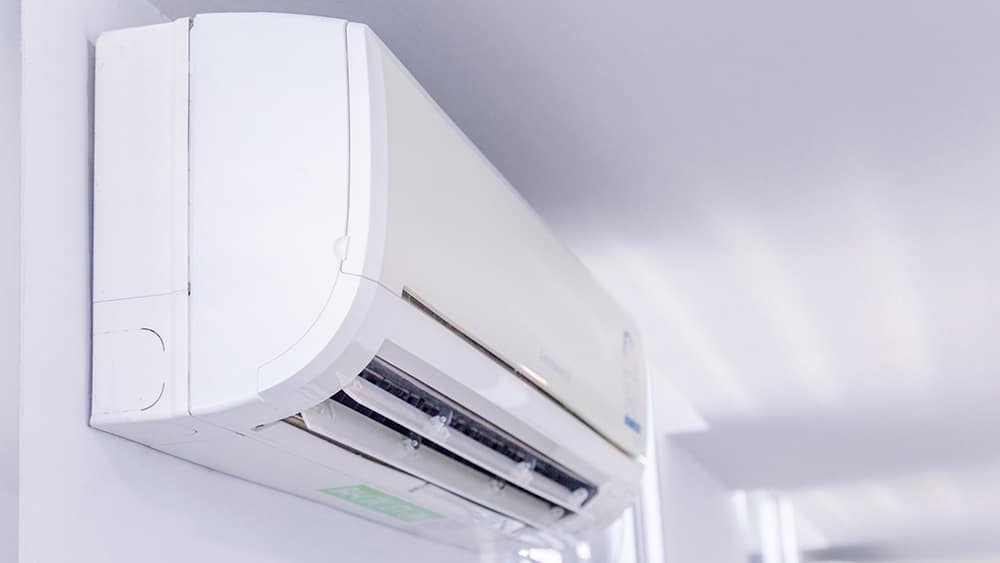 Increased efficiency is usually the most sought-after commodity regarding home comfort and air conditioning. After all, we all want maximum comfort at the minimum cost! This is the reason why ductless air conditioning systems are now widely popular among homeowners across the country, with mini-splits being the most common type. An increasing number of utilities are now even offering rebates to those consumers who elect to go the ductless route.
But as we all know, old habits die hard. Misconceptions associated with ductless air conditioning, decades-old affection for ducted or central heating and cooling systems, and the human tendency to resist change are all factors that contribute to the birth of myths and fiction.
How Efficient Are Ductless Heat Pumps?
Defining Ductless Heat Pump Efficiency
Let's first understand the meaning of efficiency. Dividing the cooling output divided by the electric input gives us an air conditioner's efficiency. When calculated over a whole season, it comes out to be known as the Seasonal Energy Efficiency Ratio (SEER).
In the past, a SEER of 10 was generally acceptable. But with the advent of Energy Star ratings, stringent regulations, and more awareness about the carbon footprint, a SEER rating of around 20 and even more is achievable.
It is important here to make a distinction between SEER and EER. EER is the energy efficiency ratio of an appliance at a single point in time, with fixed indoor and outdoor temperatures. Hence, it does not give an accurate picture of the power consumption of the air conditioner throughout the season.
Why Is Heat Pump Efficiency Important?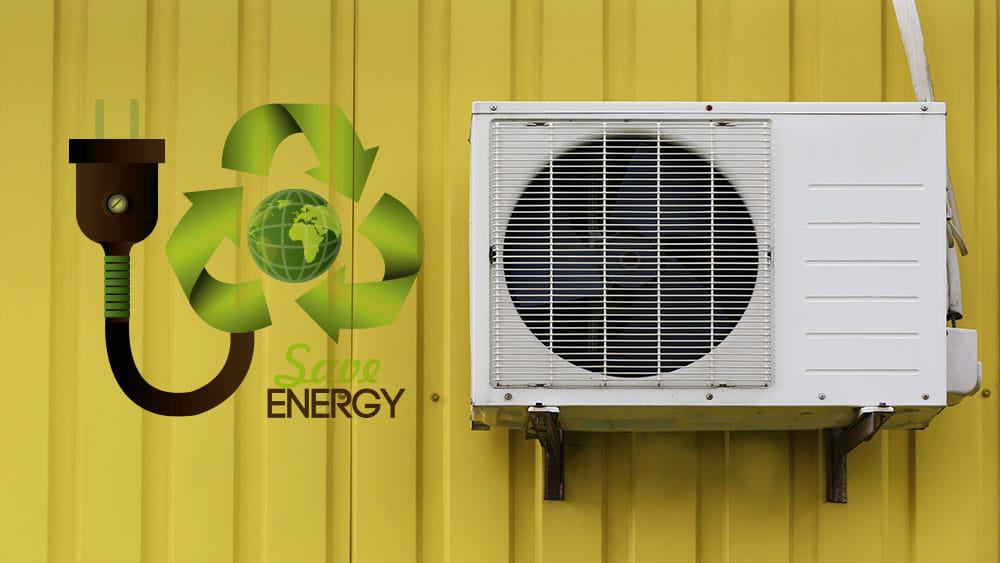 You might be wondering why do I need to know my system's efficiency? The reason is related to how an AC's efficiency is a good indicator of how much return you will be getting from your investment. It also serves as a tool to compare different brands and sizes to opt for the best unit suitable for your needs.
Cielo Smart AC Controllers
Your best choice to make any mini-split, window,
or portable AC smart. Enhance your comfort and savings.
Shop Now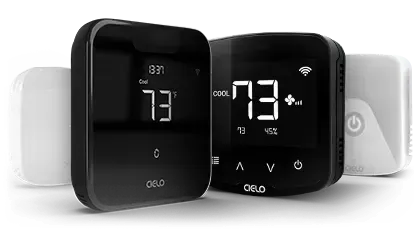 Market Comparison:
Nowadays, customers have limitless options to choose from for an appliance. With marginal price differences, efficiency is something that tech-savvy consumers look towards in order to make the best choice. This Energy Guide is a United States Department of Energy label, which provides a standardized comparison point between different appliances. Information within the label includes the approximate annual energy cost of the appliance compared to other similar models. This is based on average national energy prices.
Appliance Lifetime Cost:
Efficiency ratings calculate the cost of a ductless heat pump over its life. Initial and installation costs are added to the operating and maintenance costs. This gives us the expenses incurred throughout the lifetime of the heat pump. Efficiency ratings play a key part in the operational costs of the heat pump. A lower efficiency results in a higher operating cost, and vice versa.
Calculate the Return on Investment (ROI):
ROI means the time it takes to completely recover the cost of the initial investment. A higher efficiency system with a higher initial cost could have a higher ROI than a lower efficiency, lower-cost system. While purchasing a new heat pump, this needs to be kept in mind. The heat pump cost is usually lower at first. Although, it can come back to haunt you in the long run.
Separating Fact from Fiction: Busting Myths About Ductless Heat Pumps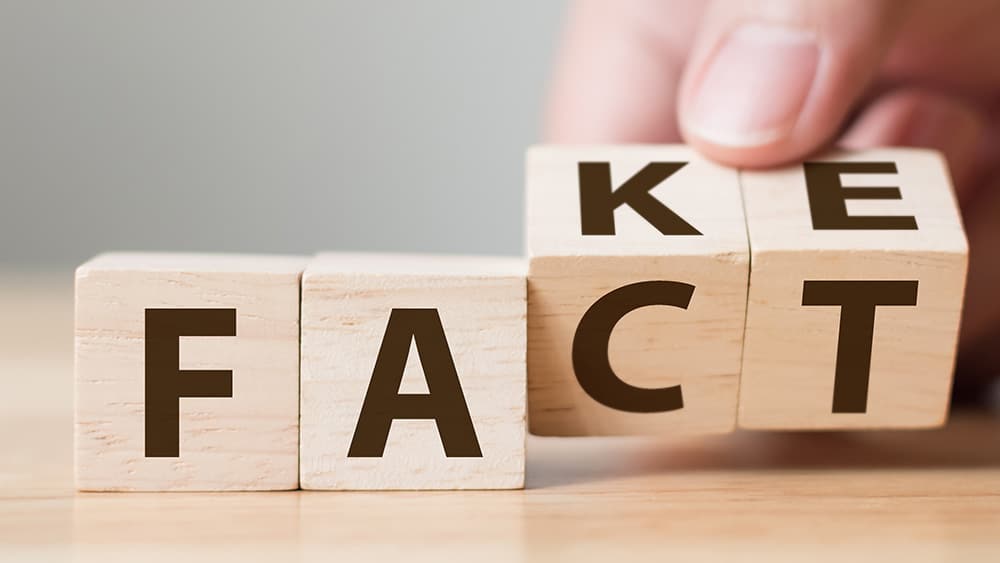 Let us now go over each one of these myths and attempt to find out the truth in them.
Ductless heat pumps are more expensive to operate than ducted systems:
Proponents of ducted systems put forward this as the most common argument. Let us do a simple cost analysis of both without getting into the ducted vs ductless debate. Even though a new ductless system might look threatening with respect to the operating cost, however, the cost-saving throughout the lifetime of the ductless system will be more significant.
A host of factors like, but not limited to, the SEER of the unit, operating conditions, and outside climate of the region determine the exact cost. Even taking these factors into account, studies have shown that ductless systems save you around $1,000 to $2,000 annually in running costs as compared to a ducted system.
Moreover, with the changes in the weather already being felt across the country, even the traditionally cooler locations now are feeling the need to get air conditioning during the summer months. Existing heat pumps in those areas cannot provide cooling during the summer season. Modern ductless heat pumps can provide both functions of cooling and heating right out of the box. So, you do not have to worry about getting an additional appliance.
Ductless heat pumps do not work well in the cold
Diving deep into this myth, its origins lie in the fact that ductless heat pumps are often called air-source heat pumps. The general logic that follows is that as the air gets cooler, the output air from the air conditioner also falls in temperature. But this is not the case. Ductless heat pumps work in perfect conditions at temperatures as low as 0o F in the day time. The interior temperature was found to be a toasty 68-70o F.
If your home isn't properly sealed though, and if there are cold drafts constantly coming in, your ductless air conditioners won't be able to do much.
Check out these additional tips to remain warm during winter.
Ductless heat pumps are a breeding ground for bacteria and allergens
On the contrary, ductless heat pumps are actually much cleaner than ducted systems. This is because ductless systems eliminate the usage of ducts, which are great host sites for bacteria, fungi, and mold. Moreover, insects and critters can find refuge within ducts and serve as a source of pollutants.
Additionally, ductless systems have inbuilt filters and ionizers within them, which clean out dust particles and allergens from the air. These filters require routine cleaning to maintain optimum efficiency. Using soapy water and an old toothbrush, this cleaning can be performed at home easily. Give it a good rinse, and leave it to dry.
Ductless heat pumps are suitable for new homes
This myth is dismantled from the very beginning. On the contrary, ductless systems are the preferred choice in older homes, since for a ducted system, you need to install the ductwork as well. For a ductless system, all you need is a 2-inch hole in the wall!
You can easily install more ductless units effortlessly for further expansion.
Ductless heat pumps have a limited lifespan
Another point from the book of fiction, ductless heat pumps are no less long-lasting than ducted heat pumps. All you need is proper, timely maintenance to ensure longevity. Manufacturers are now providing warranties, which can go up to 12 years in some cases. This should tell you about the confidence manufacturers have in these long-lasting appliances.
Ductless heat pumps are maintenance-intensive
Actually, the opposite is true. Ductless units do not have auxiliary components such as ducts, louvers, vents, blower fans, thermostats, and complicated wiring, as compared to the ducted counterparts. All that you need is regular cleaning of the filter within the indoor unit and nothing else. Periodically check the outdoor unit for the accumulation of dirt or for bird nests or bushes, which might block the fan.
The Final Picture
With the facts separated from fiction, we now have a much clearer picture of the pros and cons of ductless heat pumps. Moreover, due to the higher ductless heat pump efficiency and lower heat pump cost, more and more utilities are now giving rebates on ductless heat pump purchases. This serves as a testament in itself as to the greater efficiency ratings of these systems.
Bonus Tip: Make your ductless heat pump smart with Cielo Breez smart AC controllers to achieve comfort, convenience, and energy saving.