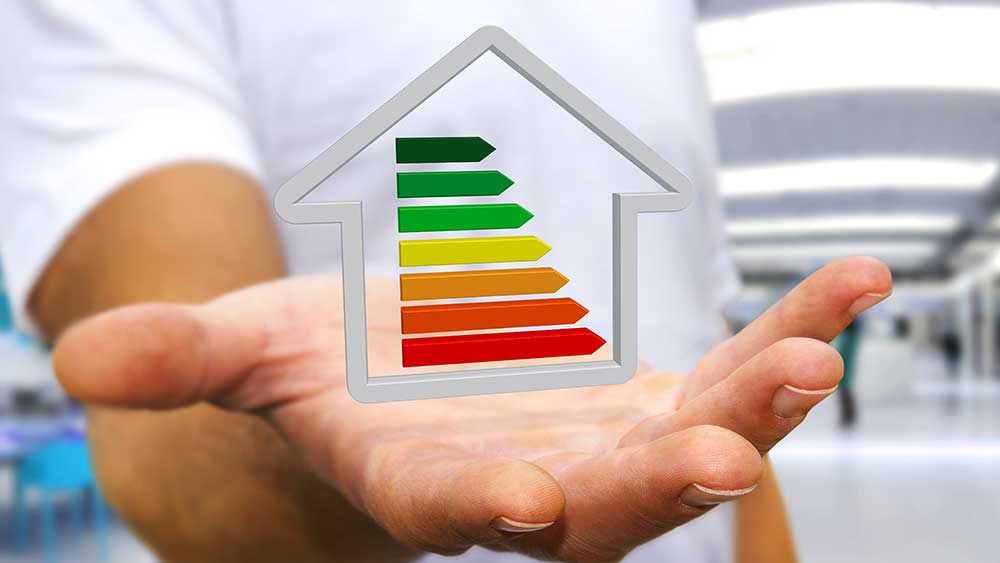 Wondering what is SEER rating, what is EER, and how can you enjoy an energy-efficient summer? This article includes all you need to know about energy efficiency ratios! If you have been a victim of the heatwave, then cooling and air conditioning would be at the top of your electricity usage concerns. EER and SEER ratings determine the efficiency of an air conditioning unit and its impact on your cost and comfort.
According to the US Department of Energy, air conditioning uses approximately 6% of all electricity produced in the United States. For an average home, air conditioning costs can vary between 12 to 27% of the total electricity costs per month. It makes sense then to reduce the energy consumption of an air conditioning unit as much as possible while maintaining the same levels of comfort. In other words, increase the efficiency of your air conditioner!
What this means is that for the same amount of electricity, the air conditioner puts out a greater amount of cooling (or heating) than an air conditioner with lower efficiency. The metrics most commonly used to denote efficiency within air conditioners are Energy Efficiency Ratio (EER) and Seasonal Energy Efficiency Ratio (SEER). Let us have a look at both of these metrics in detail and find out how they can help us to make the right choice when buying an air conditioner.
Read on to find out in detail what is a SEER rating, what is EER, and how you can calculate them or read labels to understand them to buy the most efficient unit. This should be your topmost concern when shopping for a new air conditioner.
What is Energy Efficiency Ratio (EER)?
The Energy Efficiency Ratio (EER), sometimes also called the Energy Efficiency Rating, is a value used by the HVAC industry to determine how much cooling power an air conditioner provides for a given amount of electrical energy.
As the name suggests, it is a ratio between two quantities, the energy output, in the form of cooling, to the energy input, which is the electricity consumed to provide the said cooling. The cooling output is measured in British Thermal Units (BTU) while the electricity input is in Watt Hours. There's a nifty formula for the calculation, but we will spare the mathematics at the moment.
So, how to compute the energy efficiency ratio? Take a hypothetical scenario: Suppose you have an air conditioner with a rating of 12,000 BTUs and it consumes 1,200 Watt-hours of electricity. By simply dividing the BTUs by the Watt-hours, the system has an EER of 10. You may have already guessed by now, a higher Energy Efficiency Ratio means that the unit is more energy-efficient, which translates into lower utility bills without compromising on comfort.
The EER can most often be found on a label on the side of an air conditioner, with the title "Energy Guide". Be sure to consider it when buying a new air conditioner.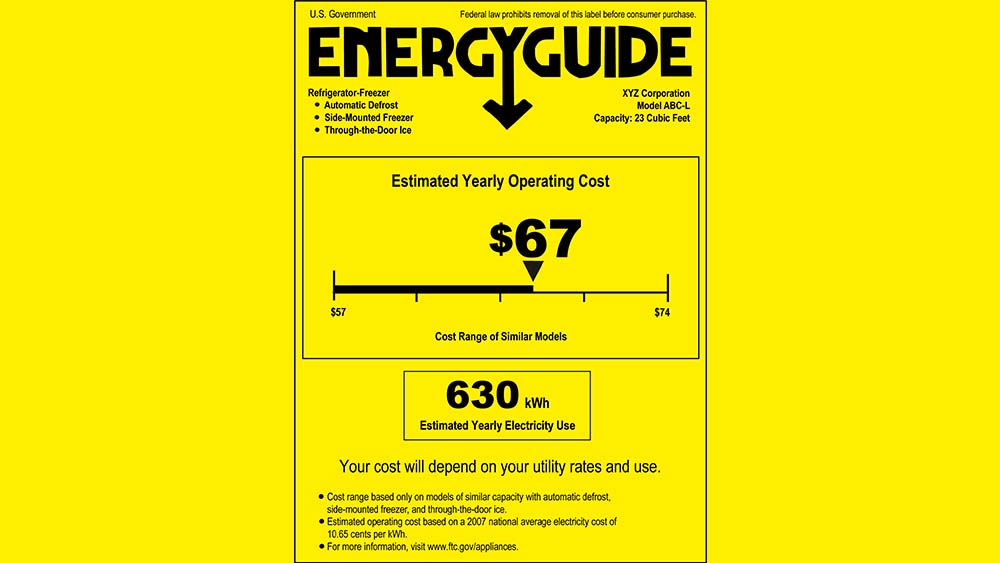 What is SEER?
SEER stands for Seasonal Energy Efficiency Ratio. Much like the EER, it is the ratio of the cooling output to the electricity input, but the main difference is that the SEER is calculated over a whole summer season.
Cielo Smart AC Controllers
Your best choice to make any mini-split, window,
or portable AC smart. Enhance your comfort and savings.
Shop Now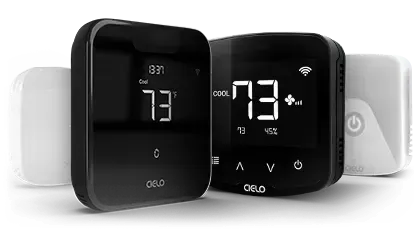 The SEER is calculated using a constant indoor temperature throughout the season, while the outdoor temperatures can vary, from 60 °F to 100 °F. This is to simulate the seasonal temperature effects of the summer season and ensure that the efficiency rating is averaged out throughout the season.
On the contrary, the EER of an air conditioner is calculated at a fixed indoor and outdoor temperature. Thus, the EER gives more of a quick snapshot of the efficiency of the air conditioner, rather than the complete picture of energy savings through a longer period. EER is calculated using a 95 °F outside temperature while the indoor temperature is at 80 °F with 50% relative humidity.
Why Should I Care for EER or SEER Ratings?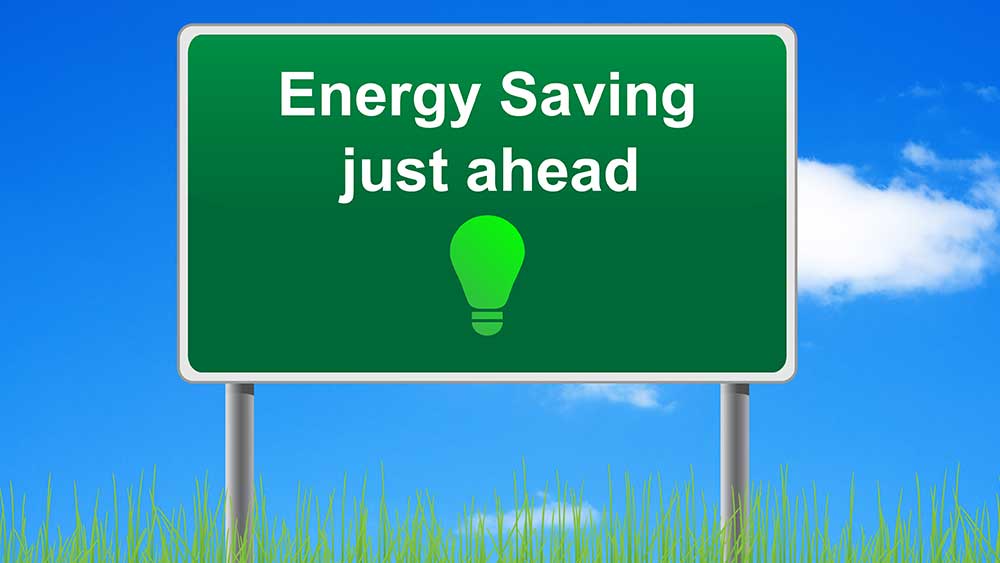 When you are out looking for an air conditioner, the form factor, design, aesthetics, smart features, and the BTU capacity might be some of the first things which you look at when deciding which air conditioner to buy. You may completely forget about EER and SEER ratings, although they are very important in providing comfort along with energy savings.
You may be forgiven though since it's often the last thing salespeople tell you about. But at the end of the day, the efficiency of the air conditioner will determine how much energy you save at the end of the month. The SEER and EER also give you a convenient way of comparing between different air conditioners of different companies and let you know where you get the most bang for your buck.
Even though air conditioners with a higher SEER or EER may seem more expensive at first, but in the long run, the energy savings pay off for the higher initial cost. Thus, you would be well within reason to spend the extra initial cash.
Energy Efficiencies in the US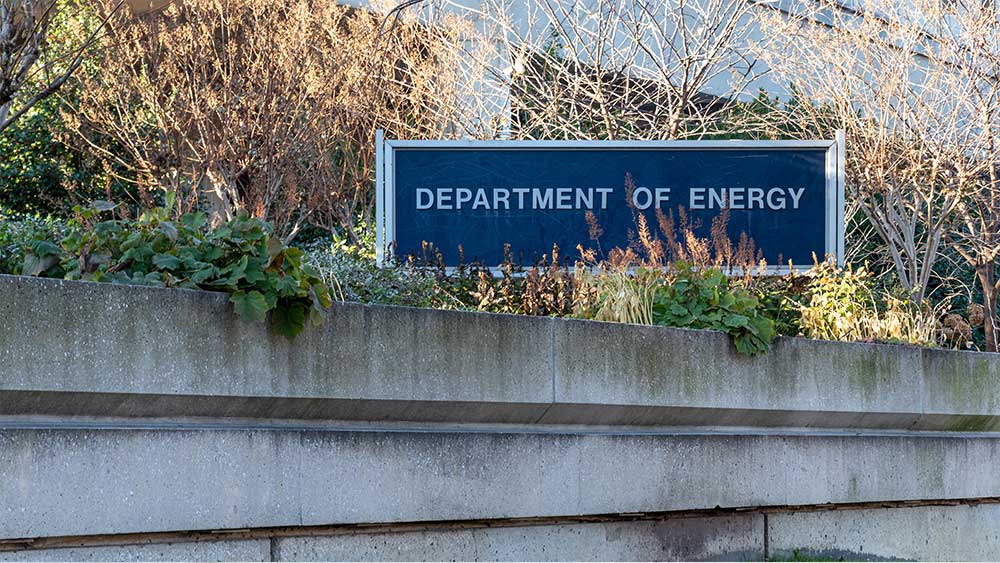 The US Department of Energy brought in regulations in 2006 which raised the minimum SEER to 13. Moreover, Energy Star compatible air conditioners need to have a SEER of at least 14.5. This has greatly contributed to the aggressive introduction of energy-efficient appliances within the market.
Beginning in the middle of the decade, the US Department of Energy brought in provisions that would allow the air conditioner to have different minimum SEER, accounting for the difference in average seasonal temperature difference between different states.
As new technologies keep on coming in, air conditioners would naturally progress toward more efficient ratings, and this continuous cycle will result in better comfort and convenience.
Benefits of a High SEER/EER Air Conditioner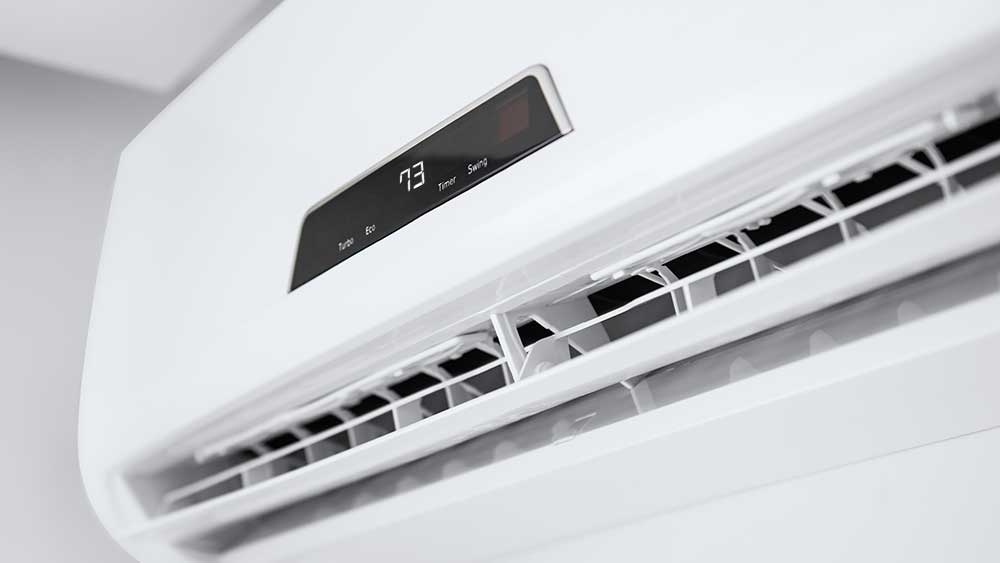 Now that you know what is a SEER rating, let us go over some of the benefits and advantages that a high rated SEER/EER air conditioner provides:
Noticeable energy savings
A higher SEER/EER directly translates to lower energy consumption, resulting in lower energy bills. The higher is your AC's SEER rating the better will be your energy efficiency.
Generally speaking, air conditioners with a high EER incorporate better technologies. This would give the air conditioner better features and cooling power. So you're not only saving money, but your cooling is also improved.
As discussed before, high SEER/EER air conditioners come with a higher initial cost, but this is then offset by the lower cost through the life of the air conditioner. Moreover, a new and better air conditioner would be incorporating better technologies, and be less prone to major malfunctions.
Decreased Carbon Footprint
A higher efficiency system will be more environmentally friendly and would be your positive contribution to the environment. In the current times, we all must play our part in protecting the environment and lowering our energy consumption.
Next Time You Go For Shopping, Keep Efficiency in Mind!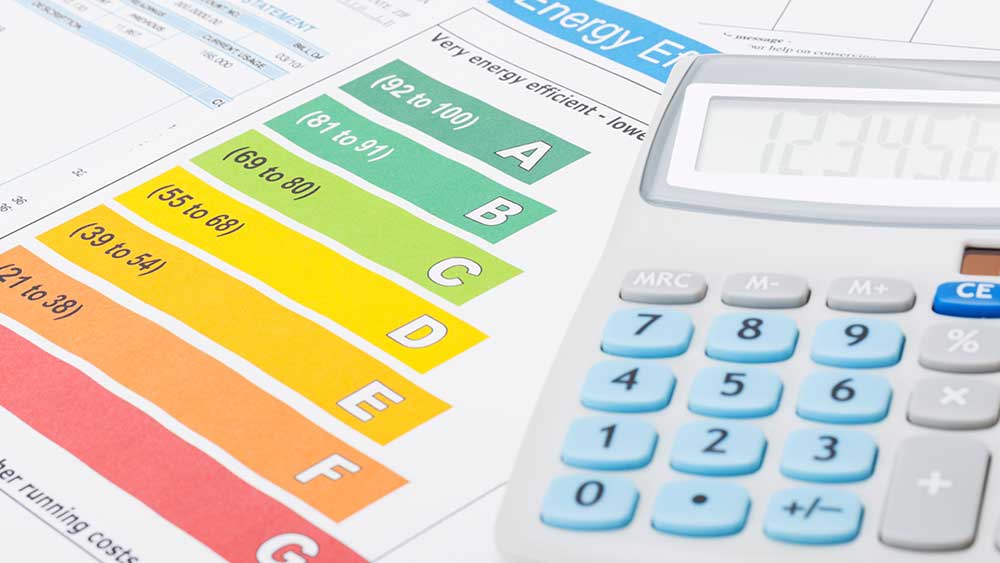 Utility bills, and specifically electricity expenses take a huge portion of your monthly expenses. This makes it imperative for your electricity usage to be cut down. But do not think that cutting your electricity bill would mean that you sacrifice your comfort!
This is exactly why you need to have a clear understanding of the efficiency ratings of your system and choose the best one for your needs. A high SEER rating or EER would give you the same cooling power while keeping the electricity bills low.
A lower SEER rating or EER system would not only be less efficient in its running, but also bring with it associated costs such as regular maintenance cycles, breakdowns, and other problems. High SEER/EER systems not only have greater efficiency but also incorporate advanced technology and environmentally friendly features. Hence it makes complete sense to go for an air conditioner with a higher energy efficiency ratio, whether it is general or seasonal.
Another way that you can increase your comfort while maximizing energy savings from your air conditioner is by using a smart AC controller. These plug and play devices work with all ACs allowing you to control your AC from your phone and set smart energy-saving features.
Happy shopping!