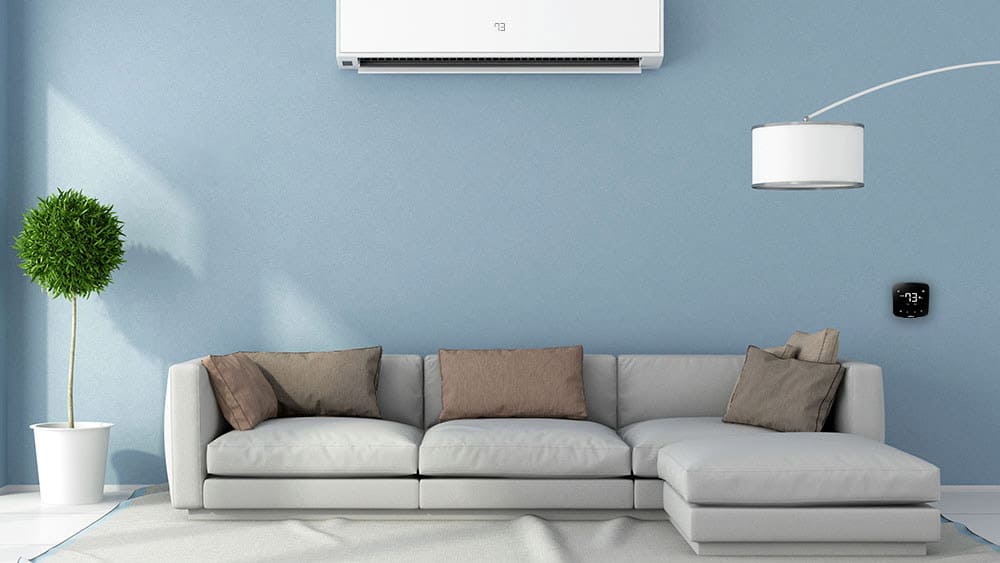 When buying an air conditioner, there are many considerations one has to keep in mind: efficiency ratings, inverter technology, reversibility, Energy Star certification, and a few more. But perhaps one which is the most important is the air conditioner sizing or cooling capacity.
Wondering, what size air conditioner do I need? You'll know precisely the right size for you in this article. It's also vital to understand what cooling capacity, BTU or tonnage is, how it affects air conditioner operation, and how to choose the right sized air conditioner for your room. Let's go over these questions and help you get the best air conditioner for you!
If you're all set to make an air conditioner purchase, you may also be interested in smart AC controllers or smart thermostats. They allow you to control your air conditioning from your phone and set intelligent triggers to increase energy efficiency.
Air Conditioner Sizing is Important to Know Before Buying
What Is Ton/BTU When It Comes to AC Cooling Capacity?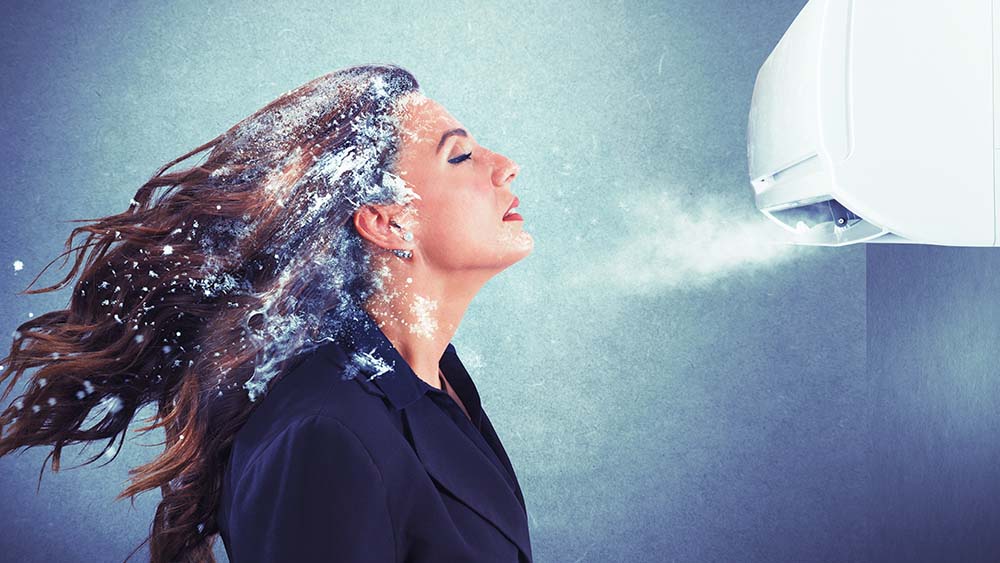 When talking about an air conditioner's cooling capacity, we mean the amount of area an air conditioner can effectively cool. Properly sizing any type of air conditioner according to the site to be cooled is very important. This is not only for achieving a comfortable environment but also to cut down your energy costs.
But first, we have to understand how the cooling capacity of an air conditioner is measured. The cooling capacity is expressed in BTUh (British Thermal Units per Hour) or ton/tonnage. In technical terms, the amount of heat required to raise the temperature of one pound of water by one Fahrenheit. A higher AC BTU means that it is capable of cooling or heating a larger interior space.
Tonnage is the total amount of heat an air conditioner unit can remove from your home within one hour. One tonnage is equal to 12000 BTU. When figuring out what ton of AC you need, keep in mind that residential air conditioners usually range from 1.5 to 5 tons. You can convert BTU to ton and vice versa using this calculator from Convert World.
Ton/ BTU can be used interchangeably when identifying an AC's cooling capacity. However, in the US, the cooling capacity is mostly measured in BTUs.
What Air Conditioner Size Do I Need?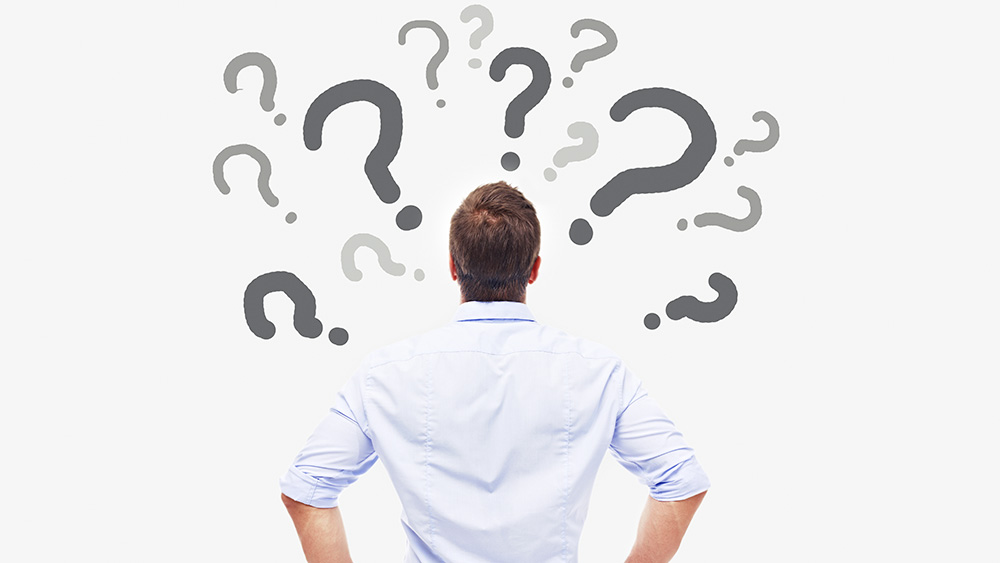 Wondering how to find your air conditioner size correctly? Here are some important considerations to keep in mind based on which you can determine the correct BTU requirements for you.
While general calculation used as a rule of thumb for sizing an AC unit requires the size of your room, extremely accurate determination of AC size would need to include a whole host of other factors. These can consist of wall insulation, wall material, air volume coming into the room compared to that exiting, the temperature difference between the inside and outside, humidity levels throughout the year, location of the room in the house, flooring material, and much more.
Let's look at some of the major factors and how they can affect your air conditioner sizing:
1. Room Size Guidelines
To calculate the best air conditioner size for your space, you first need to calculate the size of your room. This is pretty straightforward: Simply multiply your room's length and width. This helps to calculate the space's area that is required to be cooled (or heated).
If your room is not a perfect rectangle or square, you can make your task easy by dividing the room into separate sections to calculate the precise size. Here is a nifty room size calculator to help you out.
The next part is the tricky one. You need to calculate the AC BTUs that would be suitable for your room. You can multiply your room's total area by 25 to get the BTU required. As a rule of thumb for sizing AC units, a system needs 20 BTUs for each square foot of space occupied.
This number is a safe figure and caters to different daily weather conditions such as rain and humidity. For example, a room with a length of 10 feet and a width of 14 feet has an area of 140 square feet. To figure out how many BTUs you need for your air conditioner, multiply the area by 25 to get the minimum cooling capacity required for your air conditioner, which comes out to be 3,500 BTUs.  
Below is a handy AC sizing chart based on Energy Star's recommendations. It's very helpful to determine the best AC size for your room based on the size of your room.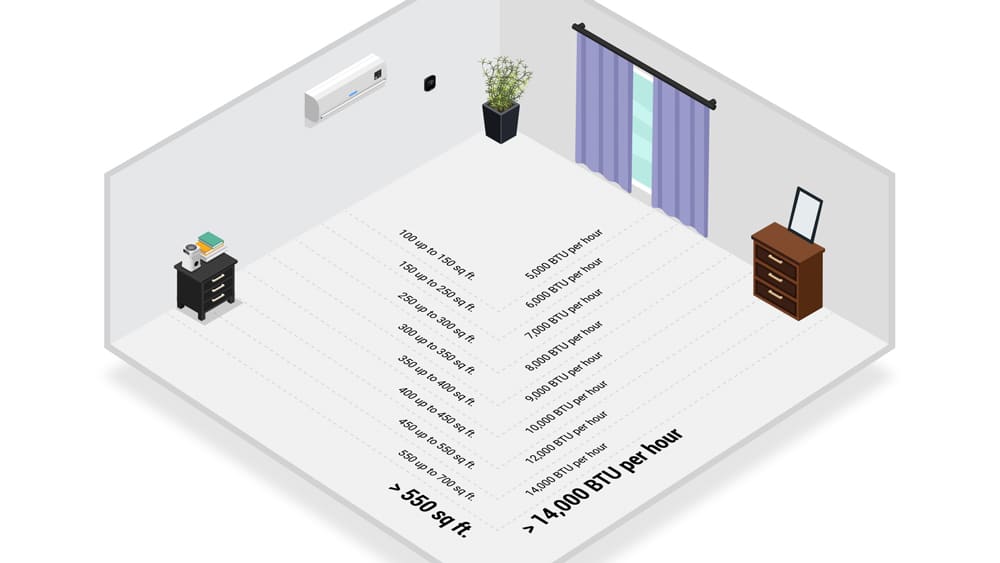 If you look ahead at the safe figures, your cooling capacity may slightly differ based on your room conditions. If sunshine falls on your room all day, your cooling capacity may need to increase by 10% or be reduced by 10% if the room is in a shaded area. You may need more BTUs if many people occupy the space. Read on to discover more about this in the 'essential considerations' section.
These calculations only serve to provide a rough estimate of the minimum cooling needed. The actual required cooling power depends on many other factors. These factors include the thermal conductivity of the walls and building materials, temperature differences, humidity, amount of airflow in the room, and much more.
2. Room Height
Although we have sized air conditioners according to a room's area, we have so far not considered the height! The height of a room also plays a part in determining how adequate a specific cooling capacity is.
Rooms with a very high ceiling will have a much more significant air amount that needs to be cooled. Moreover, wall-mounted mini-splits are more effective at cooling all the air present in a room than window-mounted air conditioners. This is because a wall-mounted mini-split is positioned much higher on the wall, and as we know, warm air rises. The warm air is hence cooled more effectively with a mini-split than a window air conditioner.
3. Wall Insulation
Wall insulation is a thermally non-conductive material that embeds into the room walls. It helps to keep it cool in the summer and warm in winter. This is possible because wall insulation is an excellent thermal insulator. This means it does not conduct heat efficiently, thus preventing loss of cooling in the summers.
If you have good wall insulation, your air conditioning requirement would be less. The room will not be losing heat quickly. If you do not have insulation, the room will get warm quickly after you turn the AC off. You need to have it running for more extended periods and on higher power settings.
4. Humidity Levels
Higher humidity means more need for air conditioning. An air conditioner works to provide cool air in the room and works as a dehumidifier. Removing the excess moisture from the air will immediately make a marked difference in the temperature. You feel and make the environment more comfortable.
If you live in an area with a high moisture content year-round, it's better to invest in some extra capacity for your air conditioner.
5. Location
Think of Colorado vs. Florida. Depending on a region's general climate and humidity levels, the same sized houses will have different air conditioning requirements. Homes in cooler or dry areas require a smaller air conditioner size than houses in warmer and humid regions.
Does sunlight fall directly over your house, or you have trees around protecting your space with shade? Energy Star recommends increasing your AC BTUs by 10% if the room in which you plan to place an air conditioner lies in a shaded area. Your cooling capacity will increase by 10% if direct sunlight falls over the room.
The type of room in which you plan to place your AC also affects cooling capacity. Your required cooling capacity will increase by 4,000 BTU if the air conditioner is used in the kitchen.
6. Windows
The type of windows and the number of windows in a room can affect your air conditioner sizing requirements. Energy-efficient windows such as low-e or double-pane windows can reduce the number of BTUs required.
Some windows can be a source of energy loss, and unless treated or fixed. They can increase your cooling capacity or BTU requirements.
Windows also account for incoming light. Natural light is an excellent source to brighten your room. But it is also a source of unwanted heat gain during hot weather. Numerous windows can add as much as 10% to your BTU requirement. You can also prevent unwanted heat gain from windows by energy-saving treatments such as tinting, etc.
7. Number of People
Energy Star recommends increasing the required cooling capacity by 600 BTU per person. This criterion applies if multiple people occupy the room for large parts of the day. Human bodies generate heat, making it vital to consider the number of people a room will occupy.
Why Air Conditioner Size Matters – What if I Go Too Big or Too Small?
You must be thinking, why not play it safe and go for a much greater cooling capacity, BTU, or tonnage than necessary? A large-sized air conditioner means more cooling and faster! Although this sounds ideal, there are a few problems with this sort of thought.
An air conditioner that is too large for the room will use up more electricity than required and result in higher energy bills. The extra cooling capacity is actually going to waste, which is detrimental to the environment and your bills!
On the other hand, an air conditioner that is too small will be insufficient for cooling. You won't be feeling the desired cooling effect from the AC, and it will have to run at full power all the time. More energy will again be consumed without having the desired effect on the temperature.
Moreover, having an air conditioner that is larger than required can have another unfavorable effect. Air conditioners not only cool down the room but also serve to reduce the humidity in the room. An oversized air conditioner will cool down the room very quickly and then turn the compressor off. But, the moisture in the space will not decrease at the same rate as the temperature. Hence, even though the room will be at a lower temperature, humidity can still make it very uncomfortable.
A walk-around to this problem can be by using smart AC controllers such as the Cielo Breez Plus. With humidity-based triggers through the " Comfy Mode," you could set your air conditioner to operate to maintain a specific humidity level.
Make the Most of Your Air Conditioner
By now, you must be on your way to locking down the perfect air conditioner size that you need for your room! You can further make the most of your cooling capacity and energy efficiency by utilizing smart technology.
Smart ACs or smart AC controllers that can make any AC unit smart are excellent options to enhance your comfort and accelerate your energy savings. They allow you to control your AC from anywhere and set intelligent triggers. For instance, you can maintain your room climate at the temperature of your choice during the exact times that you require!
It is always a wise idea to properly size your room and choose an air conditioner that will suitably satisfy your room's cooling needs. Now that you know how to size an air conditioner, you know that air conditioners that are too large for the room can result in electricity wastage, and those which are too small for the room will not cool the room to the required temperature. Consult the AC size charts given above for the perfect air conditioner sizing, and choose the best air conditioner for your space!