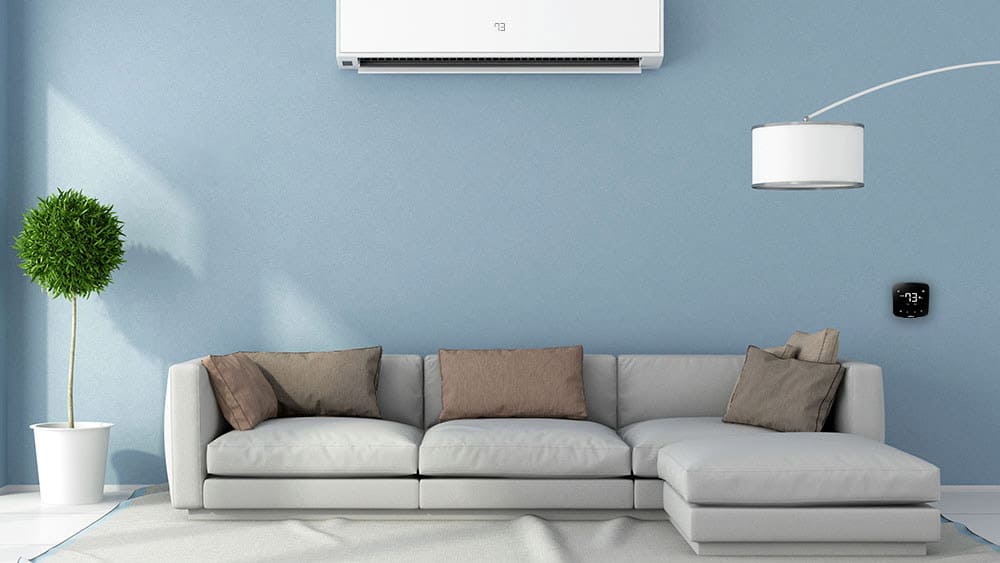 Air conditioning is a big purchase, and there are a lot of factors to consider. From BTUs & tonnage to efficiency ratings and smart home connectivity, it can be overwhelming. But one of the most important things to think about is the size of the air conditioner.
Getting the right size air conditioner is essential. If it's too small, it won't cool your home effectively. On the other hand, an oversized unit will cycle on and off too frequently, resulting in high energy consumption.
In this article, we'll answer the question, "What size air conditioner do I need?" We'll walk you through what cooling capacity means how it impacts your air conditioner's performance and guide you in selecting the right fit for your home or room. Let's dive in and find your perfect air conditioner!
And if you're ready to take the plunge and buy an air conditioner, you might also be interested in smart climate control gadgets. These nifty gadgets allow you to control your AC from your phone and optimize energy efficiency with intelligent triggers.
All You Need to Know About Air Conditioner Sizing
How to Size Your Air Conditioner?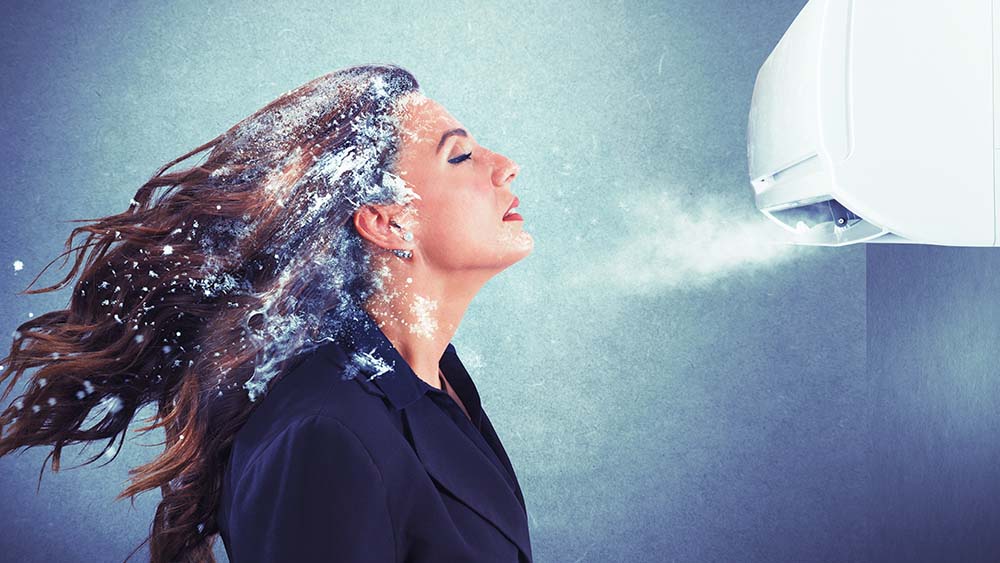 Properly sizing any type of air conditioner according to your space is very important. This is not only for achieving a comfortable environment but also to reduce AC costs. Air conditioner sizing refers to a unit's cooling capacity. The cooling capacity is the amount of area an air conditioner can effectively cool and is expressed in BTUh or BTU.
BTU: BTU stands for British Thermal Units, and it measures the amount of heat needed to raise the temperature of one pound of water by one Fahrenheit. A higher BTU means a larger cooling capacity capable of cooling or heating a bigger space. As a general rule, you need 20 BTUs for every square foot of your home for effective cooling.
BTUh: British Thermal Units per Hour refers to the total amount of heat an air conditioner unit can remove from your home within one hour.
At times, you will come across AC sizes being measured in tons. Ton/ BTUh can be used interchangeably when identifying an AC's cooling capacity. However, in the US, the cooling capacity is mostly measured in BTUs. When figuring out what ton of AC you need, keep in mind that residential air conditioners usually range from 1.5 to 5 tons.
It's worth noting that one ton equals 12,000 BTUs, which means it can remove 12,000 BTUs of heat per hour. If you need to convert BTUs to tons or vice versa, you can use the handy calculator from Convert World.
What Air Conditioner Size Do I Need?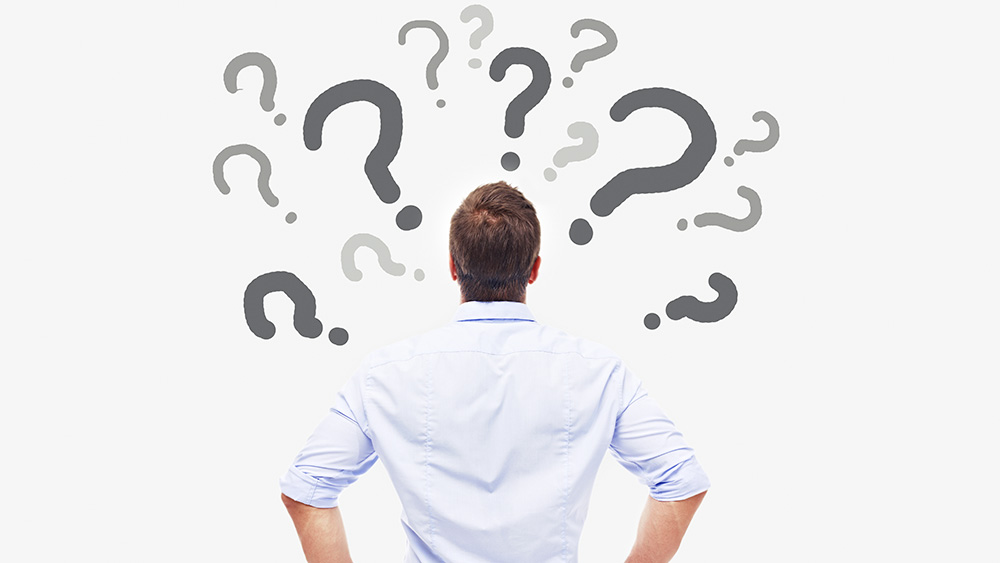 Are you looking for a central HVAC system for your home or a room air conditioner? The steps to calculate the size of AC you need are simple:
Calculate the size of the area that requires cooling.
Based on the area, calculate the cooling capacity you require.
Adjust for factors that influence temperature, such as insulation, shade, windows, kitchen, etc.
Determine the total cooling load (in case of central air).
Let's dive into each below.
Central Air Conditioner Sizing Guide
Are you trying to figure out the perfect size for your central air conditioner? It all starts with knowing the square footage of your home. Don't worry, we've got you covered!
To determine the square footage, just multiply the length of each room and section by its width, then add them all together. This gives you the area that needs to be cooled or heated.
But what if your rooms aren't perfect rectangles or squares? No problem! You can divide them into separate sections to get an even more precise measurement. Here is a nifty room-size calculator to help you out.
Now comes the trickier part – calculating the AC BTUs. You'll want to multiply your home's total area by 20 to find the BTU requirement. The general rule of thumb is that you need 20 BTUs for every square foot of space.
To get the base BTU load requirement, multiply the total square footage by 20. For example, a 1000 sq. ft. home would require a base BTU load of 20,000 (20 x 1000).
Note: Keep in mind that some AC manufacturers may suggest multiplying the square footage by 25, so it's always a good idea to double-check before doing the calculations.
With these steps, you'll be well on your way to finding the perfect size central air conditioner for your space. Stay cool!
Check out this handy air conditioner sizing chart by home size.
| | | |
| --- | --- | --- |
| Home Size | AC Size in BTUs | Tons |
| 7000-1000 sq. ft. | 18,000 | 1.5 |
| 1000-1200 sq. ft. | 21,000 | 1.75 |
| 1200-1400 sq. ft. | 23,000 | 1.92 |
| 1400-1600 sq. ft. | 24,000 | 2 |
| 1600-1800 sq. ft. | 27,000 | 2.25 |
| 18000-2000 sq. ft. | 30,000 | 2.5 |
| 2000-2200 sq. ft. | 33,000 | 2.75 |
According to Energy Star, you can make the following adjustments for the best AC size.
If your room is heavily shaded, reduce the cooling capacity by 10 percent.
If it gets direct sunlight, increase capacity by 10 percent.
Extra people? Add 600 BTUs for each occupant above 2.
If you'll be air conditioning the kitchen, boost BTUs by 4,000.
Once you've done the math, round down to the nearest thousand. That's the cooling capacity you should aim for when shopping for a new unit.
Room Air Conditioner Sizing Guide
For room ACs such as window units, mini-splits, or even portable air conditioners, you also need to calculate the square footage of your room to find the BTU. Don't forget to include any connected rooms without a door in your calculation, too.
To make things easier, check out this handy AC room air conditioner sizing chart based on Energy Star's recommendations.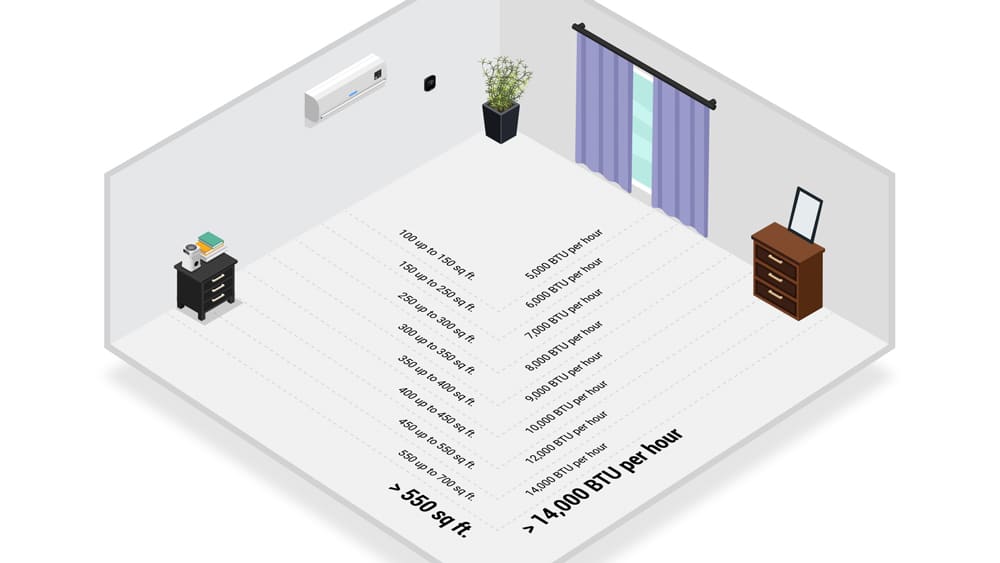 Most window AC's range from 5,000 to 12,000 BTUs, while mini-split's greatly vary from 6,000 BTUs to as high as 56,000. The larger BTUs are for multi-split units that include multiple indoor heads.
Factors That Affect Air Conditioner Size Requirements
While general calculation used as a rule of thumb for AC unit sizing requires finding your home square footage, the accurate determination of AC size would need to include a whole host of other factors. These can consist of insulation, ceiling height, your home location, the temperature difference between the inside and outside, humidity levels throughout the year, and much more.
Let's look at some of the major factors and how they can affect your air conditioner sizing:
1. Room Height
Although we have sized air conditioners according to a room's area, we have so far not considered the height! The height of a room also plays a part in determining how adequate a specific cooling capacity is.
Rooms with very high ceilings will have a much more significant air amount that needs to be cooled. Moreover, wall-mounted mini-splits are more effective at cooling all the air present in a room than window-mounted air conditioners. This is because a wall-mounted mini-split is positioned much higher on the wall, and as we know, warm air rises. The warm air is hence cooled more effectively with a mini-split than a window air conditioner.
3. Insulation
Home insulation minimizes heat transfer between the interior and exterior of the home. It keeps your air-conditioned air inside and prevents it from leaking outside. This helps to keep your home cool in summer and warm in winter.
If your home is not adequately insulated, you need a slighter, higher BTU HVAC unit to accommodate the heat gain and loss.
4. Humidity Levels
Higher humidity means more need for air conditioning. An air conditioner provides cool air in the room and works as a dehumidifier. Removing the excess moisture from the air will immediately make a marked difference in the temperature. As a result, you feel more comfortable.
If you live in an area with a high moisture content year-round, it's better to invest in some extra capacity for your air conditioner.
5. Location
Think of Colorado vs. Florida. Depending on a region's general climate and humidity levels, the same-sized houses will have different air conditioning requirements. Homes in cooler or dry areas require a smaller air conditioner size than houses in warmer and humid regions.
Related: How To Stay Cool During Summer In Florida?
6. Sun Exposure
Does sunlight fall directly over your house, or do you have trees around protecting your space with shade? Houses on the south and west sides with little to no shade will absorb more sunlight and will take a longer time to cool down.
The type of room in which you plan to place your AC also affects cooling capacity. Your required cooling capacity will increase by 4,000 BTU if the air conditioner is used in the kitchen.
7. Windows
Windows also account for incoming light. Natural light is an excellent source to brighten your room. But it is also a source of unwanted heat gain or heat loss. Windows can add as much as 10% to your BTU requirement.
You can prevent unwanted heat gain from windows with energy-saving treatments such as tinting, etc. Energy-efficient windows, such as low-e or double-pane windows, can reduce the required BTUs.
8. Number of People
Energy Star recommends increasing the required cooling capacity by 600 BTU per person. This criterion applies if multiple people occupy the room for large parts of the day. Human bodies generate heat, making it vital to consider the number of people a room will occupy.
9. Home Exterior Color & Type
If your home is painted dark, it will absorb more heat, and you will require a higher BTU unit to keep it cool. The same is the case if it's made of dense materials such as brick that will take in more heat.  
10. Heat-Generating Appliances
Kitchens generate a lot of heat from cooking and are also quite humid. This makes it harder for them to cool down. To tackle the extra heat and air moisture, it's best to add one or two BTUs when installing room AC in that area.
Make the Most of Your Air Conditioner
By now, all your concerns regarding what air conditioner size do I need must be answered. You must be on your way to locking down the perfectly sized AC unit for your home. You can further make your AC work better by utilizing smart technology.
Smart thermostats allow you to automate your home climate, making them a great addition to improving your home energy efficiency. You can schedule your AC to run less while when you are out or turn it off using your phone. With the geo fencing feature, you can program your HVAC unit it to turn on just before you arrive, welcoming you back to a comfortable living space after a long day. These features will allow you to reduce energy consumption and help you deal with high electricity bills.
[ctathermostat]
If you have a room AC, such as a mini-split, window, or portable unit, you can make it smart using smart AC controllers. They are an excellent option to enhance your comfort and accelerate your energy savings. They allow you to control your AC from anywhere and set intelligent triggers. For instance, you can maintain your room climate at the temperature of your choice during the exact times you require. Cielo Breez smart AC controllers have a Comfy Mode where you can set your desired temperature or humidity range, and it will automatically make adjustments based on that.
Cielo Smart AC Controllers
Your best choice to make any mini-split, window,
or portable AC smart. Enhance your comfort and savings.
Shop Now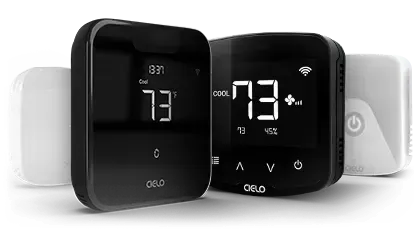 Choosing the Right AC Size
Keeping your home at the perfect temperature without draining your energy or money starts with correctly sizing your AC unit.
Many homeowners make the mistake of thinking that bigger is always better when it comes to air conditioners. However, an oversized unit can actually cause problems like rapid cycling and increased humidity. On the other hand, an undersized unit will struggle to meet your demands, leading to higher energy bills and a shorter lifespan for your AC.
To get the sizing right, you'll need to consider factors like your home's insulation, sun exposure, number of windows, and even the type of façade your home has.
Taking the time to ensure your air conditioner is the right size can make a world of difference in your comfort and savings.