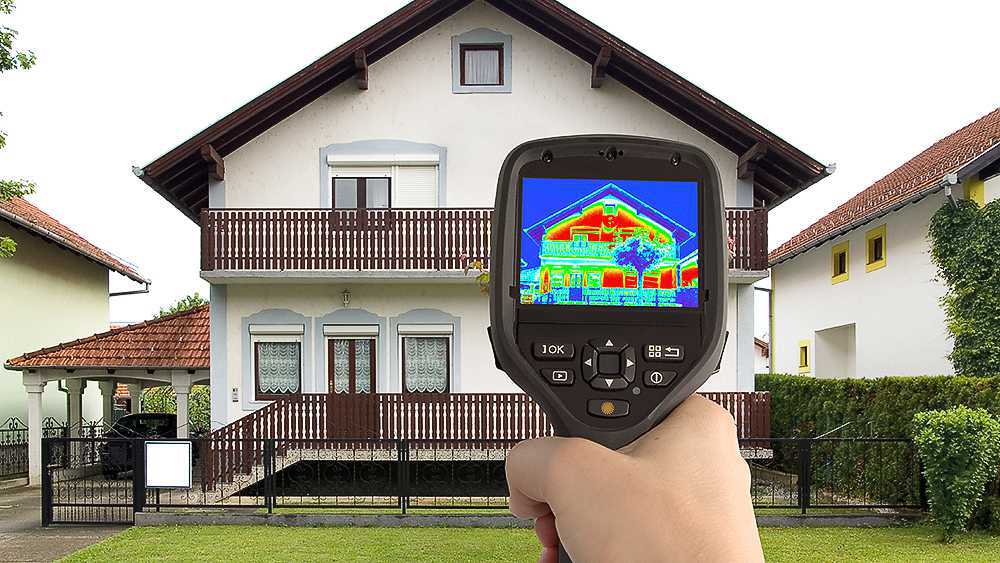 If your otherwise efficient heating system fails to keep your house warm, heat loss could be the culprit. While you might be tempted to try and curb the issue by cranking up the heat, the only way to fix it for sure is by addressing the underlying causes.
But what is heat loss? What causes it? And why should it concern you?
What Is Heat Loss?
Heat loss is when heat escapes from inside the building to the outside, typically through walls, roof, windows, floors, or cracks or gaps. Your home can also lose heat through air leaks around your plumbing, electrical sockets, or light installation.
In most cases, it occurs through radiation, convection, and conduction. Heat naturally flows from a higher temperature to a lower temperature. Since your home is warmer than the outer climate, the air exchange results in loss of heat inside your home. Although this process is natural, it isn't ideal because it brings down your house temperature.
Why Reduce Heat Loss?
Yes, heat loss is a natural phenomenon. But, it's important to remember that you're paying for the heat you are losing through this process. The more heat you lose, the longer and harder your heating system will have to work to keep your home temperature ideal. Not only will this drive your energy bills up, but it can also reduce the useful life of your heating equipment by causing it to overwork.
As a general rule of thumb, for your house to be cozy, the heating output of your system has to be greater than the total heat loss from your home.
Common Sources of Heat Loss Around Your Home
As mentioned above, heat can escape through some common sources such as windows, walls, floors, and roof. You might also be losing heat through leaks around your plumbing or fixtures.
To minimize heat loss around your house, let's first learn what some of the areas that need work are:
Heat Loss Through Walls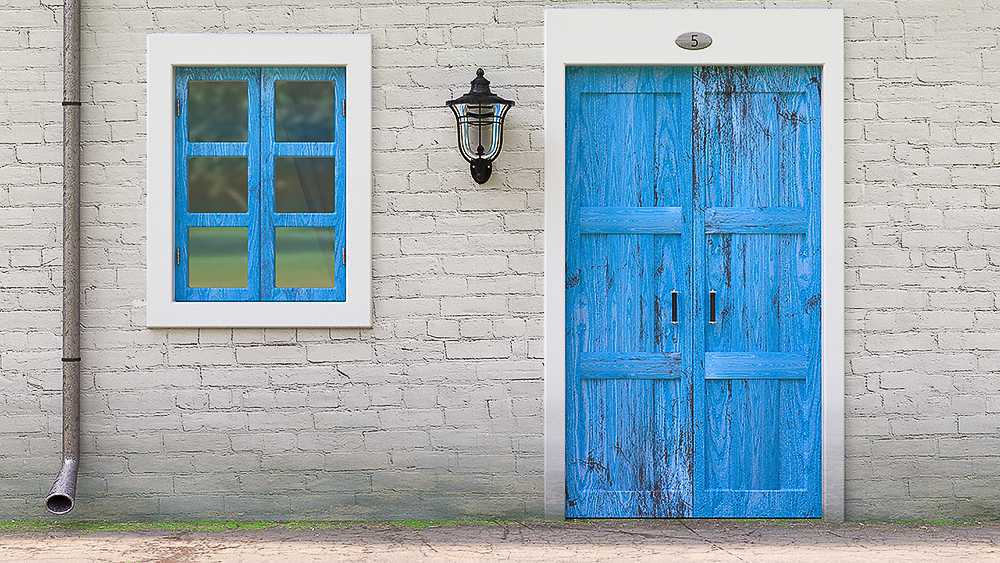 The walls of your home shield you from the harsh elements outside. However, they also account for around 35% of all heat lost from your home. This heat loss occurs through conduction, which is the process of transferring heat through contact.
While the amount of heat loss through the walls is very high, it makes sense since your walls make up most of your home's exterior and are in constant contact with the colder temperatures outside.
Heat Loss Through Basements and Floors
Basements are a great winter hideaway spot, but they can also lead to heat loss. Around 15% of the total heat lost from your home occurs through the floors and basement. You can somewhat curb the issue by installing the best heating system for your basement. But unless you address the core issue of losing trapped heat, you'll only be driving your energy bills up.
Cielo Smart AC Controllers
Your best choice to make any mini-split, window,
or portable AC smart. Enhance your comfort and savings.
Shop Now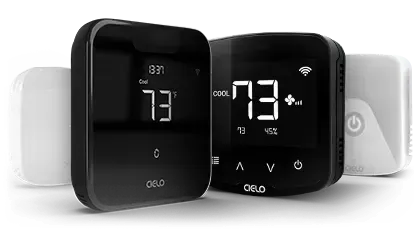 Heat Loss Through Attics and Roofs
Your attic and roof account for about 25% of all heat lost from your home. This loss can be mainly attributed to how hot air rises and cold air sinks. Some heat will escape through air leaks from cracks or uninsulated vents, while the rest occurs due to conduction from the roof of your home. Poor attic ventilation is also a culprit.
Heat Loss Through Windows and Doors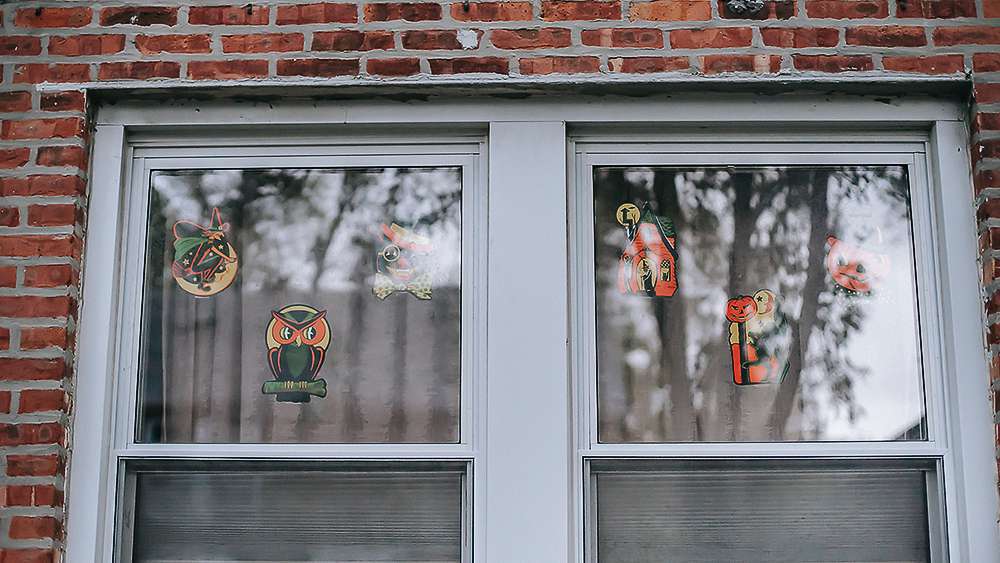 Windows and doors are responsible for around 25% of all the heat lost from your home. This heat escape occurs through air leaks around your windows or doors. You also lose heat when air flows in or out from under your door.
8 Ways to Prevent Heat Loss from Homes
Understanding the basic concepts of heat loss and identifying its primary sources can put you in a better position to curb the issue. Here are some easy ways to minimize heat loss from your home:
1. Insulate Your Home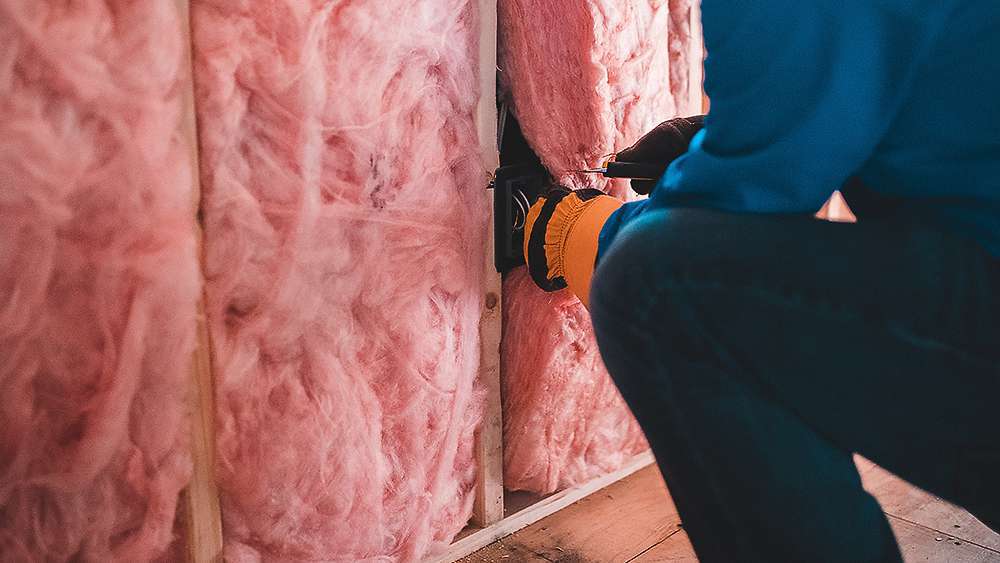 Home insulation is a great way to lower your energy bills and keep your home comfortable in winter and the summer. Also, insulating your attic, walls, floors, windows, and doors can significantly reduce heat loss in the winter since most insulating materials lower heat transfer from inside to the outside and vice versa.
Different types of insulation have varying efficiency levels, and depending on your need, one type can be better suited for you than another. Proper insulation can also help stop air leaks around plumbing and electricity fixtures.
2. Seal or Fix Chimneys
Chimneys allow much heat to escape your home. If you have a modern fireplace and don't use the chimney anymore, you may want to consider capping it or hiring a professional to do it. Even if you do still use the chimney, you can still temporarily seal them with a removable chimney balloon when not in use.
3. Weatherstrip Your Windows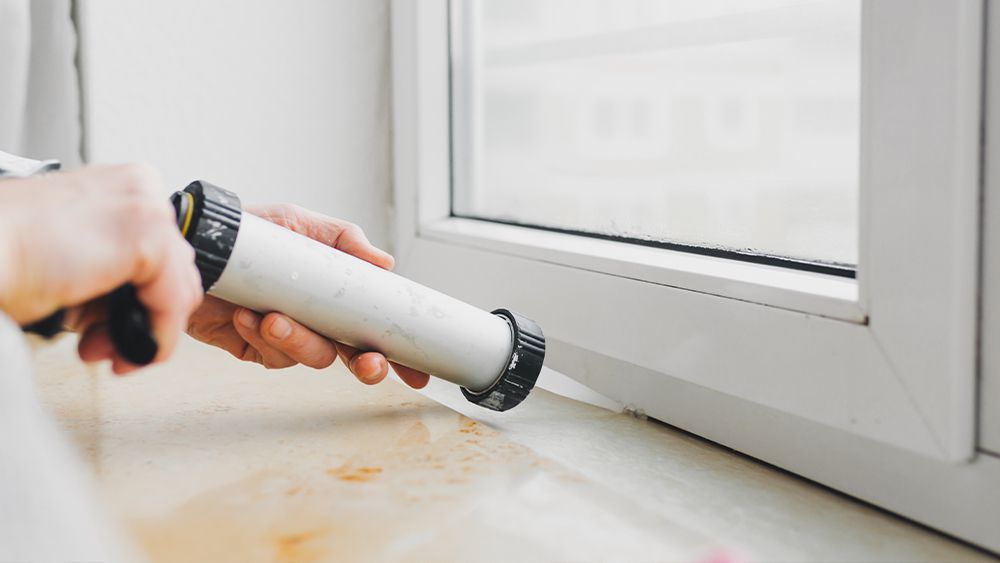 Air leaks around windows can allow hot and cold air to escape in different seasons. Caulking around window frames will solve this issue. Hot air can also escape by conduction through the glass. You can minimize this by using double or triple-paned glass to reduce or slow down heat transfer.
4. Use Draft Stoppers Under Your Doors
Like with windows, cracks around the door frames can lead to heat loss from your home. You can also lose heat from under or around the door frame. You can use draft proofing strips between the doors and the door frame to stop losing heat while also using a draft stopper under the door. In addition, caulk or putty can seal up any leaks around the door frame.
5. Get a Timed Extractor Fan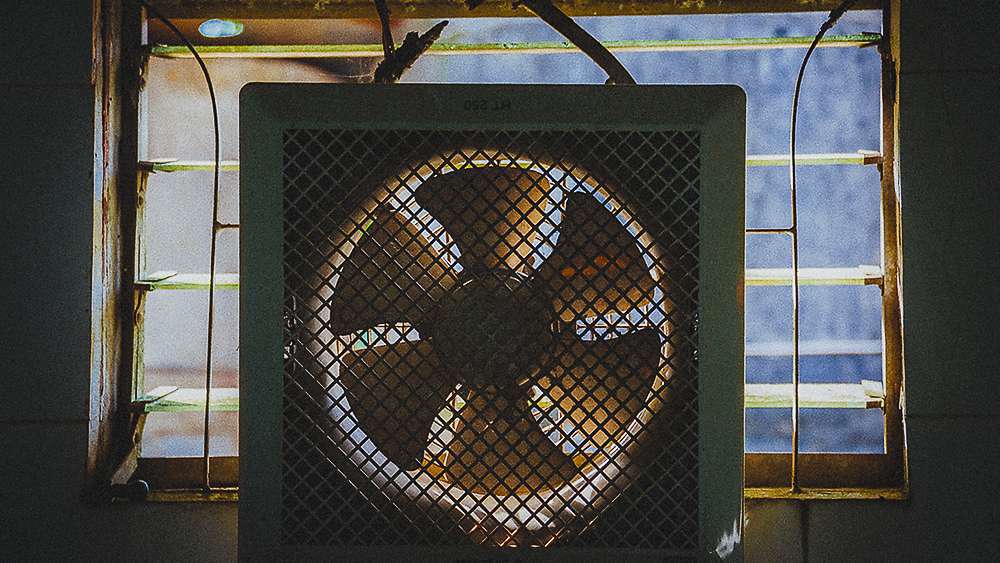 Exhaust fans and extractor fans can help maintain an ideal humidity level inside your home. However, they can also lead to heat loss. Running an exhaust or extractor fan longer than necessary can cool your house down. You should invest in a fan with a timer that can automatically shut off when not needed to solve this issue.
6. Seal Disused Vents
While unused vents are not common, it's still a possibility if you have upgraded or switched to a different HVAC system. Ducts can lead to heat loss, and while you can't seal off the ones you need, you can close off any unnecessary vents.
7. Check for Gaps Between Floorboards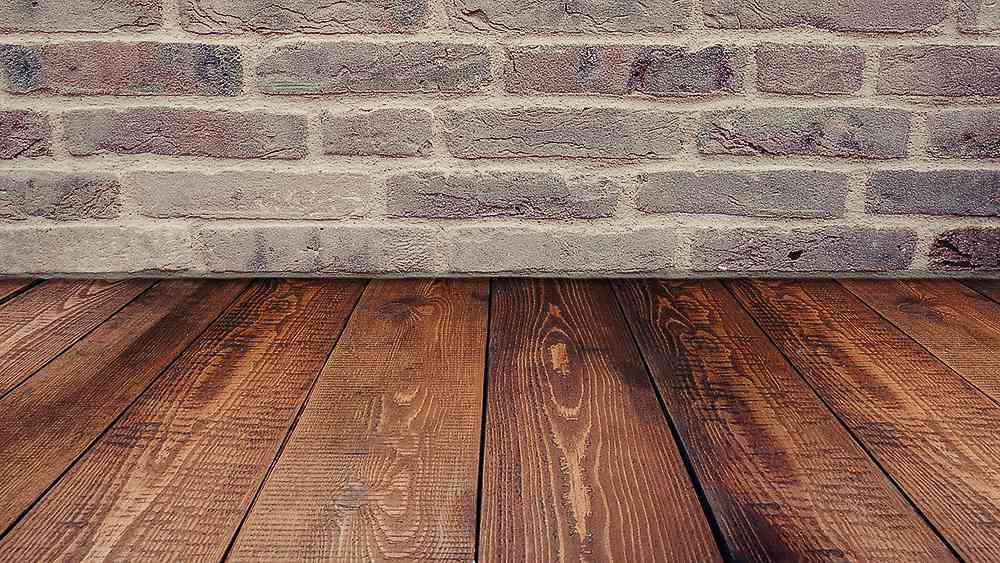 Heat loss can occur through gaps or cracks in your wooden floorboards. Sealing off any gaps will solve the issue while also helping to keep any insects out of your main living space. If you don't expose your floorboards, you can fill gaps with paper mache. To do this, you can mix water and waste paper and create a paste to seal off any cracks and crevices.
8. Upgrade Your Curtains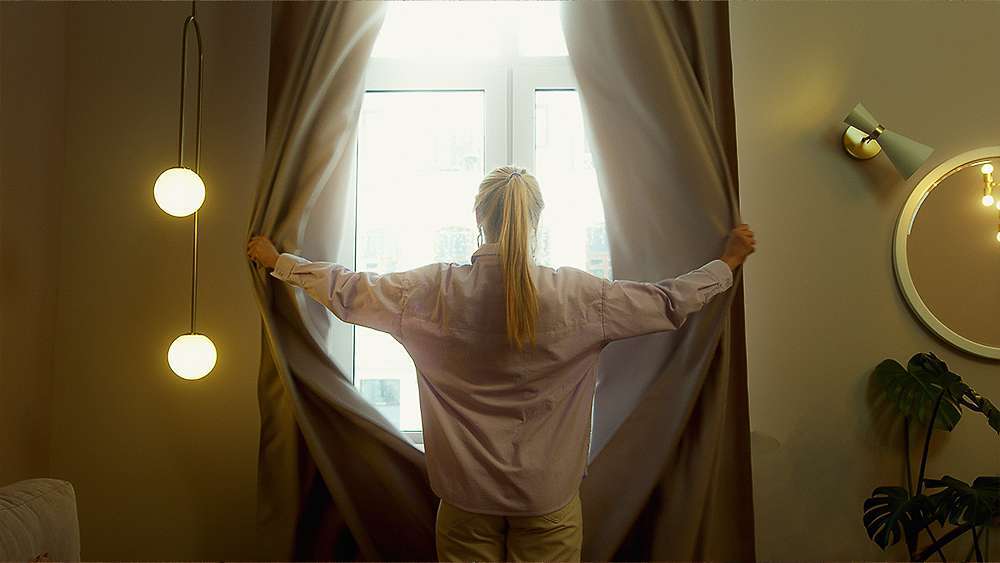 Curtains are great at both keeping the heat in as well as out. Heavy-duty curtains or additional thermal lining for your existing curtains can help insulate your windows and prevent heat loss. However, free-hanging curtains (curtains hanging on a typical curtain rod) leave a space between the curtain and window. Air in this space will cool down quicker because of the cold window, and as this cold air sinks to the floor, it'll suck in warmer air to fill the space up, leading to heat loss. To prevent this, invest in a pelmet that is essentially a valance that covers the top of the curtain rail.
Conclusion – Should Heat Loss Concern You?
If you suspect your home suffers from this issue, you need to solve it out as soon as possible. Lost heat will lead to higher energy bills and potentially damage your HVAC equipment by making it work harder to keep the home temperature comfortable. You can curb this issue by finding air leaks around your house and then insulating and weatherstripping your home better to keep the heat in and cold out.