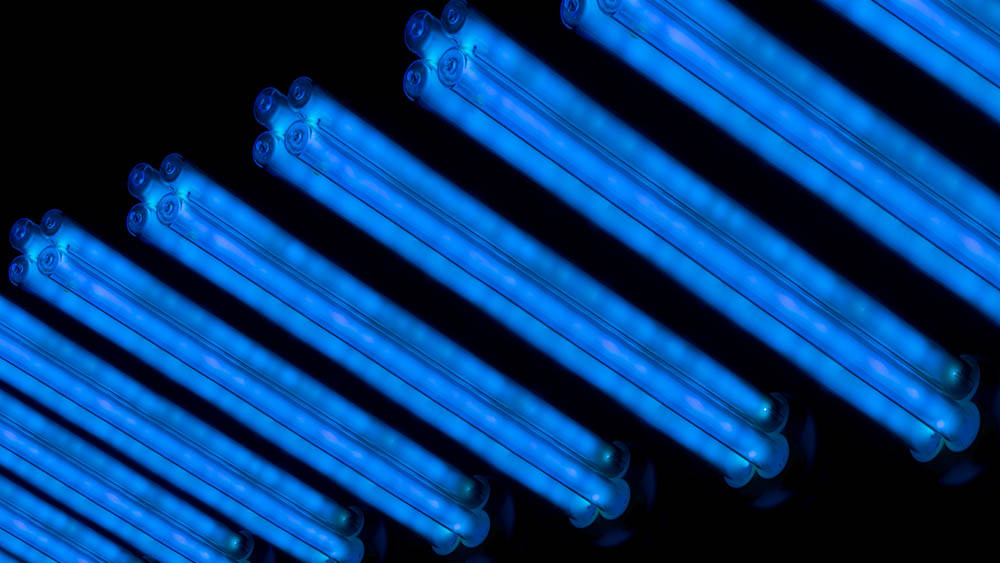 Tired of allergies, sick building syndrome, or stuffy air? Don't worry! You're not alone. Indoor air quality is something most households struggle with. If you've been looking for a solution to your air quality woes, you may have encountered HVAC UV lights.
These lights are installed in your HVAC unit and claim to kill viruses, mold, and bacteria. Their proponents sing praises of their efficacy; however, others raise certain doubts. Read ahead to determine whether HVAC UV lights are all they claim.
Are HVAC UV Lights Worth It?
How do HVAC UV Lights Work?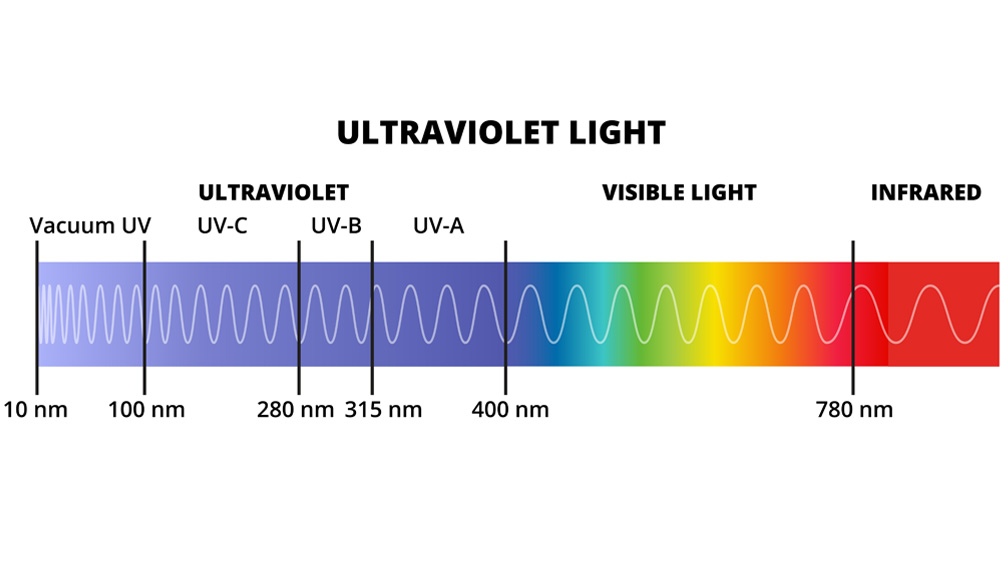 Ultraviolet lights for air purification are nothing new. They have been used in hospital operating rooms and commercial buildings for decades.
Naturally, the sun produces three kinds of ultraviolet rays UVA, UVB, and UVC. UV lights for HVAC use UVC rays, which have a shorter wavelength, to kill germs, viruses, and bacteria. Because UVC light is absorbed by the ozone layer and does not reach the earth's surface, microorganisms have evolved in its absence. As such, they are particularly vulnerable to its rays.
UVC light renders microorganisms unable to produce the essential proteins they need to survive. UV lights do not kill the germs immediately but damage them enough to shorten their lifespan.
While the benefits of HVAC UV lights are undeniable, many tall claims are often made about their effectiveness. Read ahead to find out the true limitations and the capabilities of UV lights for HVAC.
What an HVAC UV Light Cannot Do
Contrary to popular belief, UV lights for HVAC are not the best for purifying the air inside your home. Proponents of HVAC UV lights claim that because they are installed inside your air conditioner, they kill mold spores, germs, viruses, and bacteria as the air passes through your system. That's incorrect for several reasons:
While HVAC UV lights work in hospitals and commercial buildings, they must be powerful. Your average HVAC UV light is not strong enough to significantly affect your air quality. You could install a commercial strength light, but that would be too expensive and largely unnecessary.
The air in your HVAC unit moves too fast to be properly purified. Air moves within your ducts at very high speeds (400-900 cubic feet per minute). The air doesn't interact with the UV lights long enough to make a difference.
They're installed in the wrong spot. If you're looking at UV lights for air purification, most UV lights are not installed in your ducts. Instead, they are installed above your condenser coil.
Related: 6 Tips on Air Quality to Make Your Work from Home More Productive!
What an HVAC UV Light Can Do
Residential HVAC UV lights can stop condensation from building up on your condenser coils and drain pan. Condensation can easily build up on your indoor coils, leading to mold and mildew. Mold buildup can affect your HVAC performance and lead to higher electricity bills. UV lights over your condenser coils can prevent that.
Read more about why mold in your air conditioner can be a hazard.
Do You Need an HVAC UV Light?
Whether you need an it or not depends on your requirements. If you're thinking of getting them as a way to purify indoor air, you would be better off getting a good-quality air purifier. However, if you're constantly dealing with mold buildup on your coils and drain pan, UV lights for HVAC are just the thing for you.
If you're serious about air purification, look at these 21 best air-purifying plants.
Types of HVAC UV Lights
While all UV lights for HVAC use UVC rays to kill harmful microorganisms, they fall into two broad categories.
Coil Sanitizing Lights
Coil sanitizing lights are thin strip-shaped tubes installed directly above the AC coils to prevent bacteria and mold buildup due to moisture. They are the most common type of HVAC UV light and are affordable.
Air Sanitizing Lights
Air sanitizing lights are installed inside the ducts to purify the air. Because they need to be more powerful to sanitize the fast-moving air, they can be quite expensive. It's not advisable to get expensive air sanitizing lights since it is unnecessary for most residential situations, and better air purifying options are available on the market.
Cielo Smart AC Controllers
Your best choice to make any mini-split, window,
or portable AC smart. Enhance your comfort and savings.
Shop Now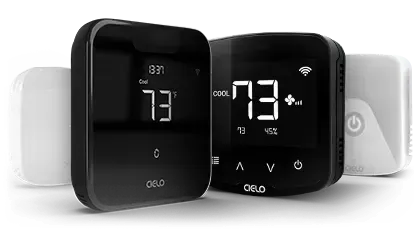 HVAC UV Lights Cost & Installation
While some HVAC UV lights only need to be plugged into an outlet, installation isn't easy. You need to drill a hole to install it inside your HVAC system. If you're an amateur, you can end up damaging your HVAC unit, so it's best to go for a professional installation. The lights range from $60 to $400, and professional installation can cost anywhere between $100-$295.
The Lowdown on HVAC UV Lights
While UV lights for HVAC are often overhyped, they can help prevent mildew and mold from building up on your condenser. If your AC coils struggle with mold, take the leap and invest in a good HVAC UV light. It will significantly improve your air conditioner's performance and prevent costly repairs and maintenance work down the line. But if your goal is to improve indoor air quality, it's better to explore other options.