Radiant wall heating systems are an energy-efficient solution that keeps your home warm and cozy while staying out of sight.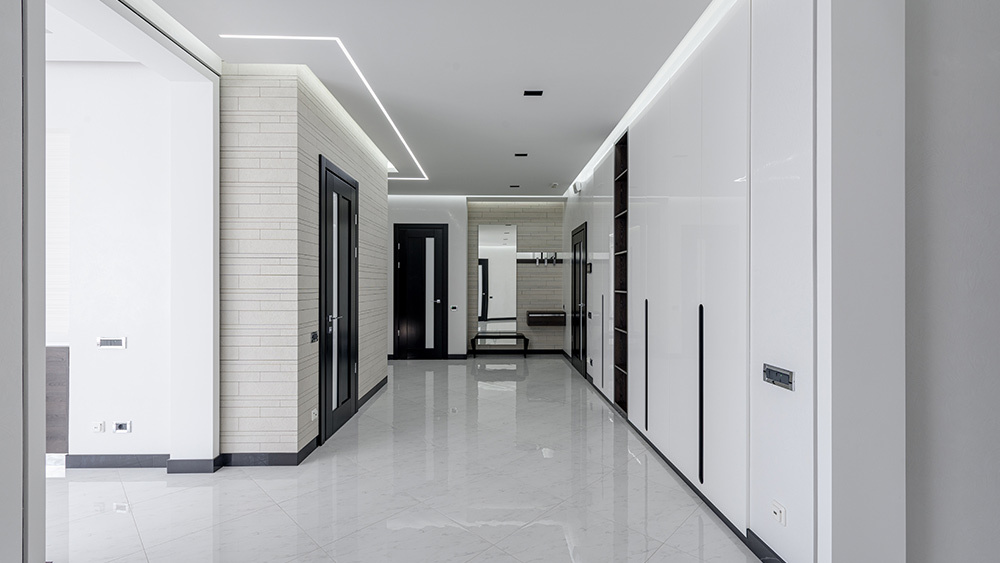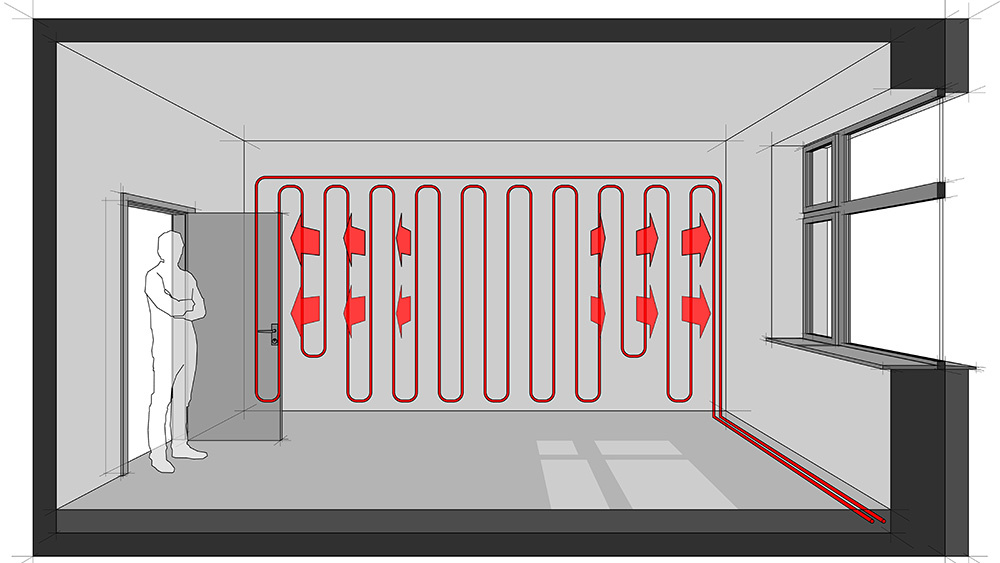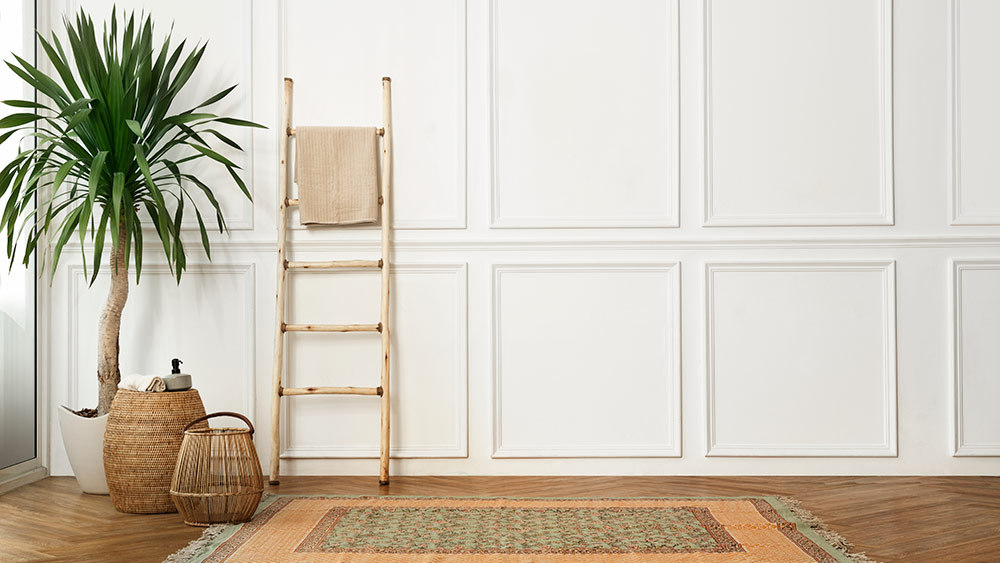 Radiant wall heaters are pretty popular around the country, and for a good reason. In addition to being efficient and low-cost, these systems have several other benefits that no other system can boast.
Firstly, the radiant heat panels are in direct contact with the walls, so there are no long pathways for the warmth to travel, which can usually result in heat loss along the way. Secondly, radiant wall heating provides you with even and quiet heat, unlike forced air systems. Lastly, since there is no need for ducts or vents to transfer warmth, the heat your home receives is free of allergens, keeping your indoor air quality up to the mark.
Related: Radiant Heat Vs. Forced Air – Which Is the Better Option?