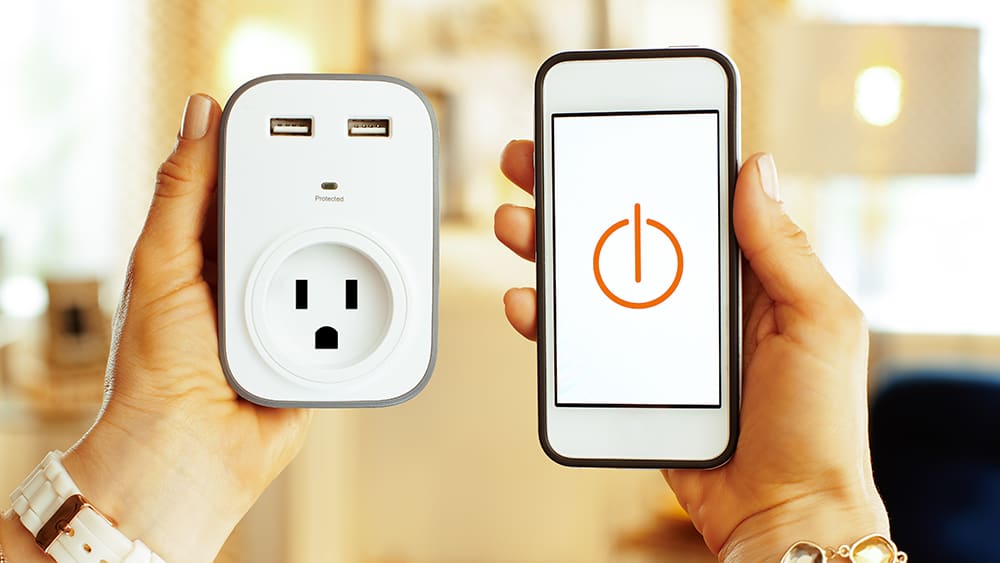 If you are stuck with an old air conditioner in your home, you might be left behind in the smart home revolution. You would want your air conditioner to be controlled from your smartphone while relaxing in your comfortable bed or commuting back from the office. If you are considering to do this using a smart plug for an air conditioner, continue reading.
You can easily make any air conditioner smart without spending a fortune. The benefits are endless, and there are many third-party smart solutions to make any old air conditioner into an intelligent device. Smart AC controllers such as the Cielo Breez are plug and play devices that communicate with your air conditioner and enable smartphone controls. And then there are smart plugs.
What are smart plugs? How do they work? And are they worth it to automate your air conditioner? 
What Are Air Conditioner Smart Plugs?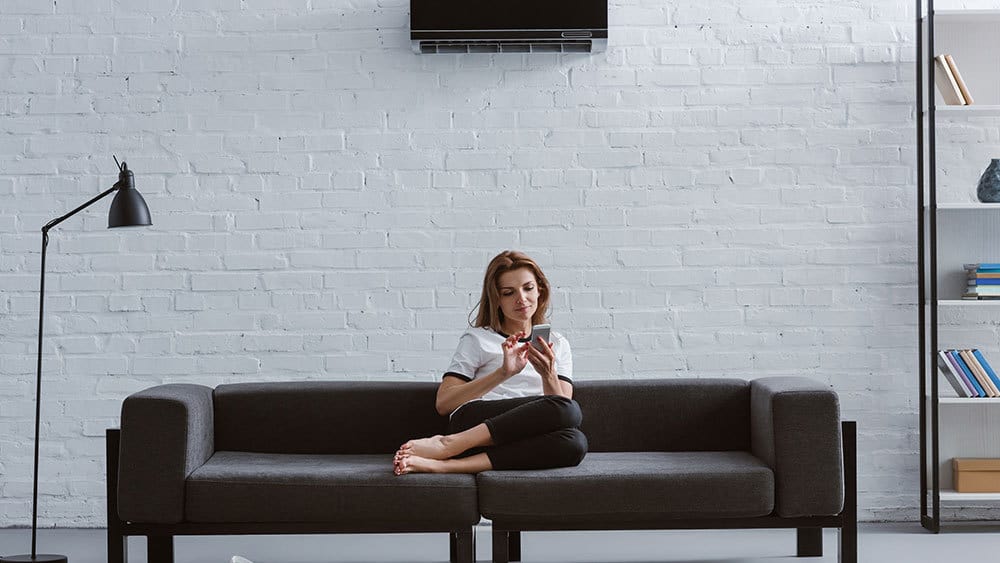 Televisions, washing machines, and even power plugs, almost every device imaginable in your home can now be connected to the internet, thanks to the Internet of Things.
A smart plug is just like a simple plug, except that it can connect to your smartphone through Wi-Fi. This gives you remote control of your power socket and a tool to measure your energy consumption from that particular power outlet, through a smartphone app.
Using your phone and the associated app, you can turn the smart plug on and off and operate it from anywhere.
How Do Air Conditioner Smart Plugs Work?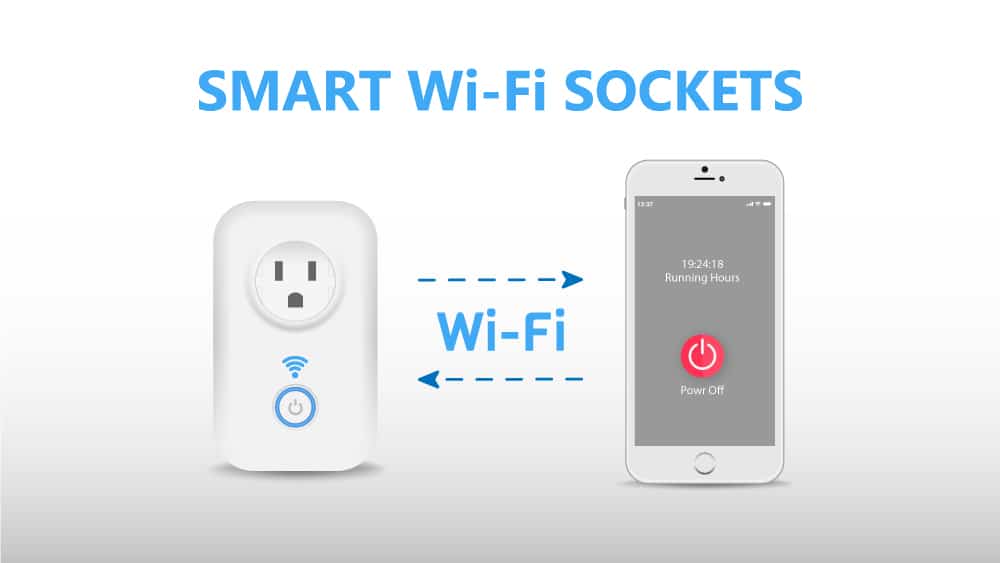 All air conditioners need a power socket to work. This makes a smart plug a universal accessory, which can fit into any power socket. Simply plug in your air conditioner plug into the smart outlet, and you are good to go.
Now you can power your old air conditioner on or off remotely, using the smart plug mobile app, rather than needing to be physically present near the air conditioner and turning it on or off. Be careful that a smart plug does not directly communicate with your air conditioner like a thermostat or smart AC controller. It mainly switches off the power, same as if you pull out the power cord of any appliance. Infact, your power outlet becomes a smart outlet for AC unit.
Cielo Smart AC Controllers
Your best choice to make any mini-split, window,
or portable AC smart. Enhance your comfort and savings.
Shop Now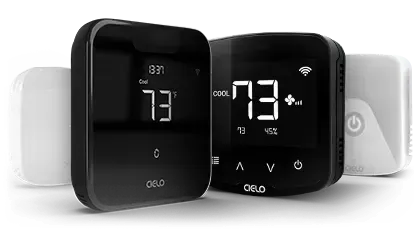 With smart plugs, you can set up schedules for your air conditioner so that the plug is only operational when you want it to be at specific times of the day. The plug can automatically switch on or off at the designated times, saving energy.
Smart home integration is also available, allowing compatibility with Google Assistant or Amazon Alexa. This way, you can have voice controls and integrate your smart plug with other smart home appliances to make routines.
How Do I Know if My Air Conditioner Works With a Smart Plug?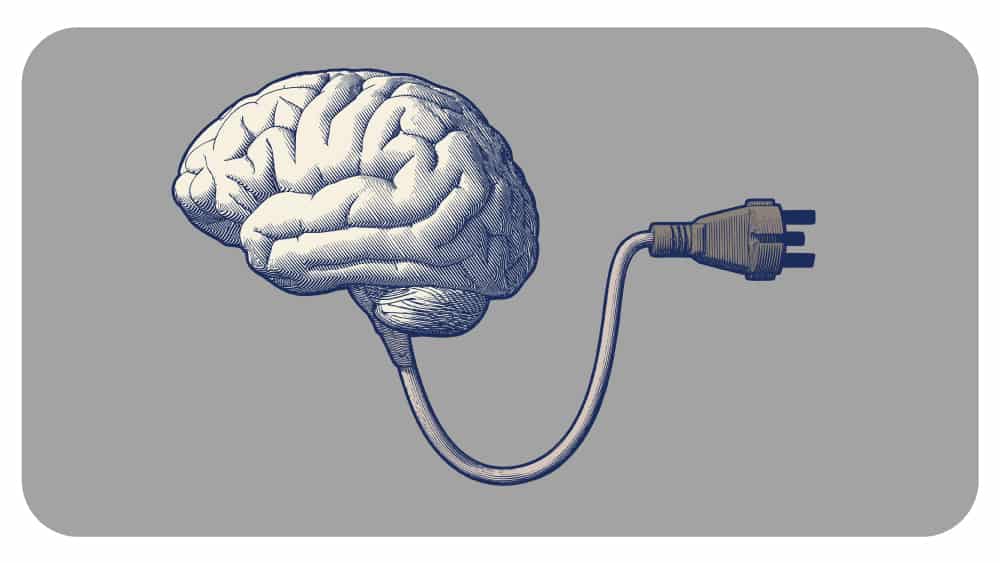 This is a bit of a tricky question. Let's make one thing clear first. Smart plugs work only with ductless air conditioners. These can be mini-splits, window AC's, or portable. To know if your air conditioner works with a smart plug, it is important to know how it works.
Mechanical switches and dials are used to turn on the air conditioner on older models. In such a case, switching the power off from the air conditioner smart plug and then turning it back on would restart the air conditioner.
Modern air conditioners, on the other hand, do not work like this. They have a sophisticated electrical system inside, which takes safety and energy efficiency as a high priority. The controls for these models are often through a touch screen or soft push buttons. When the power is turned off abruptly from the source rather than the air conditioner controller, the stored memory is lost with such models. When the power comes back on, the air conditioner does not 'remember' if it was on or off before power was cut off.
As a safety feature, the default power state for such models is off. Now when you turn the air conditioner's power off from the smart plug and then turn it back on, the air conditioner will not turn on. Instead, it will have to be powered on from its remote control.
This is why it is wise to understand your air conditioner's functionality before buying a smart outlet for your AC unit.
To check how your air conditioner works, do a little experiment. With the air conditioner turned on, unplug the power cord from the plug, and wait for 15 seconds. Plug in the power cord and then observe if your air conditioner turns on or remains off. If the air conditioner has turned on, the good news, your air conditioner can work with a smart outlet for the AC unit. If not, you have to look at other options, such as the Cielo Breez smart AC controller.
Drawbacks of Using Smart Plug With an Air Conditioner
As mentioned before, smart plugs do not communicate with your air conditioner. Instead, they are just a switch to turn the power on or off.
Smart plugs do not offer true smart controls, such as geofencing, scheduling with AC modes, AC filter status, etc. Moreover, you cannot change your air conditioner's temperature, mode, or fan settings with a smart plug. For that, you still need to use the provided remote control.
These features, which may seem essential for a smart appliance, are sadly not provided by smart plugs for air conditioners.
How to Make Your AC Truly Smart Without a Smart Plug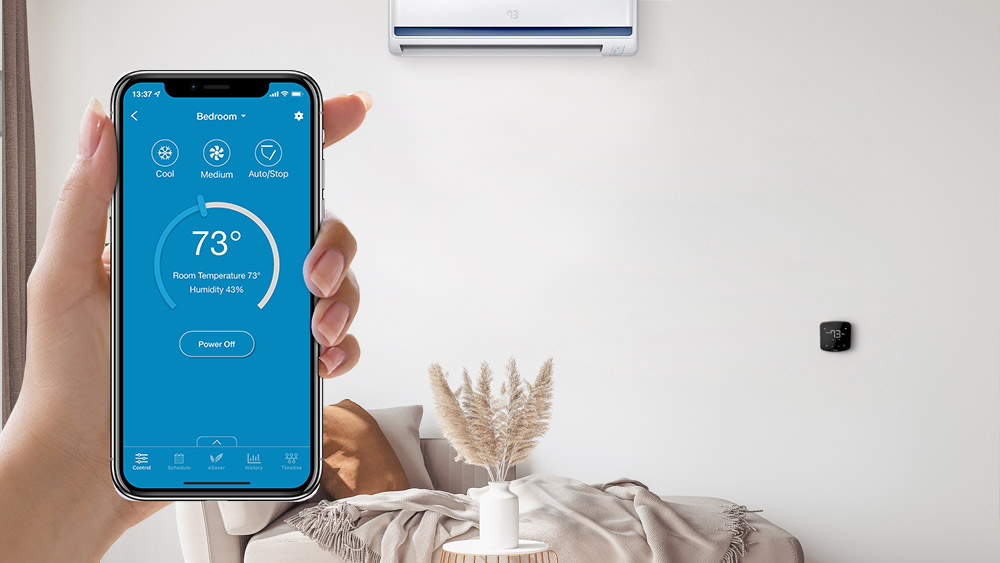 Fortunately, the perfect solution for making your air conditioner smart is right at your doorstep, in the shape of a smart AC controller. The smart controllers offer all the benefits of a smart AC at a fraction of the cost! These devices communicate directly with your air conditioner, just like a remote control. You can control them from anywhere in the world through your smartphone. The smartphone app makes air conditioner control as simple as possible while giving you the full array of smart capabilities.
Smart AC controllers provide geofencing, scheduling, temperature/humidity triggers, usage history, preventive maintenance alerts, and much more. These devices can work with any air conditioner, as long as it originally comes with an IR powered remote control.
Is Using a Smart Plug With an Air Conditioner the Right Choice?
The answer to the question is an unequivocal NO. Smart plugs do not give the same benefits as an intelligent AC controller while staying at the same price point. They do not communicate with the air conditioner. They function as a hard switch to cut off the air conditioner's electric power. This can do more harm than good in some cases as well. This is why a smart AC controller is your go-to choice for making your air conditioner smart.