More Comfort | More Saving
Intelligent triggers to automate your room environment based on your room temperature or humidity
Comfy 24/7 - Set the air conditioning rules to save energy with added convenience
Comfy Days
Comfy lets you predefine your home's environment, automatically changing your AC settings & maintaining comfort while you do other things.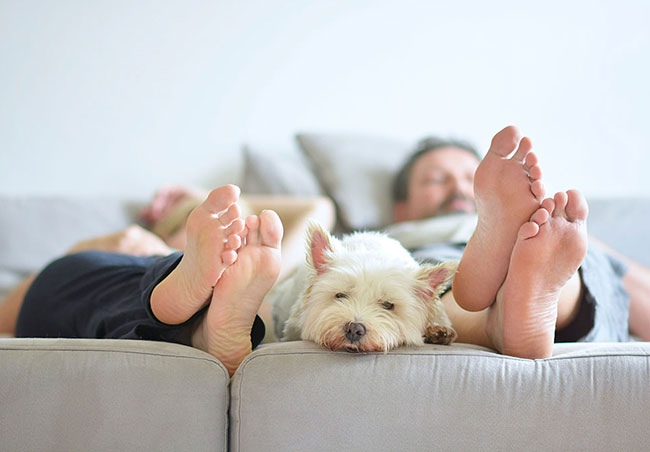 Comfy Nights
Comfy automatically adjusts your room temperature for you, while you're asleep keeping your environment comfortable.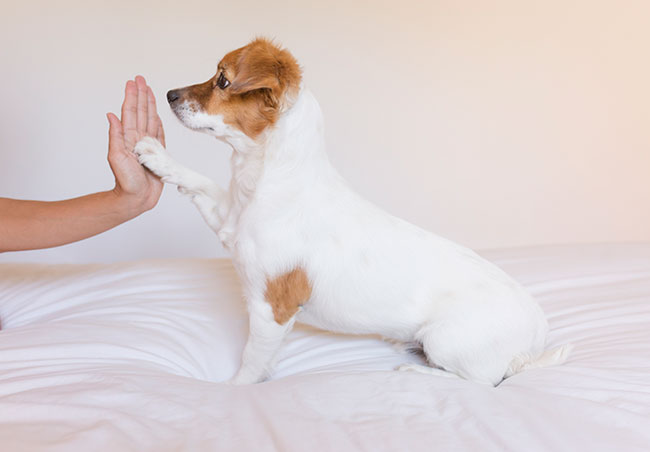 Comfy for Pets
With comfy's intelligent triggers, you can pre-set an ideal environment for your pets and let the triggers maintain their perfect environment.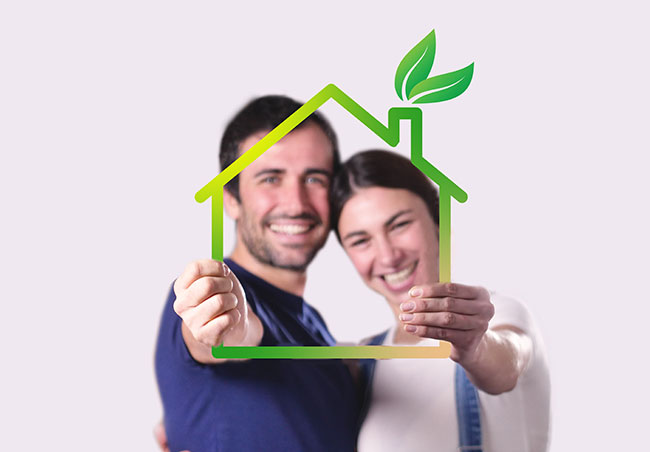 Comfy Savings
Comfy ensures efficient usage of your air conditioning by making automatic adjustments, keeping your home comfortable and saving energy.
Smart air conditioning made simple - Convenience Personified
Comfy in Cool
For Comfy Temperature to trigger in 'Cool' mode, room temperature needs to exceed or fall short of the chosen temperature range by one degree, which in turn will trigger your desired Comfy Settings, thus helping to bring the room temperature back into the specified range. For example, if your set-temperature range for Comfy is 70°- 72°, the AC will trigger as per your settings when the room temperature falls below 70° or goes above 72°.

Set your Comfy Mode by following these steps:

Step 1: "Temperature Range" Choose your preferred temperature range, e.g., 70°- 72° (you may choose the range as per your liking). Step 2: "If the room temperature falls below 70°F, change your AC mode to 'Fan.' (You may also change fan speed & swing position to your liking, which will affect how fast the room temperature changes). Step 3: If the room temperature goes above 72°, change your AC to 'Cool' mode & set the temperature to 67° or less. The maximum temperature you can set at this point will be 3 degrees lower than the lower limit of your Comfy range (in this case, 70o). As soon as the temperature falls below 70°, the AC will switch to 'Fan' mode (turning off the compressor) as per the settings, and room temperature will slowly start to rise. As the temperature goes above 72°, the AC will automatically switch back to 'Cool' mode. In Comfy Mode, your AC keeps regulating the room temperature between the set range while saving you energy.
Comfy in Heat
Get your Cielo Smart Controller Today!