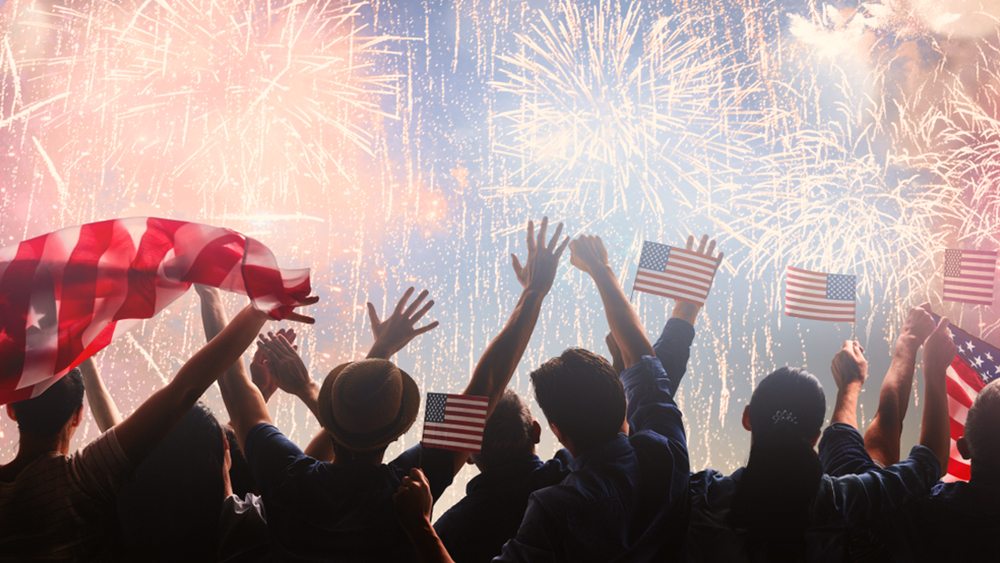 "I believe in America because we have great dreams, and because we have the opportunity to make those dreams come true."
– Wendell Willkie, 1940 Republican nominee for President
It's that time of the year again when we decorate, fire up our grills, and celebrate happiness – US Independence Day!
The Fourth of July is a federal holiday honoring the declaration of Independence of the United States, on July 4, 1776.
Reunions, speeches, parades, barbecues, games and what not mark the Fourth of July activities that we wait for all year round! Unfortunately, we still haven't returned to pre-pandemic life, but no stress! We can still make the most of it with backyard barbecues, campfires, patriotic games & crafts, Fourth of July sales, and so much more!
It is expected to be quite warm in Redmond, with the temperature rising to 82 F. For some hot weather safety tips, do not forget your sunscreen when stepping out during the day! Preparing meals or deserts or if involved in fun indoor activities – keep your temperature maintained by setting the ideal thermostat or smart AC control settings.
Cielo Breez is offering an additional 15% off on smart AC controllers for the 4th of July weekend (Promo code: July4Sale). This is a perfect option to automate your cooling and save energy if you own a mini-split, window, or portable AC. So have a great time shopping and automate your indoor climate!
Let's head towards 5 fun ideas for your Independence Day celebrations!
Perfect Environment for Independence Day Celebration
1. Backyard Barrage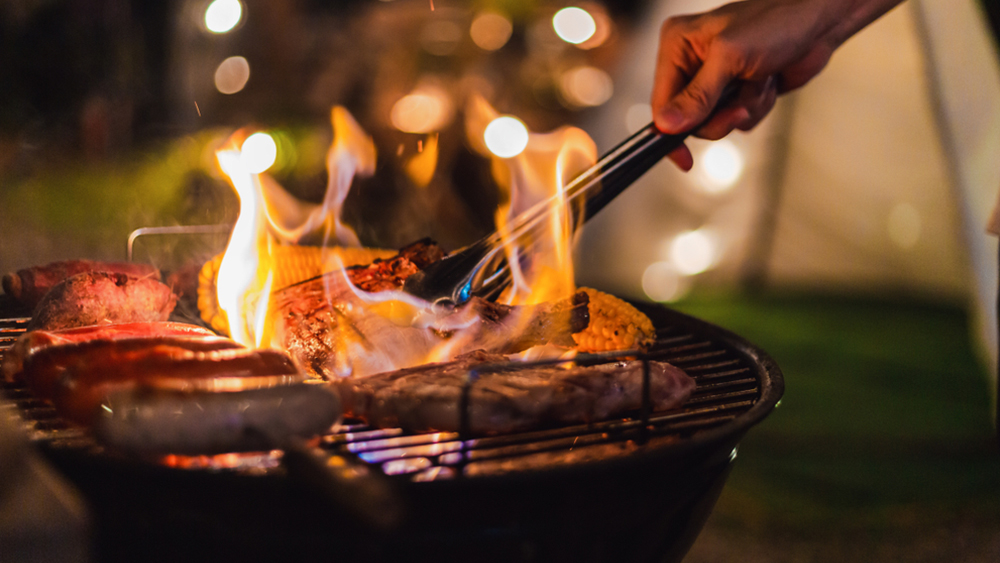 There is no Fourth of July celebration without a backyard barbecue or movie night!
Despite current social restrictions, there are still enormous options for backyard celebrations. Put some burgers and hot dogs on the grill. Perhaps light a small campfire and enjoy some s'mores right in your backyard. Looking for adventures? Who says you cannot set up a tent right in your backyard! Enjoy gazing at the stars, tell stories, and sing songs.
You can also set up screens and create a cozy atmosphere with a nice seating arrangement and some lights & lanterns for ambiance. Patriotic movies are your go-to choice for this day!
Beat the Heat Tip: Stay hydrated by enjoying refreshing drinks and drinking lots of water. In case if it gets too hot outdoors, maintain your indoor temperature using a smart controller. This way you can save energy, set cooling schedules, and return home to the perfect temperature when needed. You'd require a smart thermostat or a smart AC controller for a ductless unit to automate your cooling.
2. Red, White, and Blue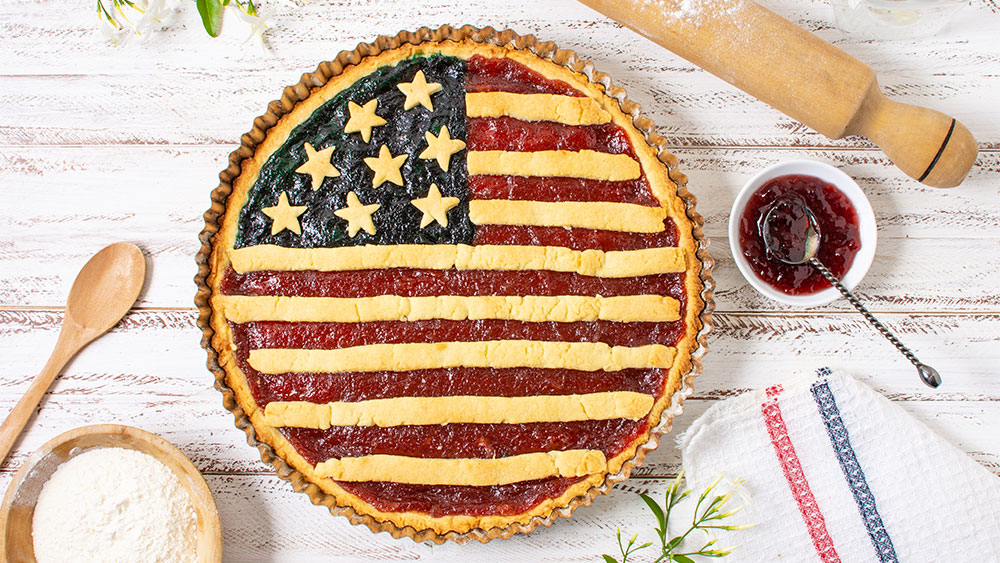 Nothing gets you in the Fourth of July spirit like bringing out the US colors in literally everything!
Symbols are a great way to represent our identity and uniqueness. Color yourself in red, white, and blue this Independence Day. Take out your US flags and decorate your home! Face painting and arts and crafts are great for children as well as adults. It's a great idea to stock up on red, white, and blue paints and get crafty!
Cooking something delicious? Everyone loves red, white, and blue desserts! Believe it or not, they also make the perfect patriotic Insta picture.
Tip: While cooking in the heat can be tough – if you're preparing a meal, desserts, sauces, or appetizers indoors, try to keep your windows open to allow for ventilation. If you have the air conditioning turned on, try to maintain a constant temperature for comfort. Smart thermostats or mini-split thermostats work great! Here's how to DIY a smart air conditioner!
3. Fourth of July Indoor Entertainment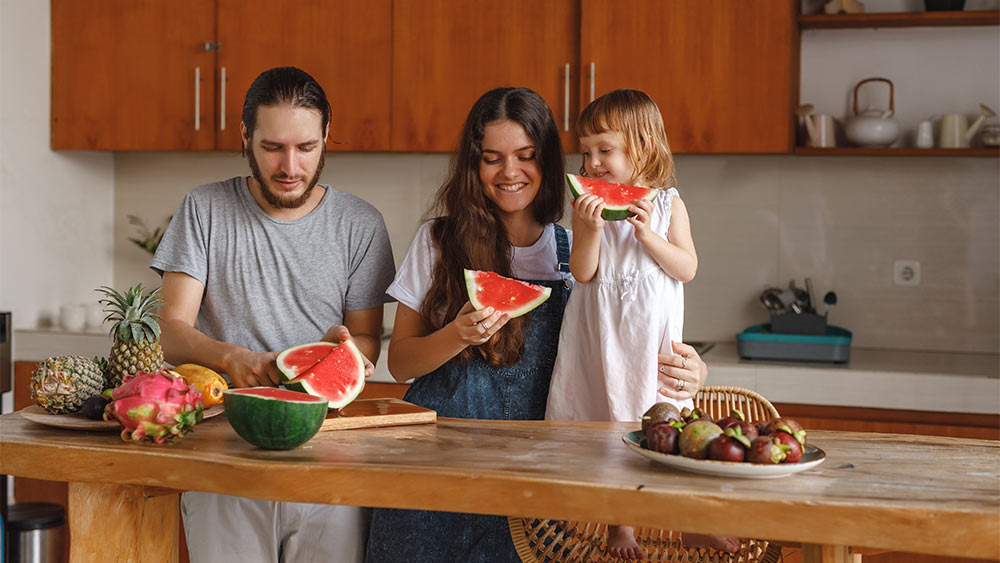 Do just what you love! Can't or don't feel like stepping out? Spend a great time watching movies, reading American history, decorating your house, browsing online sales, and make this year's Independence Day celebration the best ever!
You can also get in the spirit by lighting up sparklers. They are fun, safe, and your very own personal version of fireworks – how cool is that!? We are also a huge fan of game night! Take your favorite board games and have a blast. A party always involves music – make a list of your favorite patriotic songs and get karaoke-ing!
Tip: Use automated temperature controls to set a comfortable temperature and avoid wrestling with the remote. This has numerous benefits such as increased comfort and is great for energy savings too!
4. Virtual Travel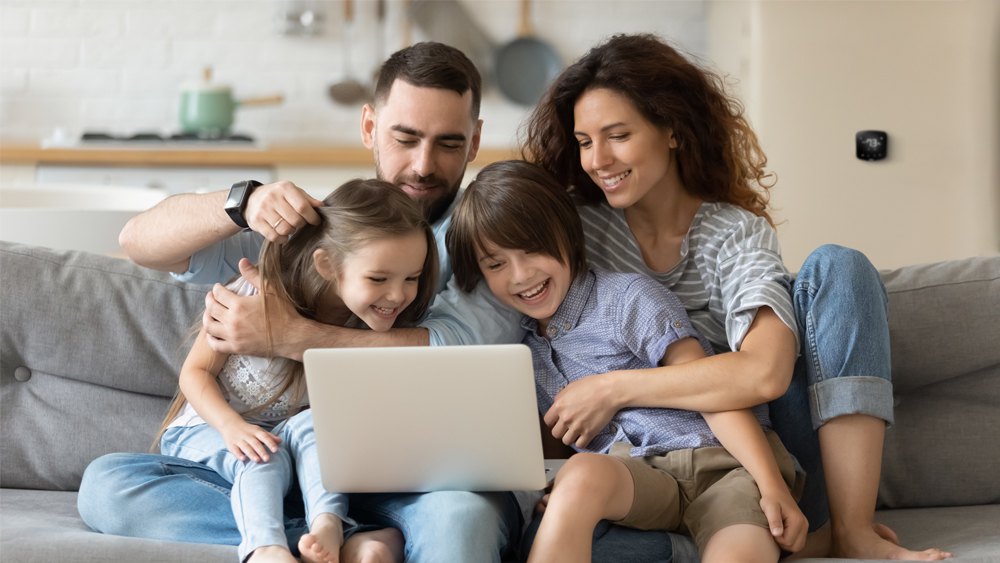 Miss going on a vacation for Independence Day celebration? You can visit as many places as you want without moving your physical presence. Just go to Google and type the name of your favorite place. You'll get a variety of images and visuals to fulfill your travel appetite.
Go through some of the nation's top-most desired locations, collections, and trademarks to relive the rich history of the United States. What could be better than teaching your children about the traditions and culture of the US on this propitious day.
Stay home and still freely roam!
Tip: Appliances generate heat therefore make room for ventilation! Once an appliance is not in use, remember to unplug it to avoid unnecessary energy consumptions as a general energy saving tip! Feel like taking your virtual travel adventure out to the pool? Don't forget your sunscreen and sunglasses!
5. Safe Arrival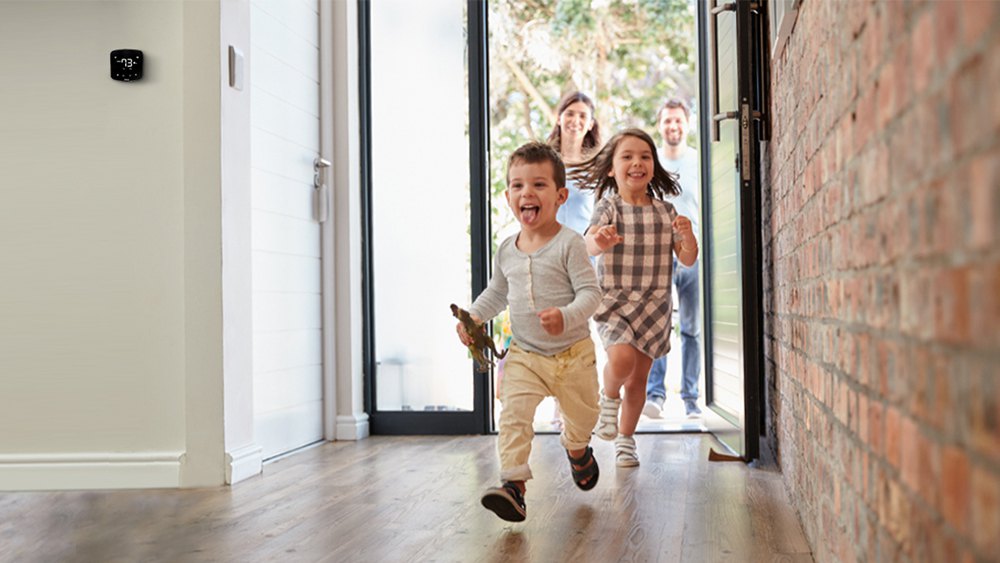 After celebrating the Fourth of July in the face of summer heat, it's time to return home at a precooled temperature. With Cielo Breez Plus smart air conditioner controller, you can ensure the advanced cooling through its various features. With Cielo Home free mobile application, you can manage your air conditioner at any time and from anywhere. Set schedules in advance to match up with your plan throughout the day. You can even turn the turbo mode on using your phone for instant cooling.
Here's to a cool ending to a great Independence Day!
From backyard party to cool movie night, the practice of our Independence Day celebration is still different this year but the passion remains the same. It's time to rejoice ourselves with the country's culture and traditions. We also do need to play our part to protect others by staying at home and maintaining social distancing.
Speaking of Independence Day celebration, Cielo Breez is offering 15% off on its smart AC controllers. These next-generation smart controllers work with any mini-split, portable, or window air conditioner that has an IR remote control. It makes your old or new air conditioner smart. You can control your AC with your smartphone from anywhere, anytime. It has numerous features to give you comfort, convenience, and energy saving.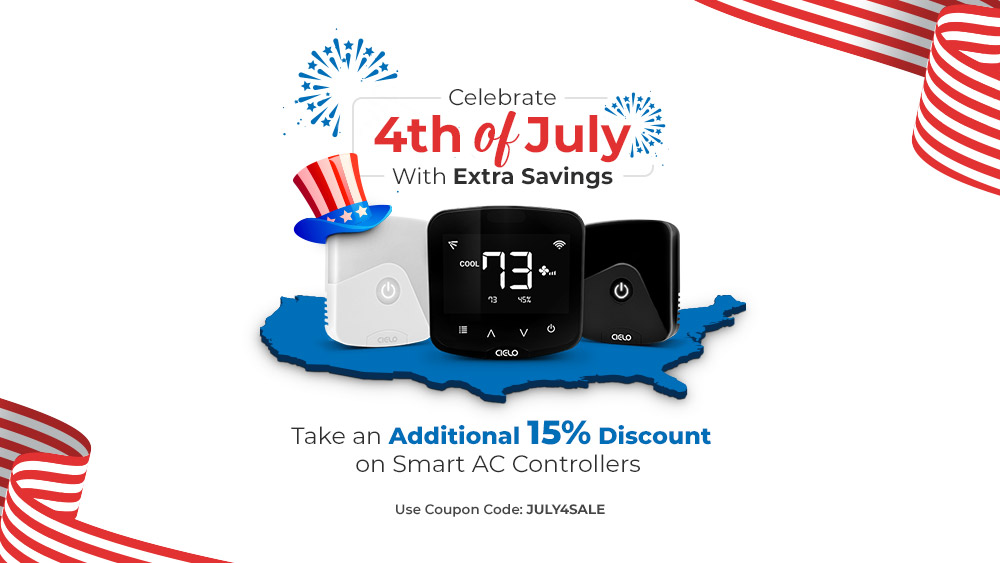 Let's Cielobrate 4th of July in perfect temperature with Cielo Breez smart AC controllers!